A celebration of sophistication and art with power, that's what the renowned designer Yacouba has got to say about his latest project which has been christened as the
Feline One
. Designed with the sensuality of a panther, this bike is sure to catch the attention of the crowd!
Yacouba Galle, the mastermind behind the Feline, is known for his sketches and concept bikes such as the MV Agusta Bestiale. When asked about the Feline One, Yacouba said,"During 10 years I tested the best machines around the world and my conclusion has been to make a synthesis of two worlds : the best that I encountered and my vision of the motorbike of the future, FELINE was born!"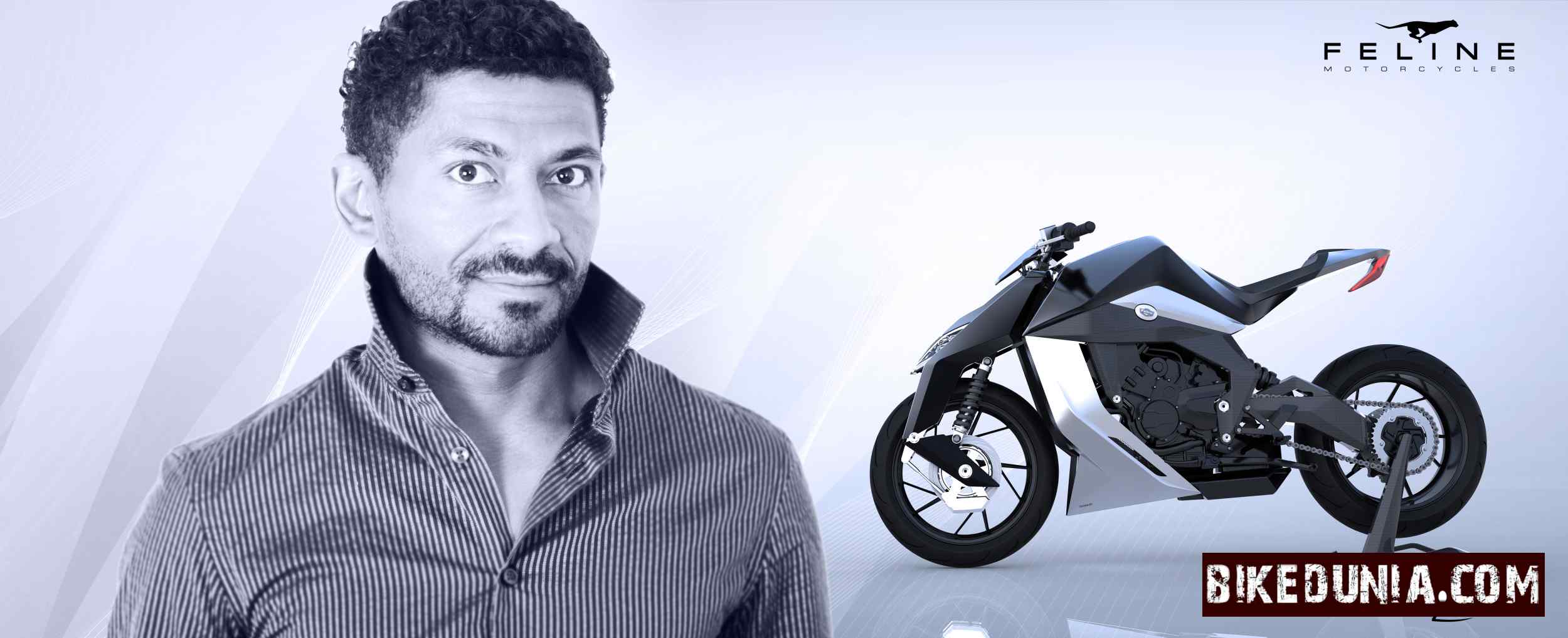 The Feline has been manufactured using high quality materials under the supervision of technological experts after four years of intensive research conducted by them.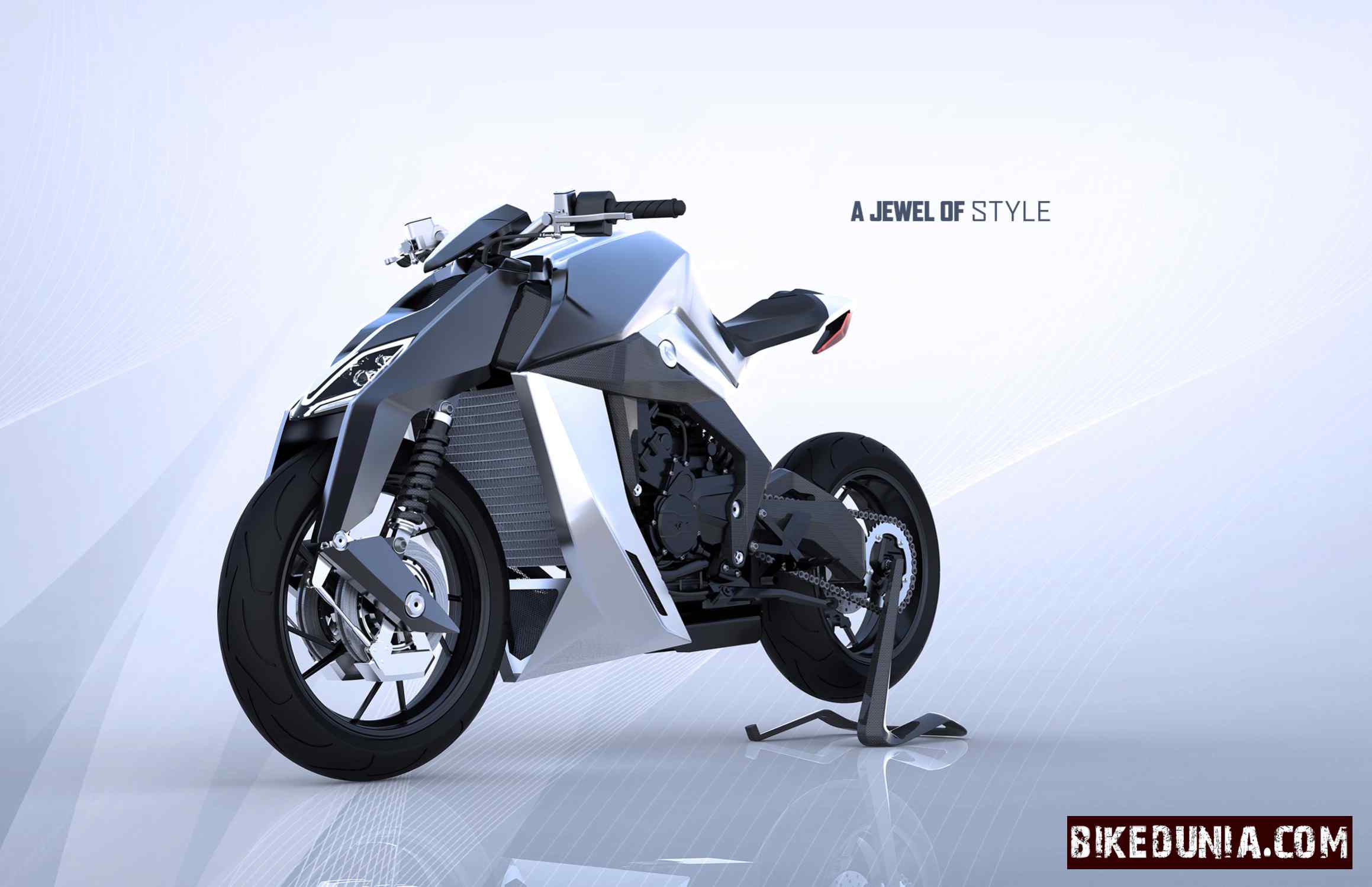 What makes the Feline special is the flawless angular design with clean and simple lines, along with some innovations in the front fork, which actually consists of two swing arms equipped with electronically controlled shock absorbers with carbon springs.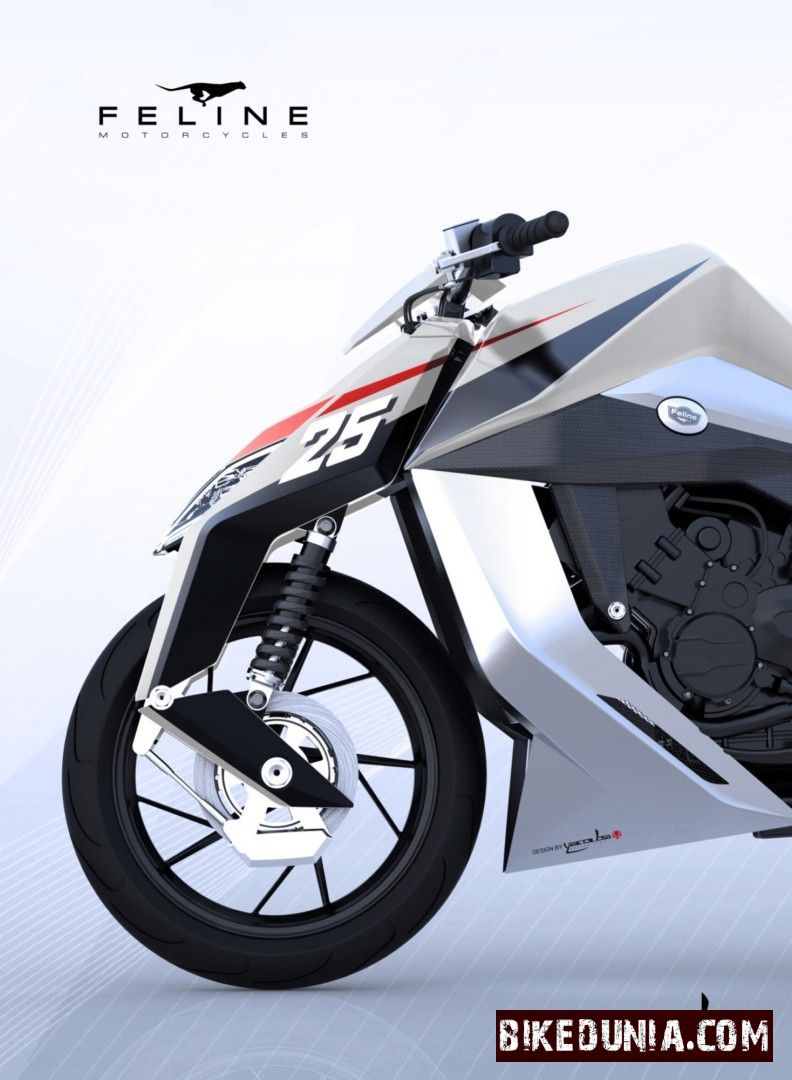 The advantage of luxury is that it imposes no limits to sophistication. Adding to the array of high-definition is a digital dashboard on the Feline One, where the digital elements are separated in between by a cluster on the top of the fork and the other half on top of the tank. This dashboard is capable of giving you any information that you need, and it is fully customizable.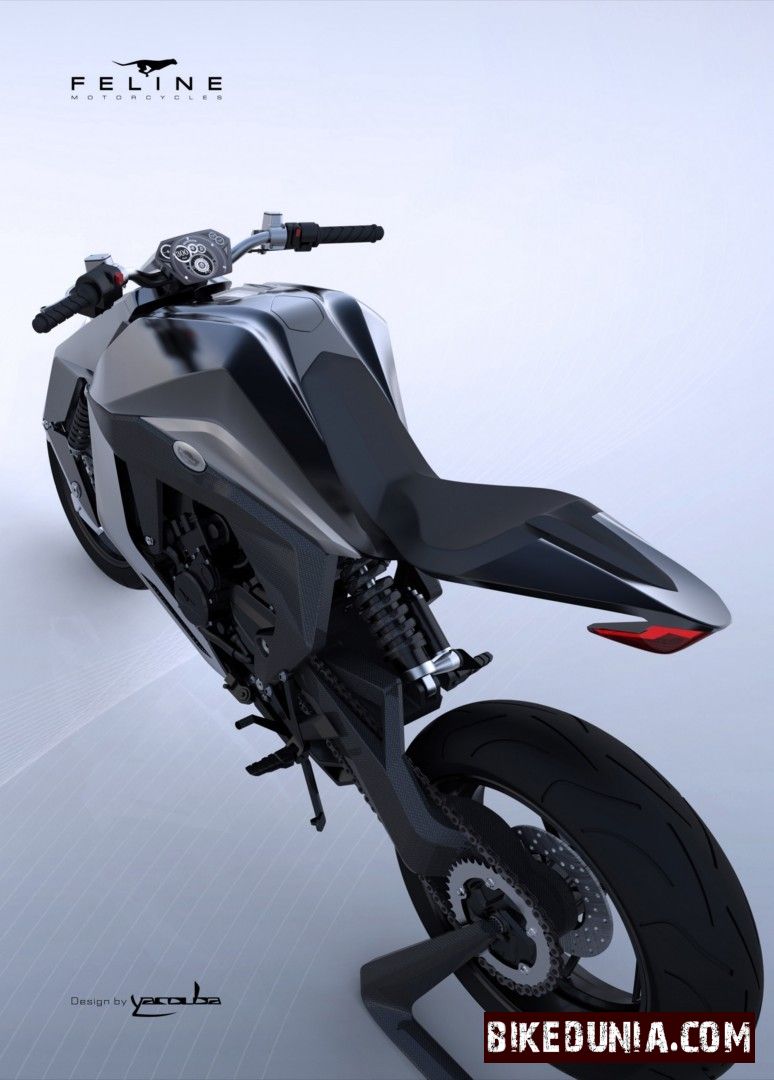 What the Feline One can boast of is its feather like body design which weighs about 155 kg. The light weight comes from the extensive use of titanium, carbon and aerospace aluminium for the frame, tank and wheels, with a titanium exhaust. Powered by a 801cc, three-cylinder, four-stroke liquid cooled engine mated to a six-speed gearbox, this bike is expected to deliver an ultimate riding experience with a maximum power of 170hp. The engine is inspired from a highly reputed brand, and hence, much of its details wouldn't be available until its release.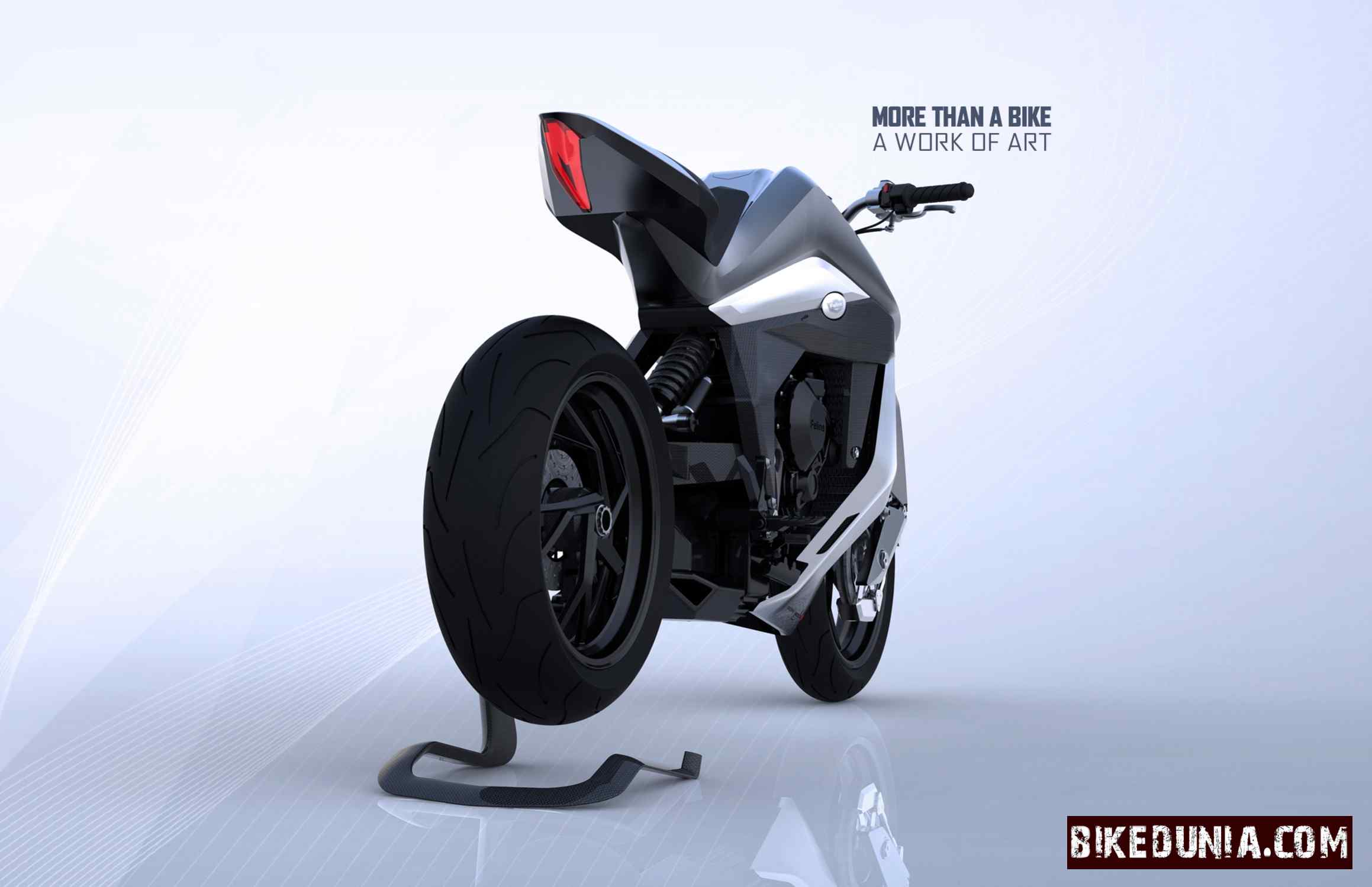 This bike has to be earned for an insanely expensive price of USD 280,000 (equivalent to INR 1.75 crores). Moreover, to keep the bike an exclusive piece, the company would be launching only fifty units, which is expected to officially arrive by 2016.