A survey conducted by the Consumer Reports National Research Centre describes that American made motorcycles are less reliable than the Japanese made machines. The survey was conducted among the owners of BMW, Harley Davidson, Kawasaki, Suzuki, Honda, and Yamaha. This research is very interesting for Japan machine lovers, and shocking for HD maniacs who consider Harley as the best production motorcycle brand.
The research by Consumer Reports says that HD is the worst in proving the quality machines. It has been reported that one out of every four Harley owners experiences a major problem with the motorcycle. Followed by the German automobile brand gets paid one in three customer complaints. Very interestingly, Yamaha, Honda, Kawasaki, and Suzuki are tortured only by one in ten of theirs owners.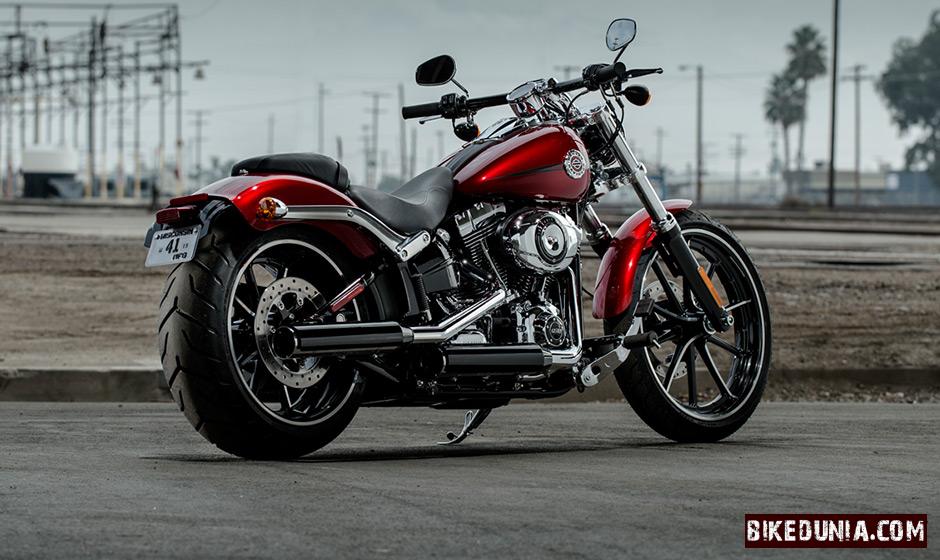 These figures apparently spell out that Japan made machines are way better than American and German premium class motorcycle manufacturers. In fact nothing is there to be astonished. It is only a true fact. Since the entry of Japanese motorcycles in American continent, ultra premium bi-wheeler brands such as Harley Davidson and Ducati started crumbling to meet aimed targets.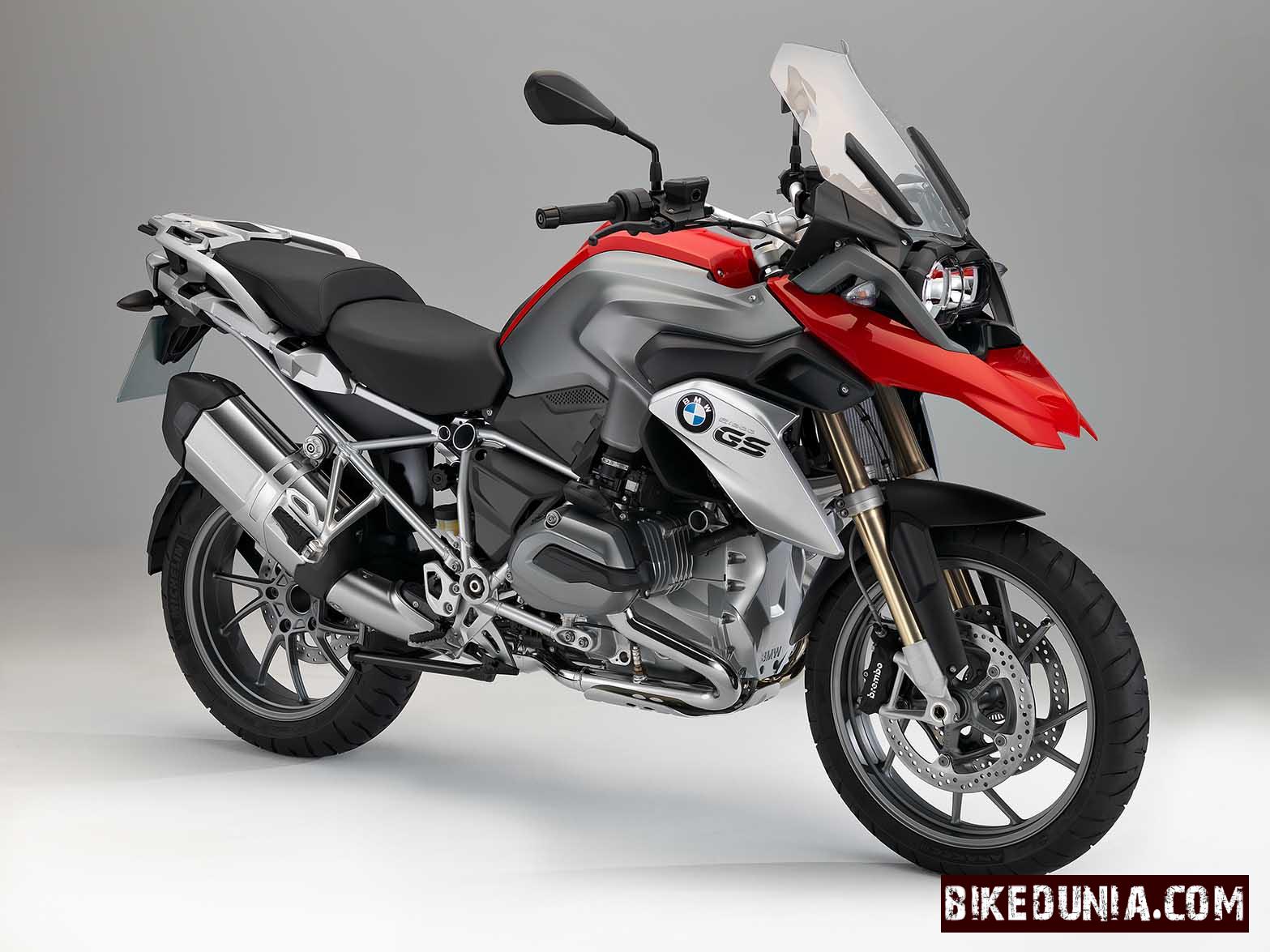 However, when the HD owners were asked whether they would again buy the same brand if they considered one more bike 75 per cent of Harley owners replied that they would certainly buy. While, 74% of BMW owners were interested to run the same brand. At the same time 72% marked loyalty to Honda by showing interest to buy once a machine under Honda brand. Nevertheless, only 63% of Yamaha and 60% of Kawasaki owners interested in the same stuff.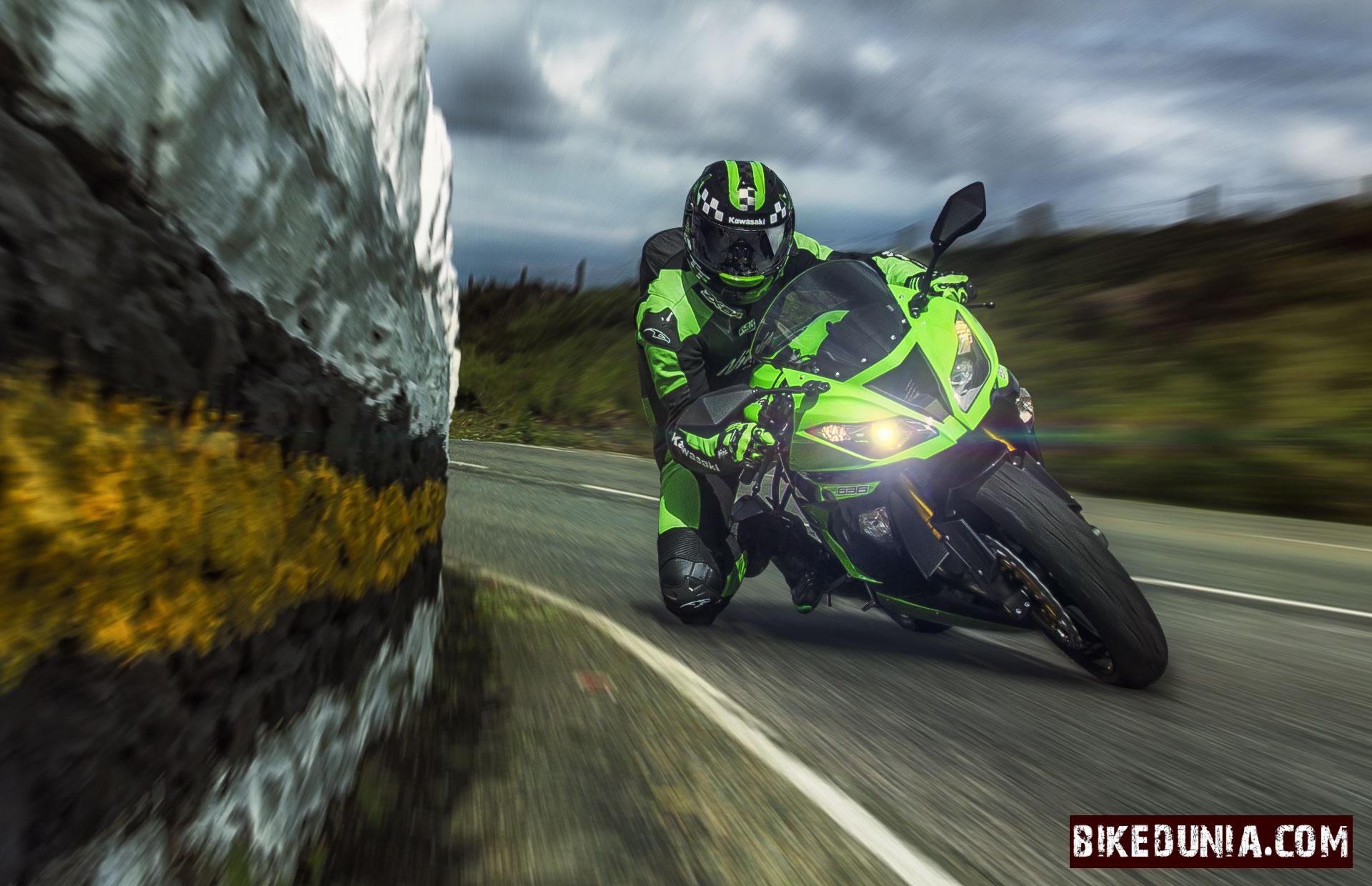 The brand value is what indeed attracting the riders to own Harley and BMW machines again and again. It might not be for the quality they are providing. They don't have vast networks of retail and service stations alike the Japanese motorcycle brands have in Asia, Latin America, and Australia. Still, more HD and BMW owners dream to own the same brand once again.
Above all, there are few more facts that BMW motorcycles have the artfully sculpted lines, which mark everyone's attention onto the motorcycle. Meanwhile, the throaty rumble generated by every Harley Davidson V-twin engine penetrates public's ear sense. Moreover, both Harley and BMW don't have a low cost or less engined motorcycle. Of course, it stitches more brand value to the firm.