Both Honda and Yamaha are the two leading bike manufacturer of the world from Japan. The competition and rivalry between these two motorcycle giants are very famous. Their fierce battle in the R&D section had even led them to develop some of the most advanced futuristic vehicles. The Yamaha PES2 is such an innovative creation showcased at the 44th Tokyo Motor Show of 2015.
The Yamaha PES2 is an electric road sports model, underpins its predecessor PES1. This innovative machine has opened a new motorcycling experience by changing some of the basic principles in the two-wheeler making. It is actually a two-wheel drive motorcycle powered by a DC brushless motor with Lithium-ion battery at the heart. Yamaha has employed a "floating bone and wings" structure for this bike.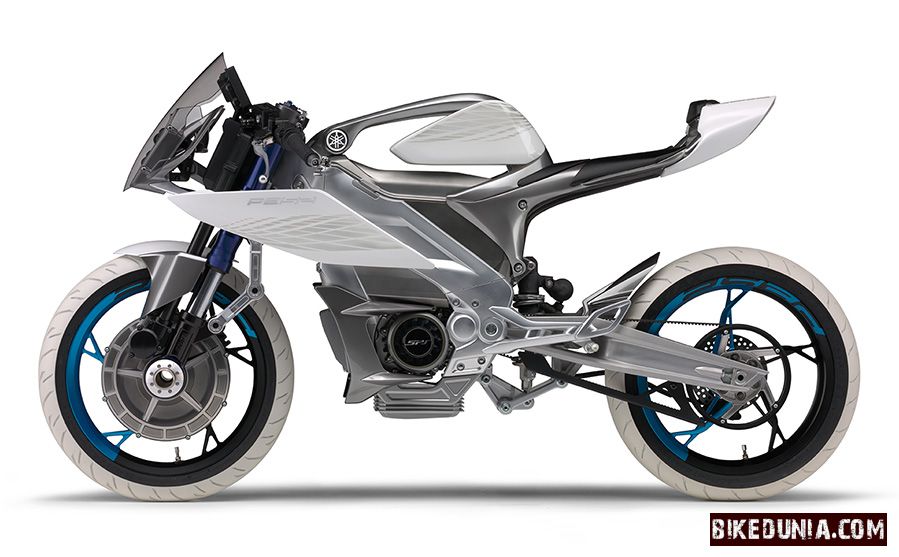 The main frame and motor are designed as a single unit here. Unlike the motorcycles we saw and heard about, this one gets an additional electric motor at the hub of the front wheel. Interestingly, this bike is similar to 125cc motorcycles and mopeds with a weight less than 130 kilos. It has a lightweight monocoque structure which carries Yamaha Smart Power Module. According to Yamaha, this sport EV provides a performance that one has never experienced before. As it is 2WD motorcycle, the driving force it offers to the ground is massive. Another attractive feature of this electric bike is, it gets single hydraulic front fork at the front.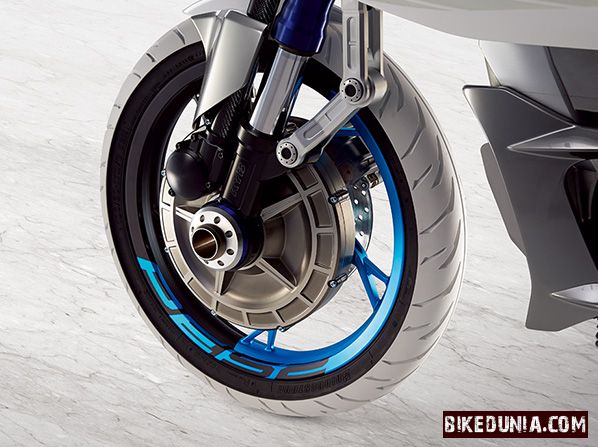 The Yamaha PES2 features a smart helmet, utilizing the possibilities of AR (Augmented Reality)Technology. It gets high sensitivity image sensors on the visor and the helmet display system visually conveys the road, direction and vehicle information to the rider. This would make every ride safer and enjoyable than ever before.