Revolution is eminent. It is good for economy and the progress of a nation. It is somewhat same for the Automotive industry. One of those revolution started with the invention of Diesel and Gasoline engines. And now in this 21st century one such smart revolution is taking place. The Electric cars and bike revolution. The success stories of Tesla cars from USA is the finest example for that. Unlike cars there aren't much electric driven motorcycles. All major motorcycle brands have their own concept and prototype electric models. And it would take some years for them to get this into production line. But, Zero Motorcycles from America is one such brand which produces Electric powered motorcycles only.
All their current models are equally compatible with Gasoline driven motorcycles. Unlike other electric two-wheelers on the market, this one adopts design and technicality of a modern day motorcycle. Zero S and SR are the two most desirable and advanced model of their line up. They tagged it as the smart street fighter with a street fighter styling and some advanced smart features.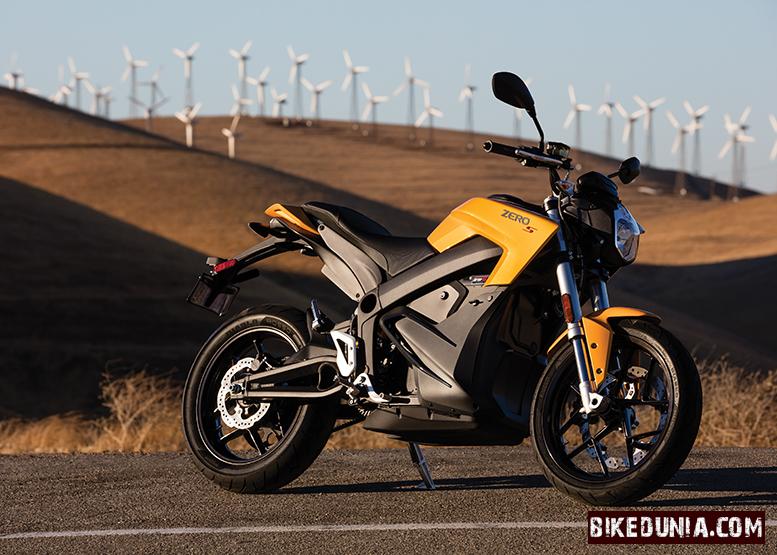 The Zero S and SR uses the legendary Z-Force motor, which clocks a top speed of 102 mph on Zero SR. These are passively air-cooled, high efficiency, radial flux, interior permanent magnet, brushless motor with 550amp and 3-phase brushless controller with degenerative deceleration. It can deliver a top power of 34 bhp @ 4300 rpm and 106 Nm of peak torque. The range of the vehicle with a fully charged battery varies according to the terrain and speed with which it is traveling. It could travel upto 130km with an average speed of 89kmph in normal highway road conditions. The Lithium-ion intelligent integrated battery have a maximum capacity of 6.5 kwh with a pack life of 2,91,000 km. Zero Motorcycles features a Power Tank Technology along with their models. This tank adds 3.3kwh of power pack storage to the vehicle in turn provides an extra 202 miles in the city drive.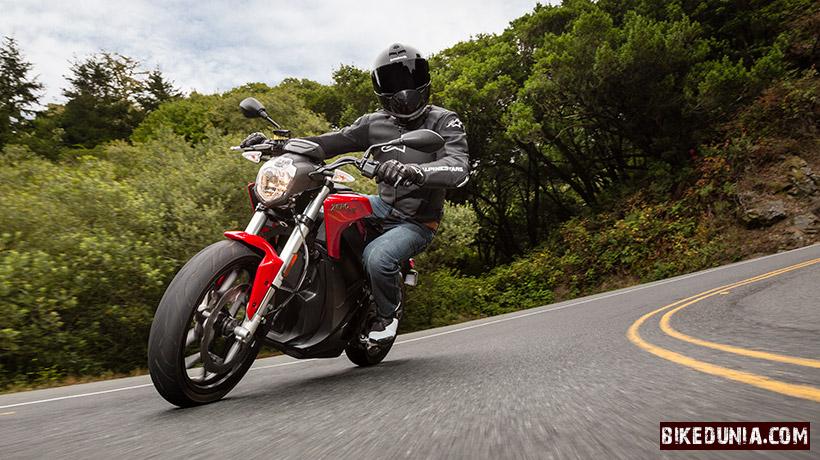 The motorcycle is built with twin spar frame made with aircraft grade aluminium. It is lightweight, strong and one of the core reason why, this motorcycle handles incredibly well. The tank section of the bodywork features an integrated storage space and this section can be replaced with power tank accessories. In the suspension department, it uses Showa 41mm inverted catridge forks with adjustable preload, compression and rebound damping at the front and a Showa 40mm piston, with piggy back reservoir with adjustable preload and compression is used at the rear. A Bosch 9 Gen ABS with 320 x 5 mm disc with dual piston floating calipers are used at the front and same Bosch ABS with 240 x 4.5 mm disc with single piston floating calipers are used at the rear. Pirelli Diablo Rosso II tires are used at both the ends of the motorcycle.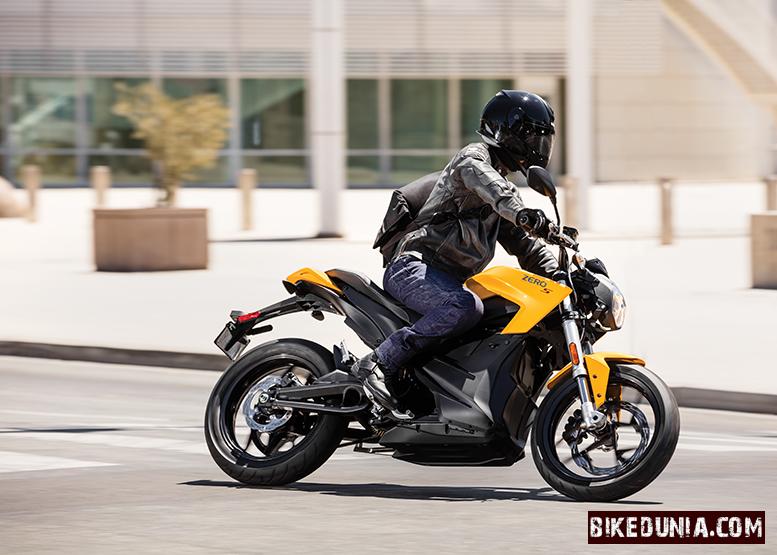 The dash screen features a cool blue colour on the LCD display. The controls are elegantly placed on the handle bars, especially the switch-gear placed long the right hand side, enables the user to toggle through three riding positions such as Sport, Eco and Custom. The bike is easily integrated with their special mobile application. All relevant details are shown through the app. Even the phone get transformed into customized dash, showcasing all relevant information.