Americans are known for cruisers/choppers and muscle cars in the Automotive World. That's why all known cruisers and choppers are rooted from that country. Victory Motorcycles were one such brand from this soil, founded in the year 1997. This motorcycles brand thrived for the last 18 years under the guidance of its parent company Polaris. But the entire automotive world is stunned to hear the latest announcement from the Polaris that, they are going to cease the operations of Victory Motorcycles immediately.
According to the press release from Polaris it is crystal clear that, Victory motorcycles has not been profitable enough to stay in the market with ever increasing competition and outside pressure. The Polaris held with no choice, but only to shut down the operations. Not only that, by ceasing Victory they can funnel the its investments and shares to the development of Indian motorcycles (Polaris has also acquired Indian Motorcycles earlier).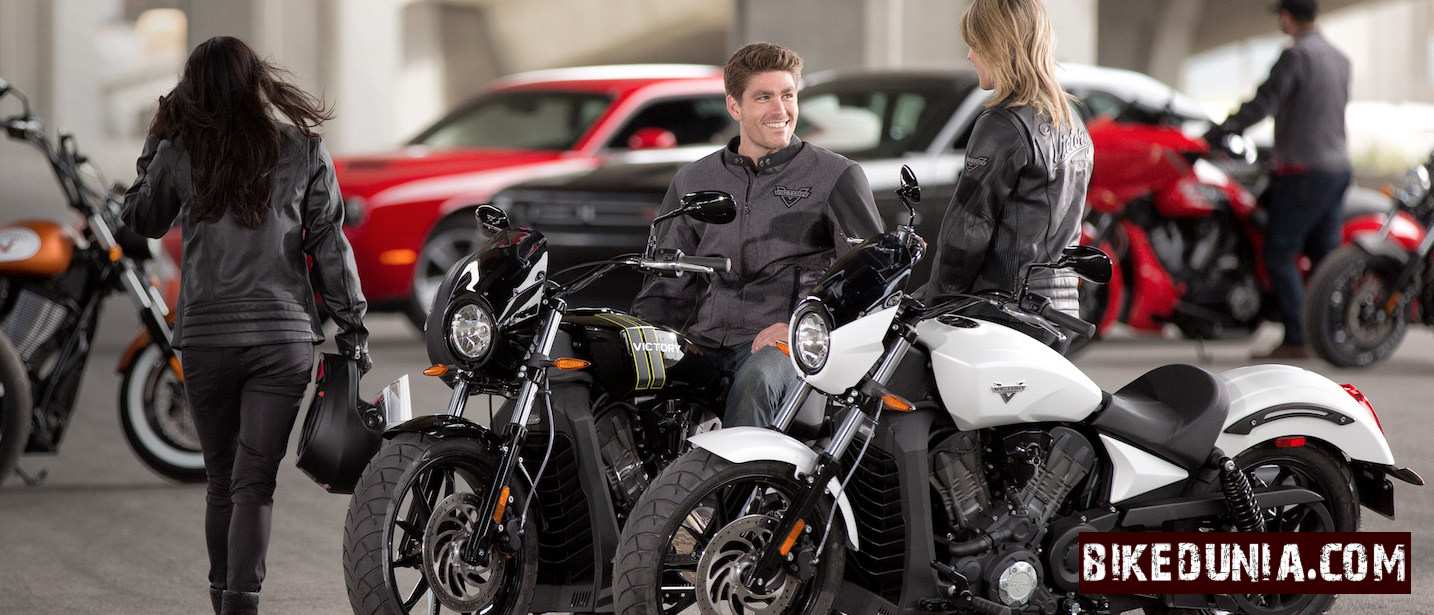 Polaris Industries chairman and CEO Mr. Scott Wine said, "The decision will improve the profitability of Polaris and our global motorcycle business, and will materially improve our competitive stance in the industry". Like all other automotive firm, they too focuses on a profitable growth and enlargin the business. So,by ceasing the Victory might help them to improve and develop their high performance vehicles like Indian Motorcycles and their innovative brand "Polaris Slingshot", added the CEO. By this statement, no further production will be done and the company itself will help the dealers to clear out the products. But, there will be no shortage of spare parts as they will continue to supply it, along with the warranty coverage for the next 10 years. The headquarters and main assembly line of the Victory will be remained and used for the production of Indian motorcycles, so as to make sure no lost jobs.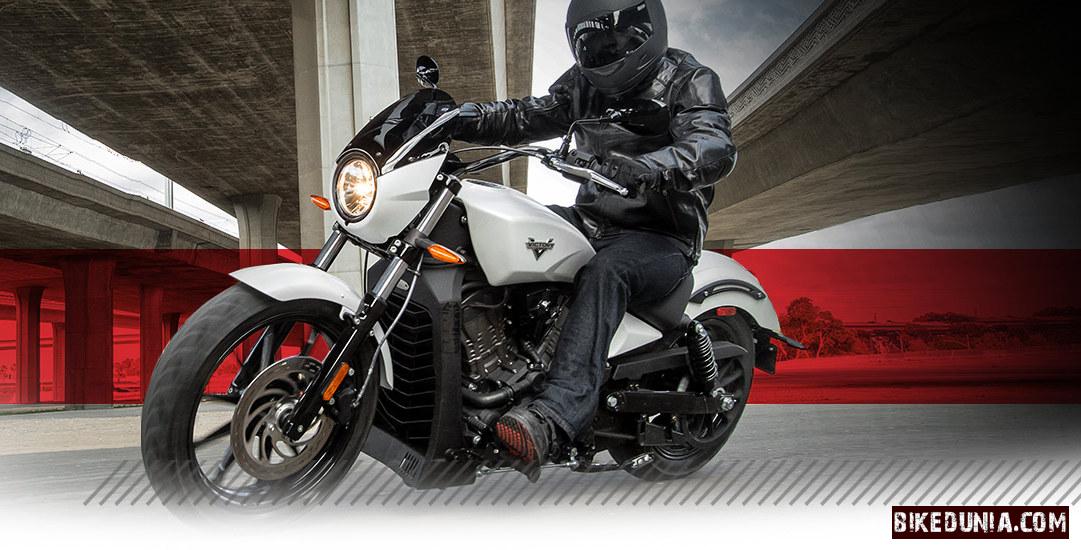 The withdrawal of Victory from the industry will generate some big voids in the market as well as in the hearts of some petrolheads. The legendary V92C, the first production model from Victory was considered to be the direct competitor for Harley Davidson. Victory Octane, Vegas 8-Ball, Hammer S were some of the best selling models of the company. Victory motorcycles one rare brand, which has influenced the entire motorcycle world in a short span of time.