The famous meeting point for all the motorcycle enthusiasts and a cultural symbol that stands out in the history of motorcycling culture in the U.K., the immortal Ace Café in London is looking at new heights to cross with a more definitive twist. Ace Café in North West London will stand host as the meeting site for the world record attempt of the largest number of women motorcyclists meeting at a common place. The attempt would be held on the 16th of August.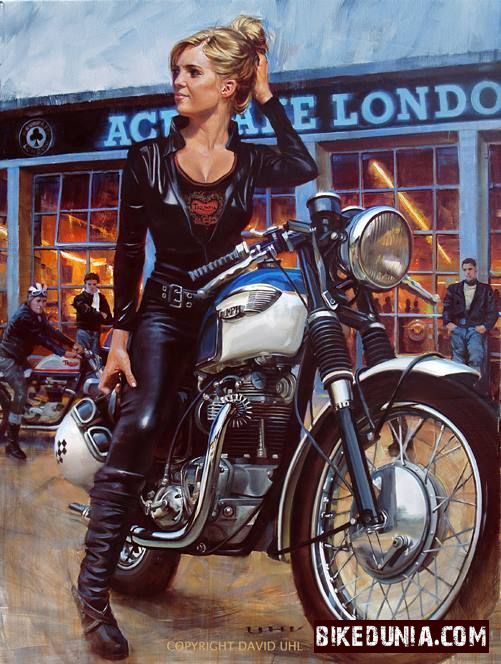 With much excitement and eagerness to emerge as dominant as their male counterparts, the event organizers are hoping to bring in almost 600 enthusiastic lady riders to the revered spot, from all over England. Ace Café London has respectfully obliged to their request, the date, coincidentally, marks the Café's annual Ladies Day event. Sponsoring the event would be some of the famous names in the U.K, that includes Mike Dawson Racing, Oval Motorcycle Centre or the OMC, in short, Circuit of Wales and Woodridge Motorcycles. In addition to attending the event, OMC and Mike Dawson Racing would provide a free motorcycle check-up and would also offer advice on motorcycle maintenance.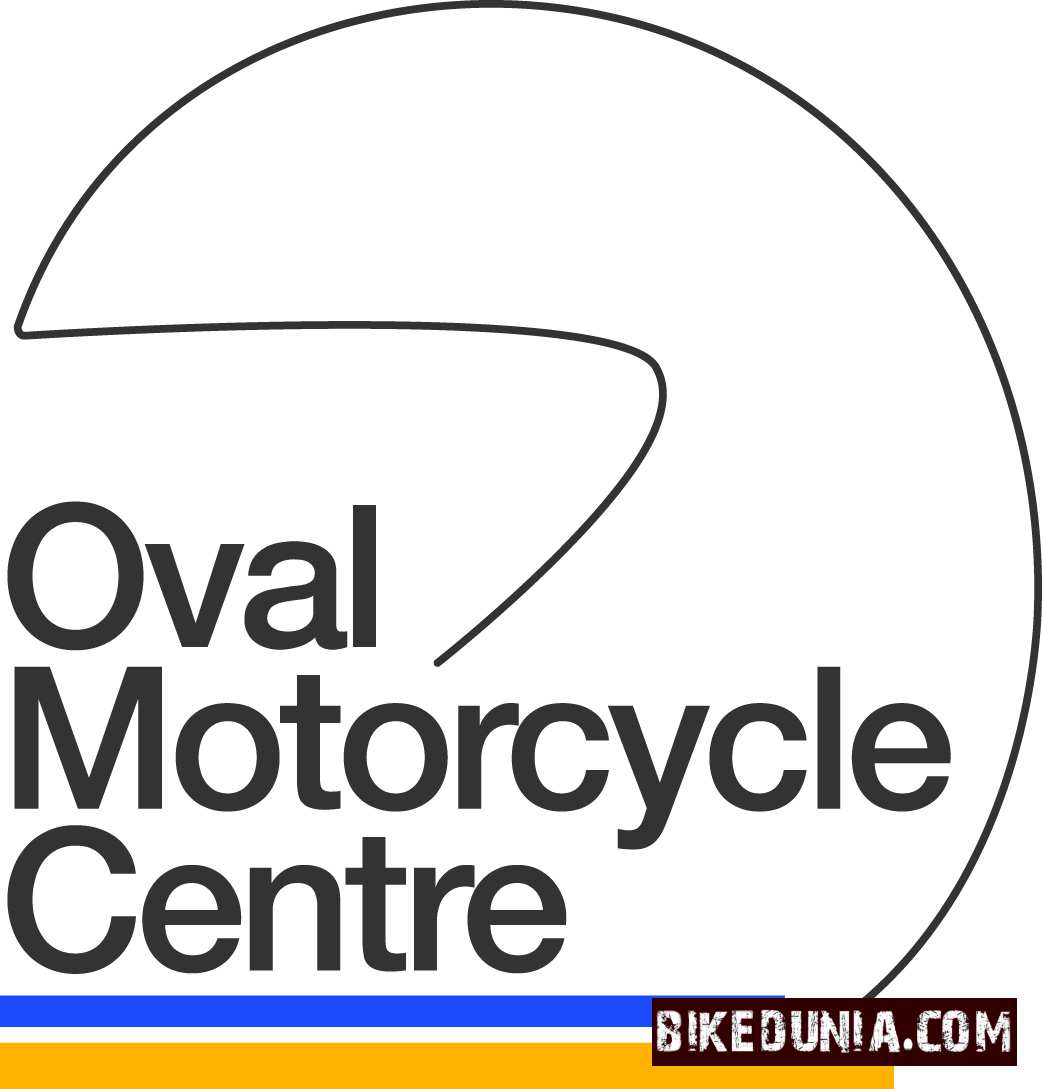 The founders of the idea to host such an event, expected with a large attendance are two bikers – Nimisha Patel from London and Sherrie Wolf from Wales. For these riders the intention of holding this event does not restrict itself to just breaking a world record, but it will be a stage to showcase or spread awareness about the rising female rider population to the people and also largely to motorcycle manufacturers and accessories manufacturers, too. They claim that both the bike and accessories manufacturers turn a blind eye to the fact that there is indeed a large number of willing female buyers for products, although, most of the products seem well-suited to the male rider population. Women riders who do go out for a trip on their two wheels would have to resort to buying cheaper quality materials, when compared to their male counterparts.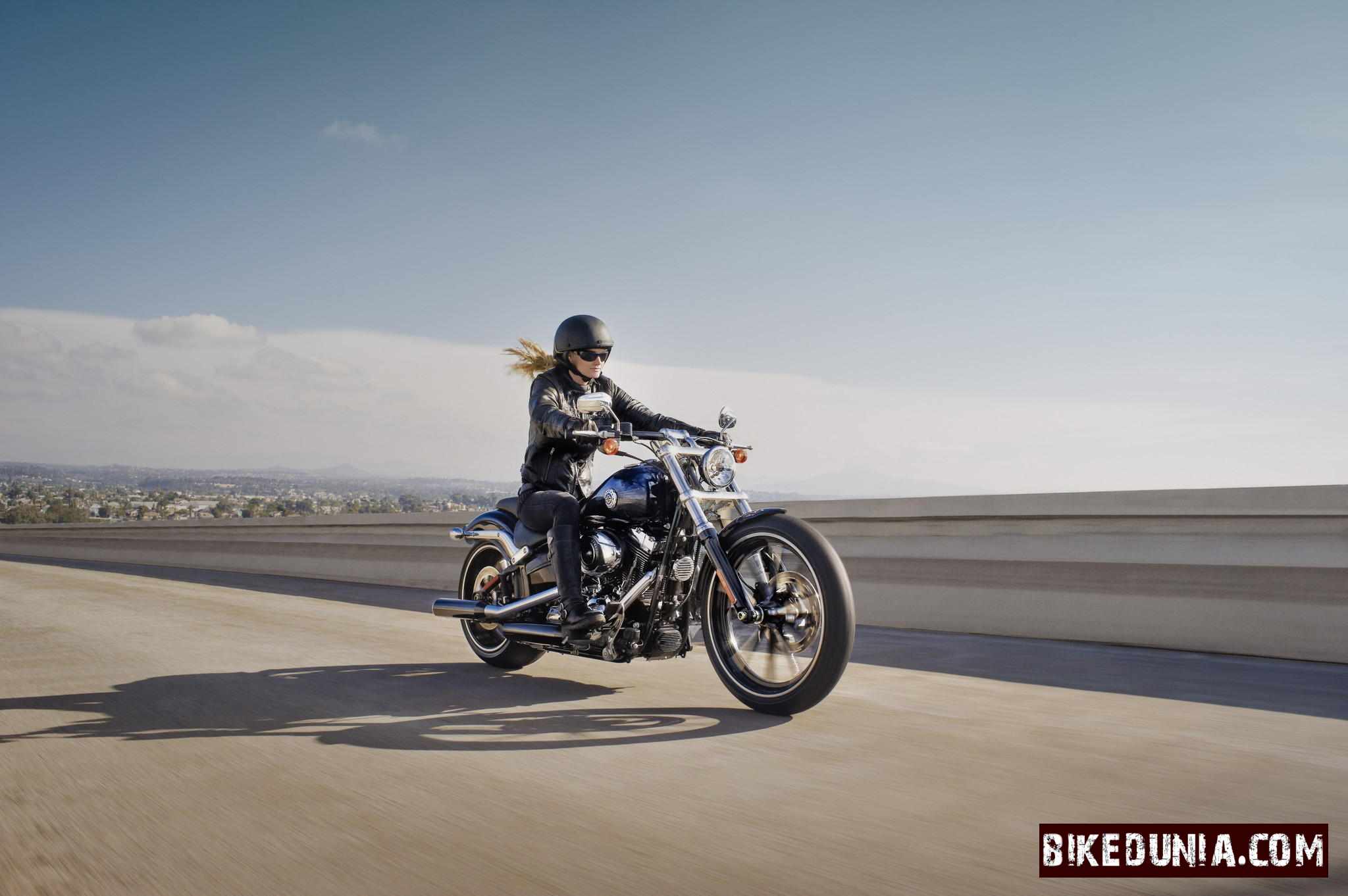 Word about the event is spreading across all social-networks like wild fire. Famous celebrities and other icons in the woman's world have already voiced their support for the event. Hopefully, the event would be the decisive turning point when it comes to women riders and their needs.