Energica Motor Company srl is an Italian manufacturer of electric motorcycles. The Energica project was started in Modena, Italy, by CRP Group, an international player for cutting edge CNC Machining, Additive Manufacturing with advanced Selective laser sintering materials Windform. Energica Motor Company srl was officially founded in 2014 with the aim of creating high performance sustainable motorcycles. The Energica concept comes from the eCRP 1.4, the runner-up World Champion and European Champion electric racing motorcycle. The eCRP team realized in just 6 months a high performed electric racing motorcycle. Energica benefits from the close relationship and consultation with parent company CRP Group.
Energica first prototypes were manufactured using 3D printing and F1 technologies. In 2012 CRP presented at EICMA(Milan Motorcycle Show) the running prototype of Energica and in 2013 launched the first model Ego. In April 2014 Ego45, the numbered luxury edition of Energica Ego, was unveiled at Top Marques, Monte-Carlo. In November, CRP presented at the Milan Motor Show the birth of the Energica Motor Company srl and Energica Motor Company Inc. The US division. At the same time, the new born company unveiled the second model, Energica Eva. Energica Ego and Energica Ego45 are on sale, both through the company website and authorized dealers around the U.S and Europe. Energica will be available in 2016.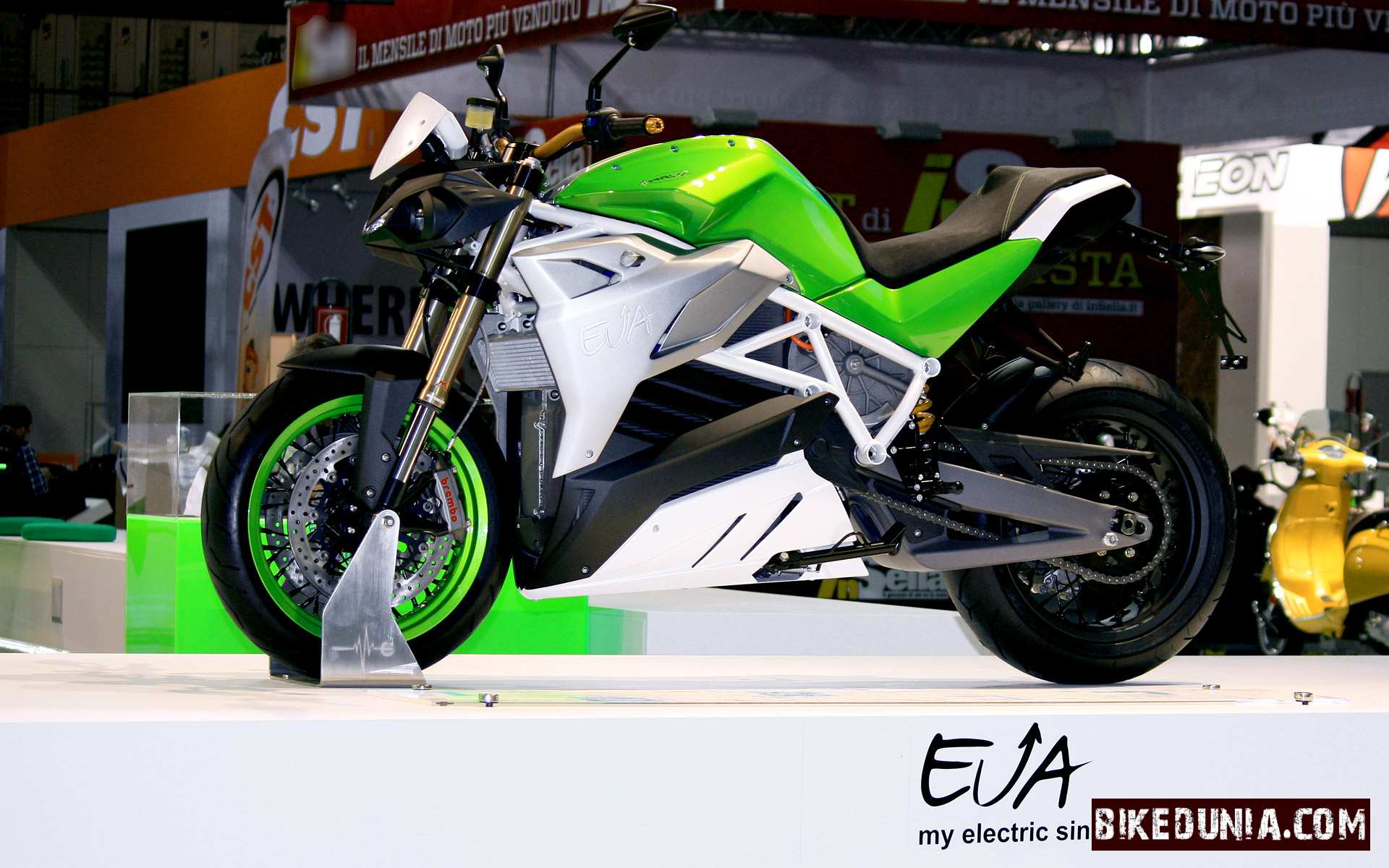 During it's relatively short existence, Energica has focused its collective attention on the Ego, an all electric superbike designed and built in part, utilizing rapid-prototyping technology developed by parent company CRP. The main idea of dealing with super-bikes in the genre of the electric make, is because the future is electric, states Livia Cevolini CEO of the Energica. The bikes of the company have proven they are champions of sport, luxury, craftsmanship and innovation rooted in our expertise in engineering and riding performance. As the 'Eva' model will be having minimized power than the Ego, other components like the frame, swingarm and battery will be the same as the Ego. The top speed will be differing from the Ego, as the engineers at the company have stated that they're working on it, trying to give it more range.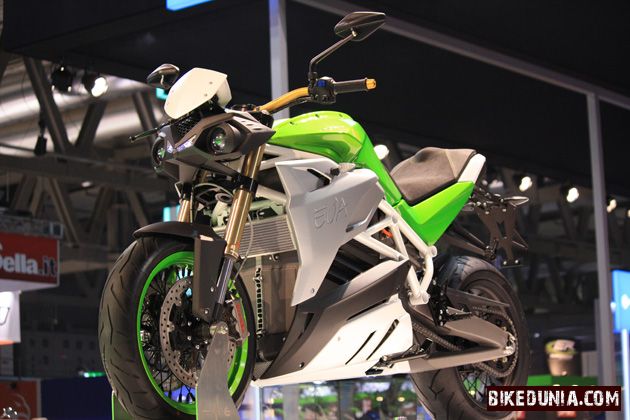 Well if you've liked the basic concept behind CRP Racing's Energica electric superbike, but wanted something that was more stripped down, you've just witnessed the apt machine of your dreams. The company unveiled the Energica Eva counterpart to the Ego. It's a high powered 136hp motor and a 95 mile battery, with a 3.5 hour full recharge. Prices haven't been yet revealed, but once it is, it'll sure be pronounced loud and louder than the bikes rev.