This year's action thriller, Jurassic World, coming off as the fourth installment of the already familiar Jurassic Park series, saw some exhilarating moments on a motorcycle by actor Chris Pratt, with a custom Triumph Scrambler.
According to Triumph, three of these were made for the movie and in the end, a separate one was given to the actor himself. But now, Triumph will be seeking Chris's help to auction one of the Triumph's used in the movie to help the Distinguished Gentleman's Ride. For those out there who are unaware of the Distinguished Gentleman's Ride, it is a large organization that annually holds a motorcycle event across the world, in several cities, to raise funds to financially aid prostate cancer research.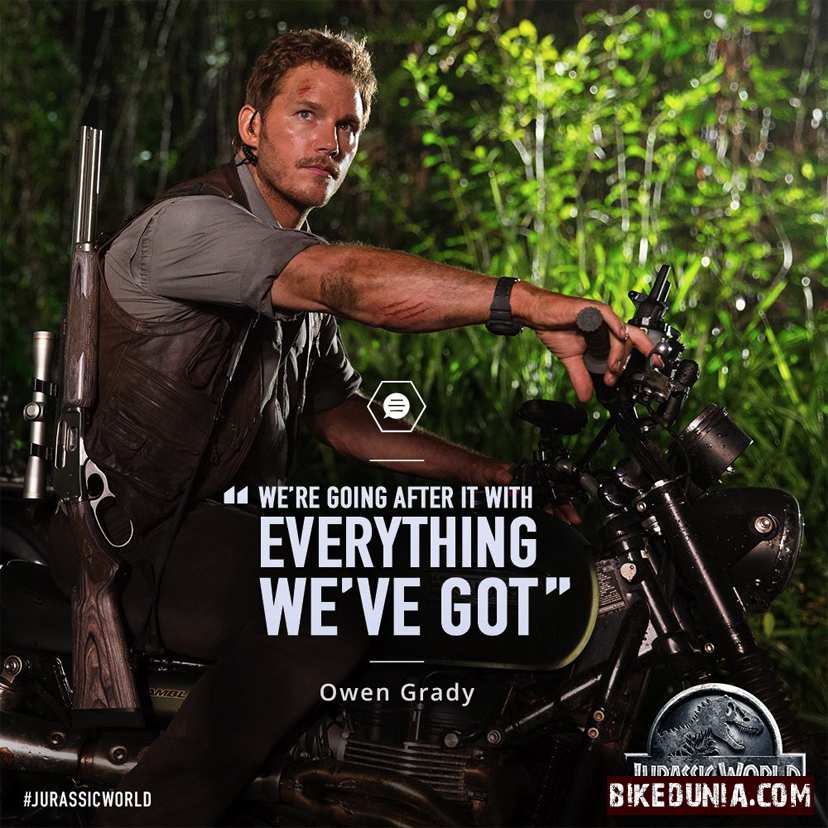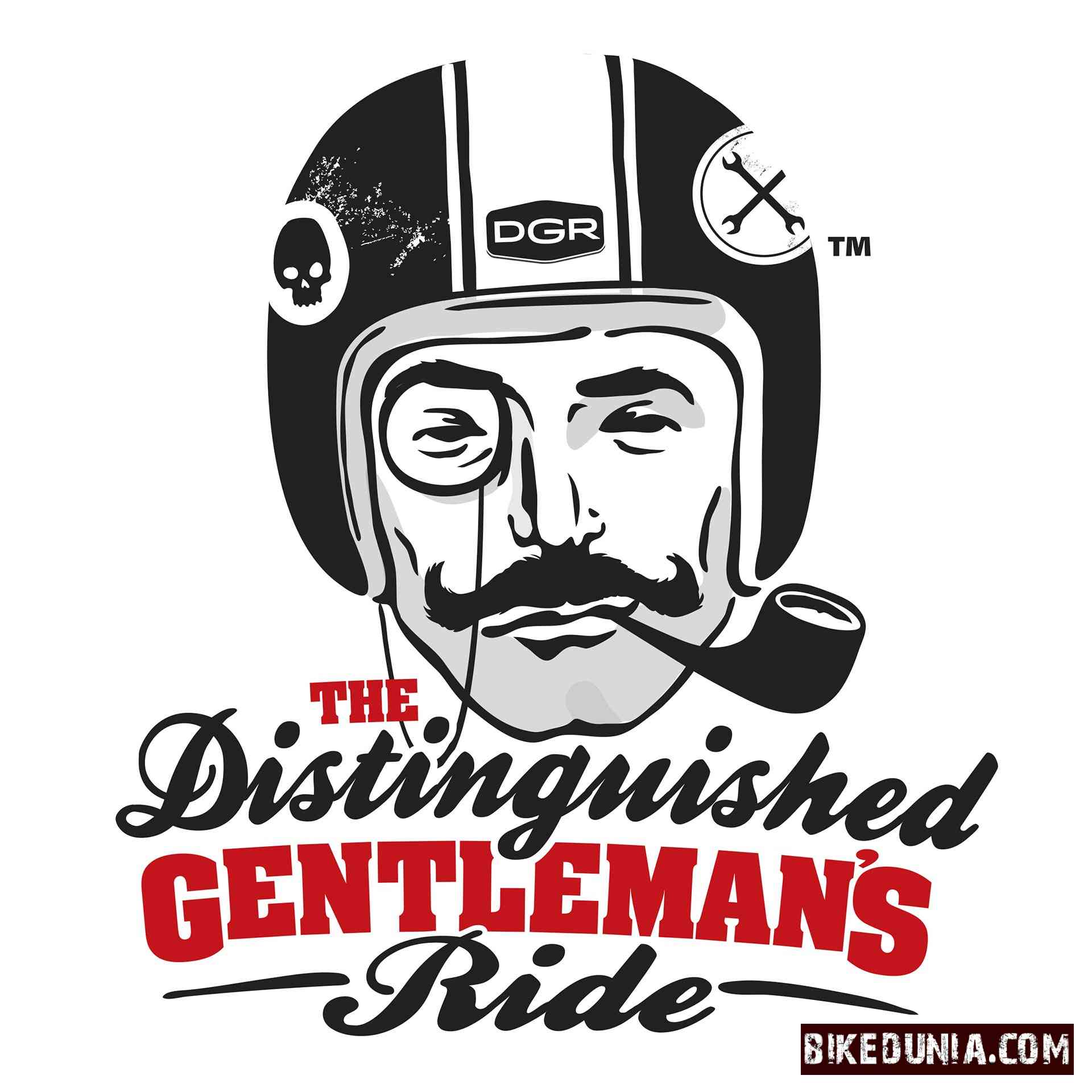 As Triumph pointed out, the event would be held on the last Sunday of September this year, and the money generated by the auction will add to the whole amount that the Distinguished Gentleman's Ride would be hoping to raise. The organization aims to raise over three million dollars this year to aid prostate cancer research, compared to two million from last year. The money would be raised by organizing events across 80 countries in the world.