Motorcycles have been around for ages, and motorcycling has become more of an art form more than being a hobby or what it seemed to be, earlier. Motorcycling has evolved to involve several kinds of features or events including group rides, solo rides, country rides and much more although these have existed for many years. However, with the advent of technological prowess, implementation of superior connectivity through the internet, and multiple data sharing platforms coupled with user-friendly and innovative gadgets, motorcycling, too has taken a turn for change.
MotoVlogging
is the new word on the street, and it surely has taken the motorcycling scene to a new level. MotoVlogging is the simple act of recording videos and sharing them on to the internet or to a public sharing platform, just like how a blogger would use writing to share experiences, by a motorcycle rider while on his/her bike. It might sound simple but to produce good videos of a ride or the usual trip to commute involves learning how to properly use the gadgets on disposal, setting up the camera(s) and viewing angles, effectively summarizing the whole "Vlog", and more importantly editing and processing a video that ultimately and hopefully captures the audience. The internet has certainly grown by leaps and bounds, enabling millions or even billions of people access information that was once limited to only books or manuscripts. Right now, a touch of the button is enough to learn about the situation of a country or a person on the other side of the world. The internet has become the media for the masses, and it does not levy a fee for anyone to add or extract anything from it. Think of it like your own big room that's constantly growing in a house that's shared by many other people whom you might not know. YouTube is one such website or platform that made use of the sharing potential of the internet, and is now, supposedly, a multi-million dollar company, owned by Google.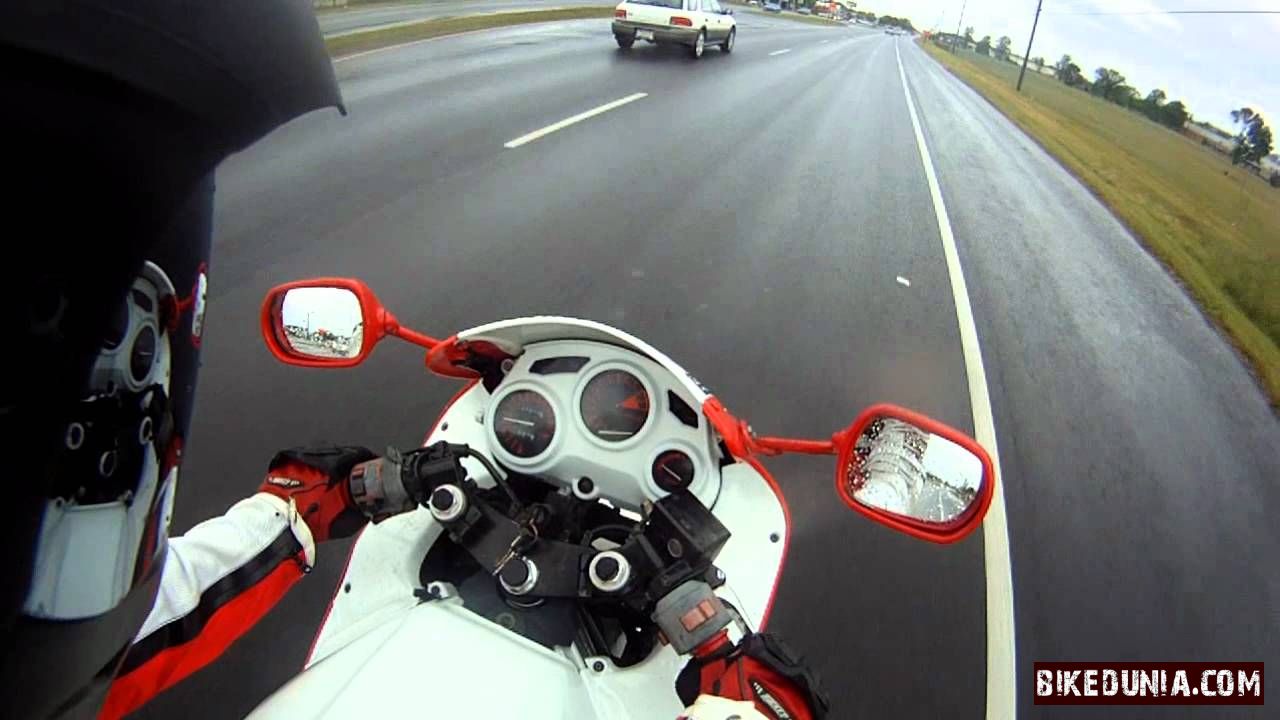 MotoVloggers are aplenty on YouTube, almost uploading videos on a daily basis, sharing stories of their rides or whatever they saw or did along the way. Then there are a few MotoVloggers who make use of the video recording and sharing capability to publish reviews and opinions about new bikes or products that come under the motorcycling tag. To publish videos from a personal standpoint, and to share them on to a platform that's being populated by the public at large takes a lot of courage, says Barry W. Morris, a writer and motorcyclist, who has just started MotoVlogging. He says that in order to stand different from the crowd, one has to be unique in "vlogging" and stick to a style that's simple yet fascinating to the viewer. RoyalJordanian is one such MotoVlogger based in London, UK, who does his rounds of the beautiful city on his beloved Husqvarna Nuda 900R. What's interesting about him; he does not reveal his identity to any of the viewers or the public in London itself. But the viewers are fascinated by his down-to-earth style of riding, his distinct bike and its exhaust note, besides people's reactions that he comes across in almost every Vlog of his.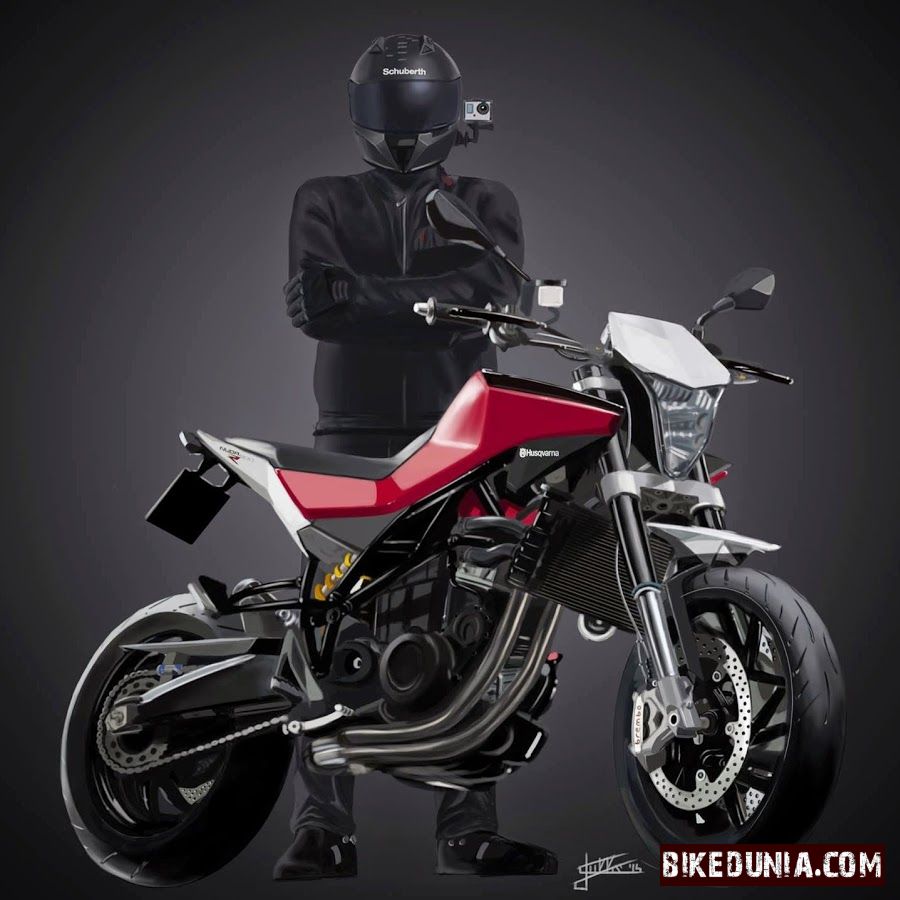 RoyalJordanian
is a reputed and expert example from the whole of the MotoVlogging community, however, almost all MotoVloggers attribute their success as favorite of the masses to their equipment. The term equipment does not stay limited to the cameras alone, rather it includes what comes later, too. It includes software equipment to edit the videos, external mics, external mounts for the POV cameras that are both durable and vibration/shake free (GoPro's range of POV cameras are the best of the lot although a bit on the pricier side), storage equipment, and so on. It is quite natural that not all of the MotoVloggers out there would win the hearts of the people, but considering the bold attitude to be themselves while recording is commendable; sharing the videos on to a public domain is equally nerve racking. Since the internet grants access to anyone in the world, and also because YouTube is a public platform, it cannot restrict the people to react to the videos in whatever way they want. It is ultimately in the hands of the uploader or 'Vlogger' to face the whole brunt of the viewing squad, and certainly takes sheer guts to keep doing what was originally intended. In the end, everyone evolves and rightly so, MotoVlogging can be described as a learning experience, where the learning curve is attained by continuous reproduction of videos using good equipment, and making editing, processing and developing the content effectively as groundwork. Survival of a MotoVlogger depends also on how he/she behaves on the social platforms as well. All said and done, public acceptance of the work they've achieved remains the ultimate goal.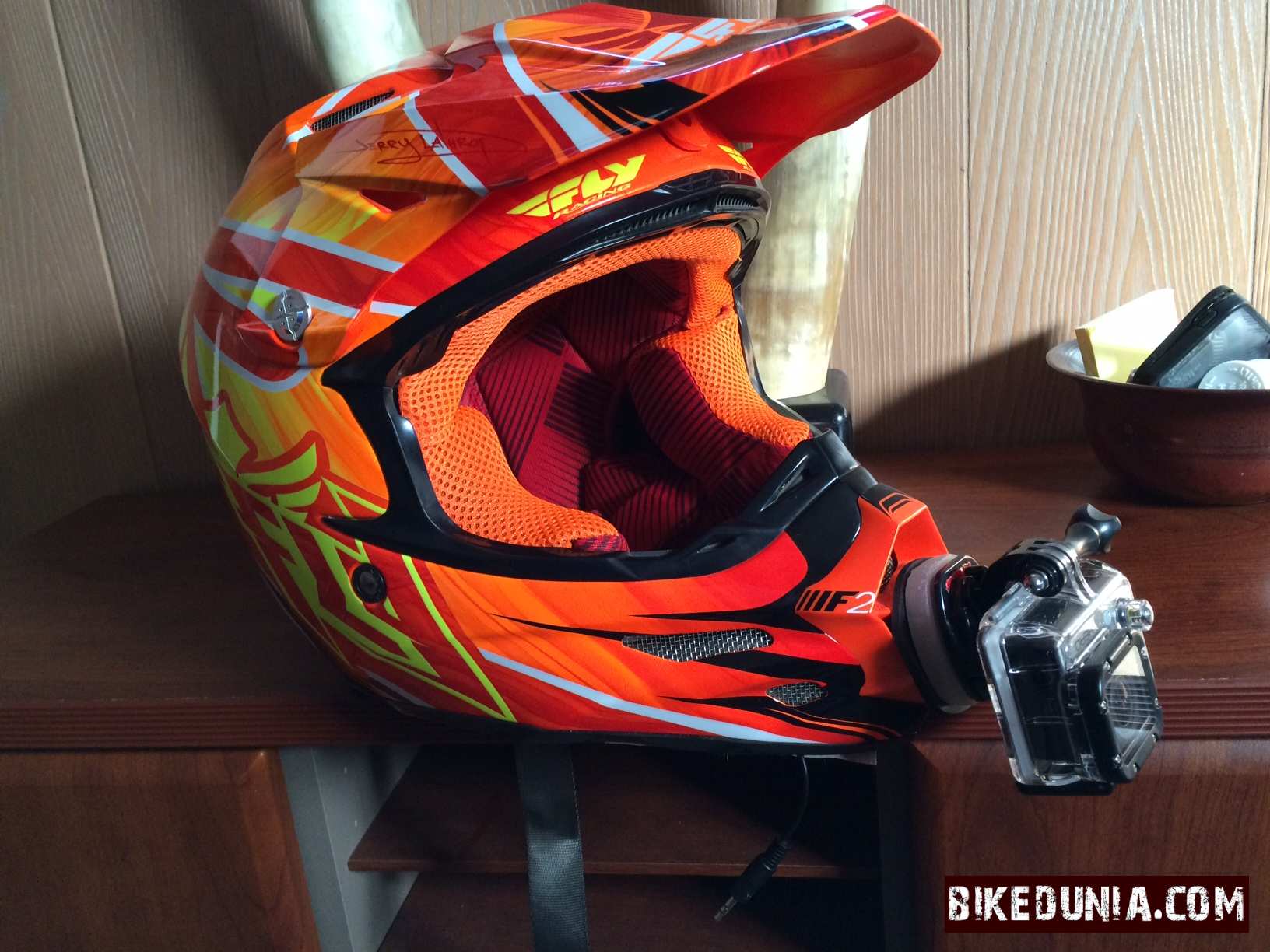 Here's a list of some of the famous MotoVloggers:
RoyalJordanian – UK
Snowcatxx87 – Canada
Jake TheGardenSnake – USA
Marc der MotoVlogger – Germany
BLDH – Sweden
LaurieJennifer – USA
808yewtube – Hawaii.