A major bike event featuring bikes from all over the world, the Daytona Beach Bike (also known as the Daytona Bike Week) showcases latest bikes and conducts rallies every year at the Daytona Beach in Florida.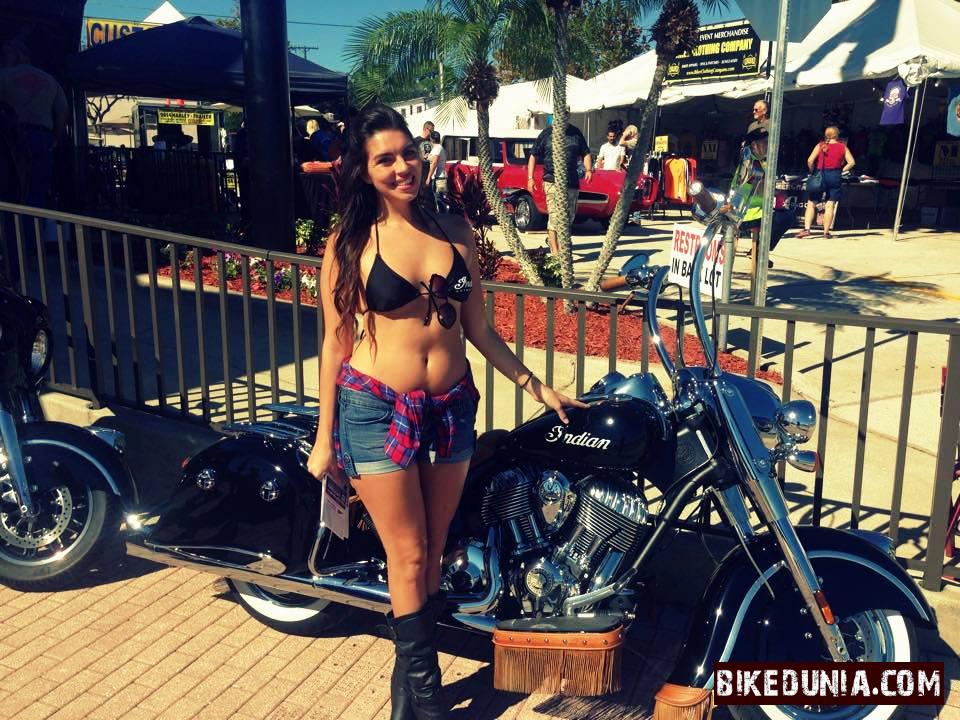 Roughly 500,000 individuals advance to the rally territory for the 10-day occasion. The celebrations incorporate bike races, shows, gatherings, and road celebrations.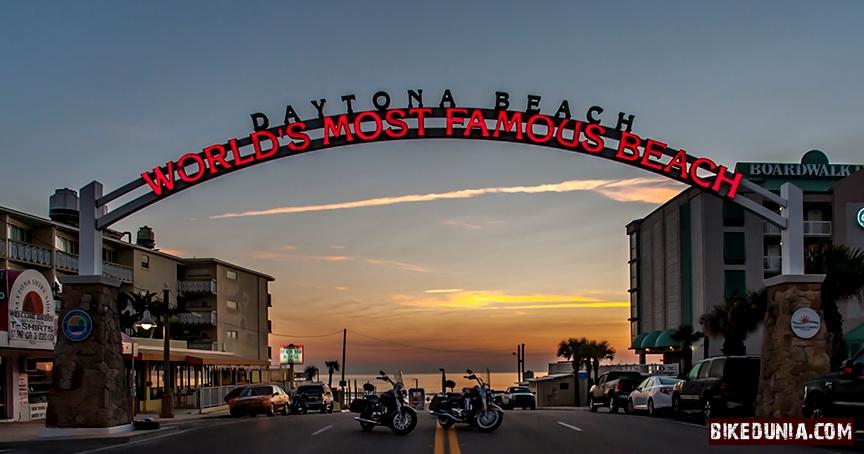 The event usually is conducted during the first week of March every year at around the same time as the Sturgis Motorcycle Rally and collaborates with them to organize the greatest motorcycle rally held in the United States.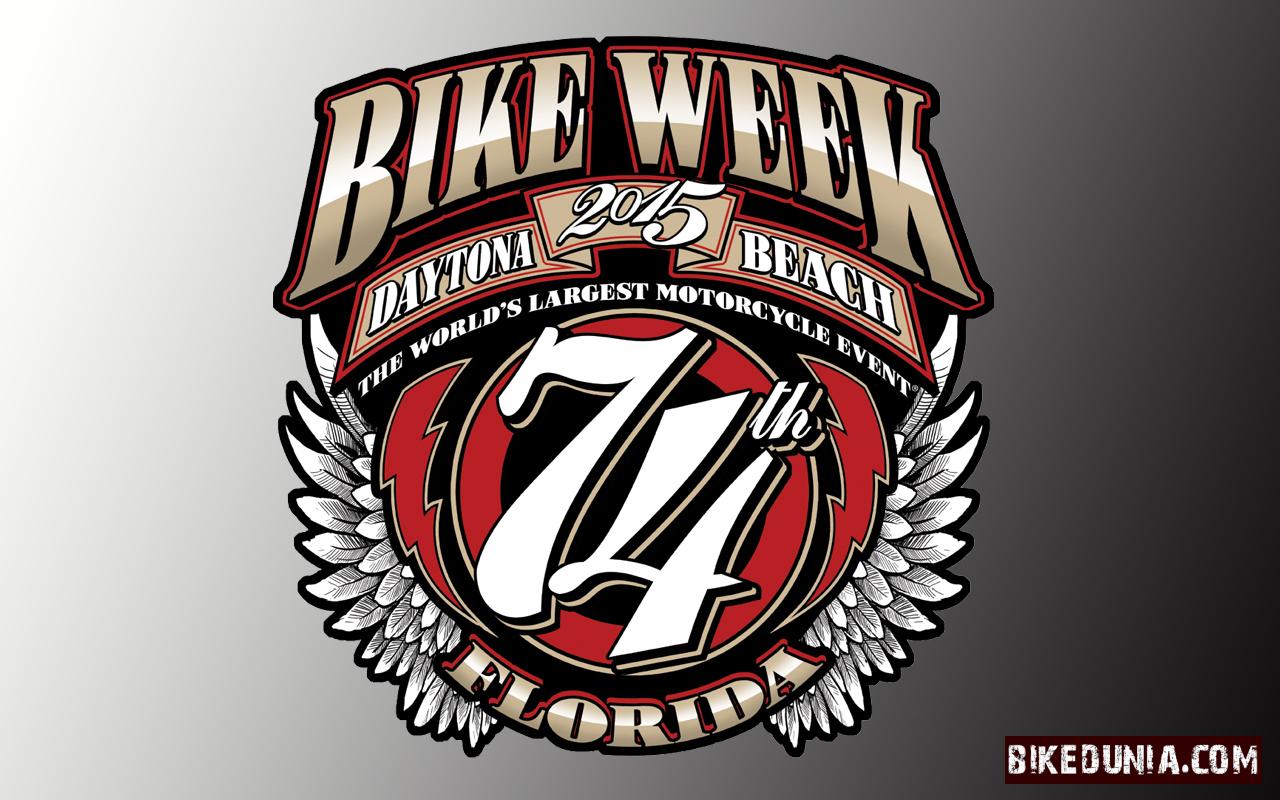 The Daytona Bike Week rally began on January 24 in the year 1937, as the Daytona 200 race. The race, which was across a shoreline and racetrack of total length being 3.2 miles (approximately 5.1 kms), was won by the Californian racer Ed Kretz, who conquered the tracks on an Indian cruiser at a normal pace of 73.34 mph (118.03 km/h). This yearly race enjoyed a reprieve from 1942 to 1947 because of World War II. Amid the years off, an informal function was still being conducted regularly called Bike Week.

However, by 1947, the officail race event returned back in full swing and subsequently gained mass support over the years. It was then promoted by "Big Bill" France who was the fellow benefactor of NASCAR and the family business (now known as International Speedway Corporation) still advances the 200 and the whole Bike Week races at Daytona International Speedway, including the fiercely prevalent Daytona Supercross.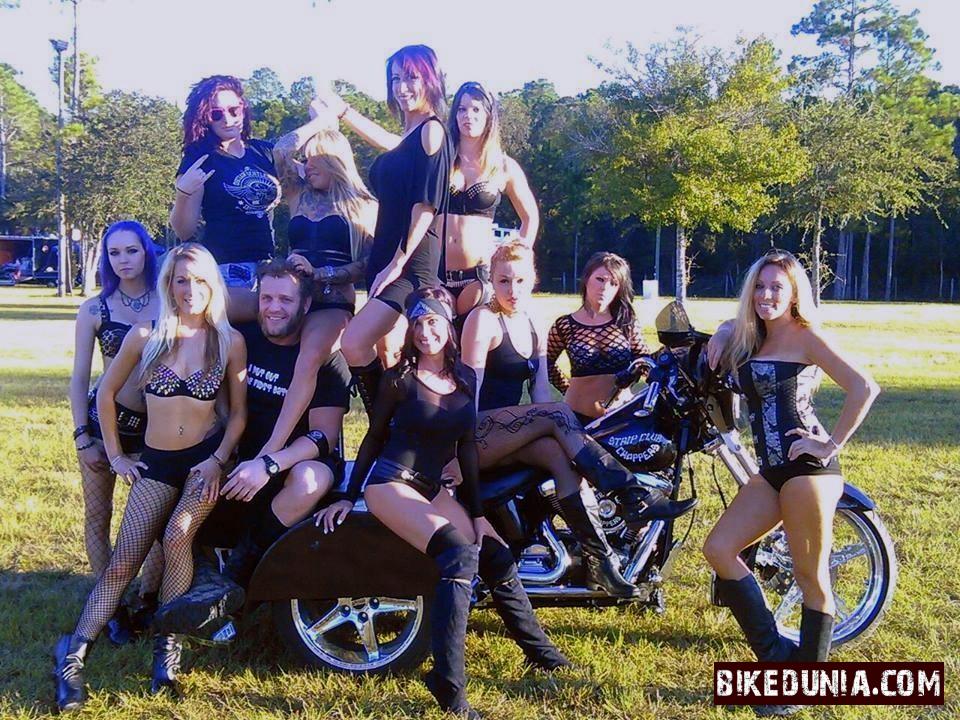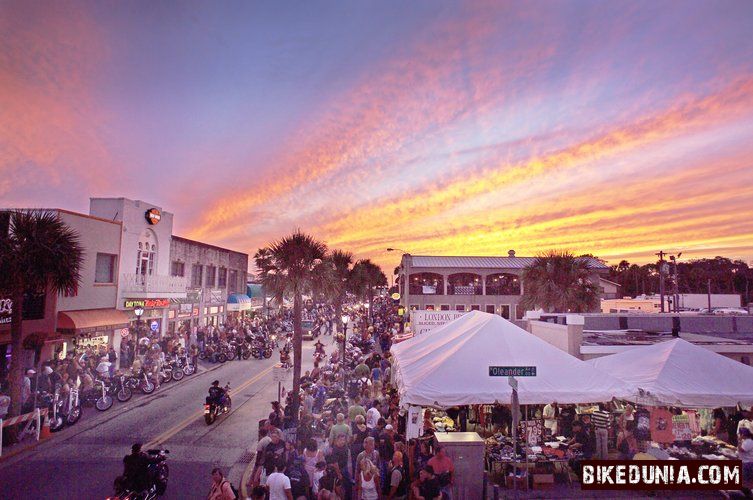 The 2015 Daytona Bike Week commenced on March 7th 2015 and would close down on 14th March 2015. Several big league bike manufacturers showcased their new products this year. Though the big event for this year is moving towards its end, the organizers haven't stopped with this. They have already released pictures of the logo for the 75th Bike Week at Daytona Beach, which is expected to be the biggest event ever seen in the history of Daytona.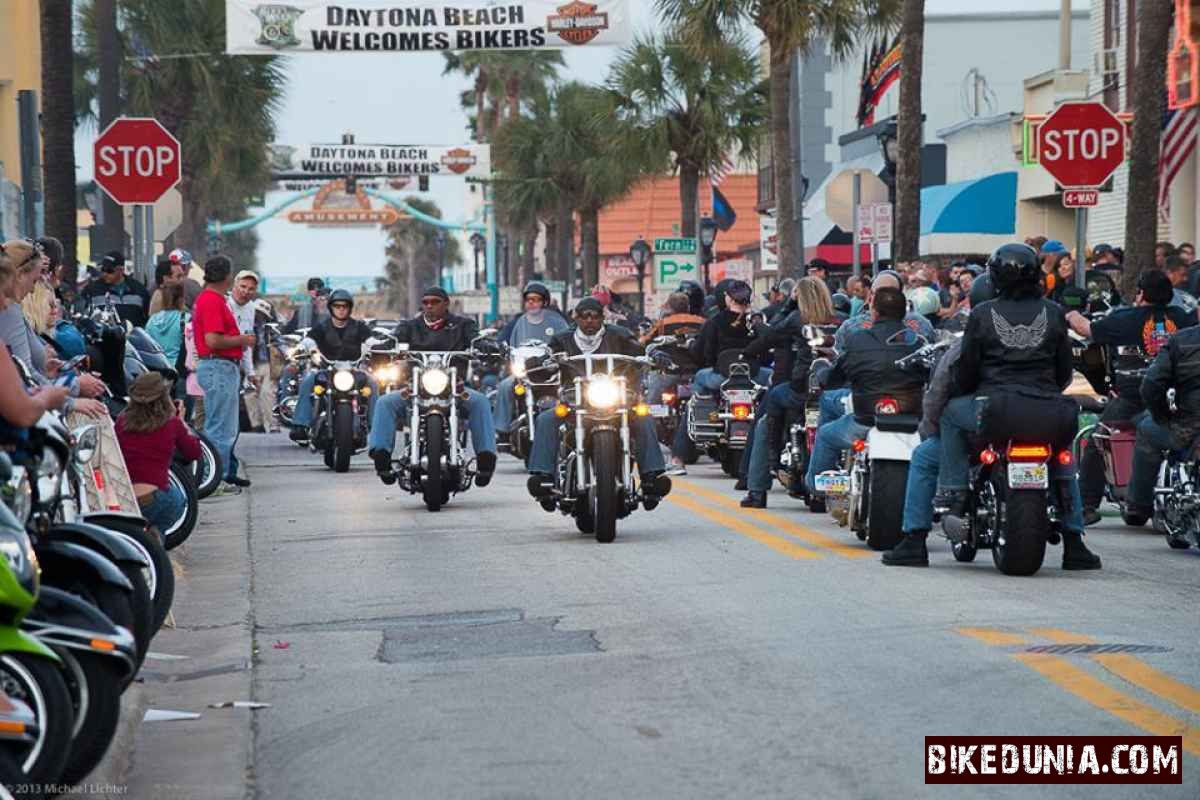 "The 75th anniversary is something that only comes around once. We think (the new logo) is really going to be iconic for next year and start the hype. You're going to be seeing this quite a bit as we lead up to the 75th", said Phil Maroney, co-chairman of the task force. He said having another logo consistently is approach to discrete every occasion from past and future years.