Kids are small adults who grow into a bigger stature one fine day, isn't it? So if daddy can ride a bike, why can't the baby go riding too? As THE RIDER himself?
A bike manufacturer called Early Rider, based in the U.K, has found out answers for your little one's cute questions. Claiming itself to be the "very best" in this segment, Early Rider manufactures tiny yet powerful looking bikes for the aspiring little riders in the family.
The bikes manufactured by the company look very much like a small-scale model, of actual bikes, which can be ridden by children, and these bikes do not compromise on safety at all. The bikes have been designed for kids ranging from 10 months to 6 years of age.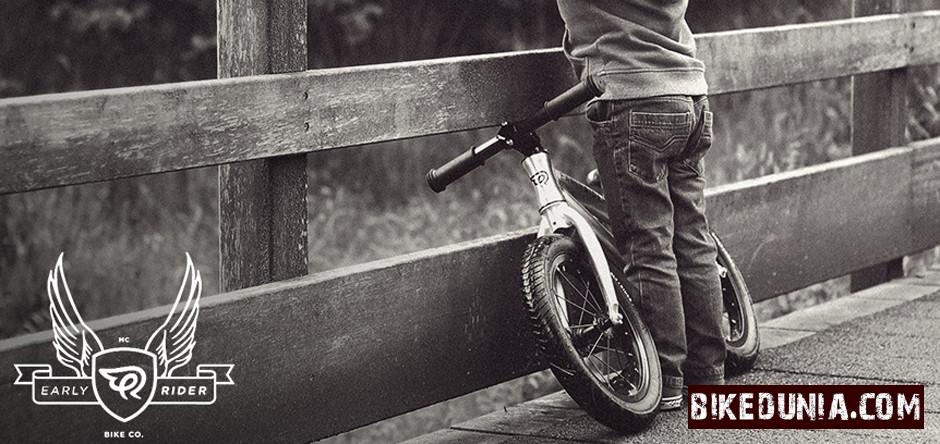 Definitely these bikes are unique in design. Each of them have been built on a solid platform with an exquisite design, that stands way above in class and style, when compared to the ordinary push-bikes. These bikes have got handle bars that can be held firmly by the little hands of your tiny tots, without making them lose their balance. These bicycles help your kids to learn balancing on bikes without being rash or uncomfortable, making them better riders in the future.

The bikes from Early Riders which are on the top lists are as listed below: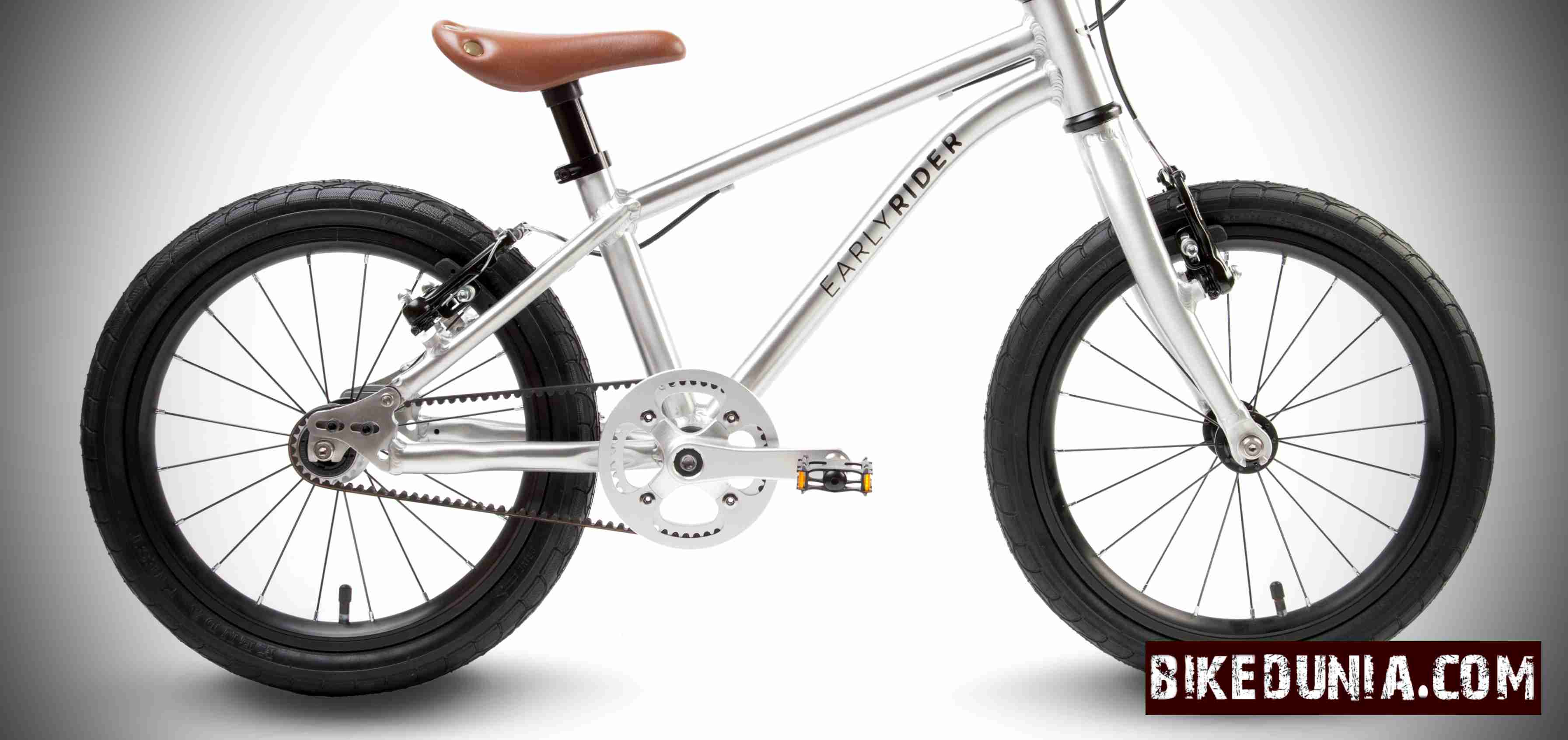 - The Road Runner 14, which comes along with a light weight aluminium frame and fork, 14-inch pneumatic wheels, a carbon seat stand and a faux-leather saddle which has been designed to make your kids of age 3-5 years comfortable.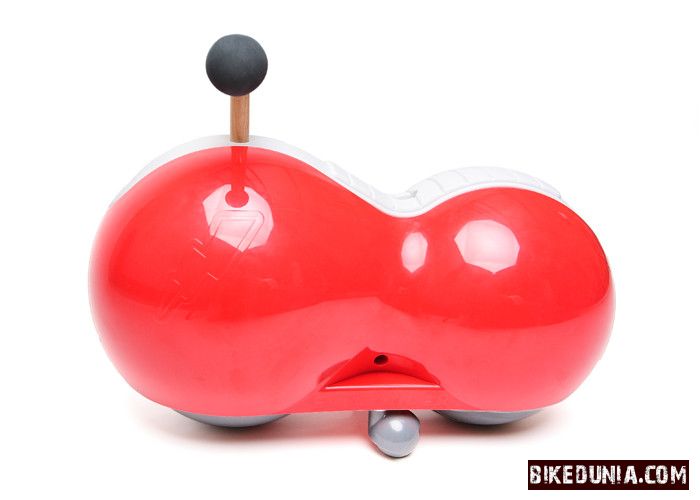 - The Spherovolo, which have been made for those in the 10 months-2 years old category, gets a semi-stable scooter design and focuses on the balance. Parents! Get this bike for your babies instead of the usual rocking horse, which is too mainstream these days.
The company also builds the ordinary push-bikes for children in the age group of 1-4 years. The product line of Early riders doesn't stop with the small ones. For the bigger kids (4-6 years), the cycles look much like the bigger cycles for adults and comes equipped with belt drives (without the greasy chain), hand brakes built on a mountain bike frame to go cruising along slightly rough terrains and speed-breakers across the roads.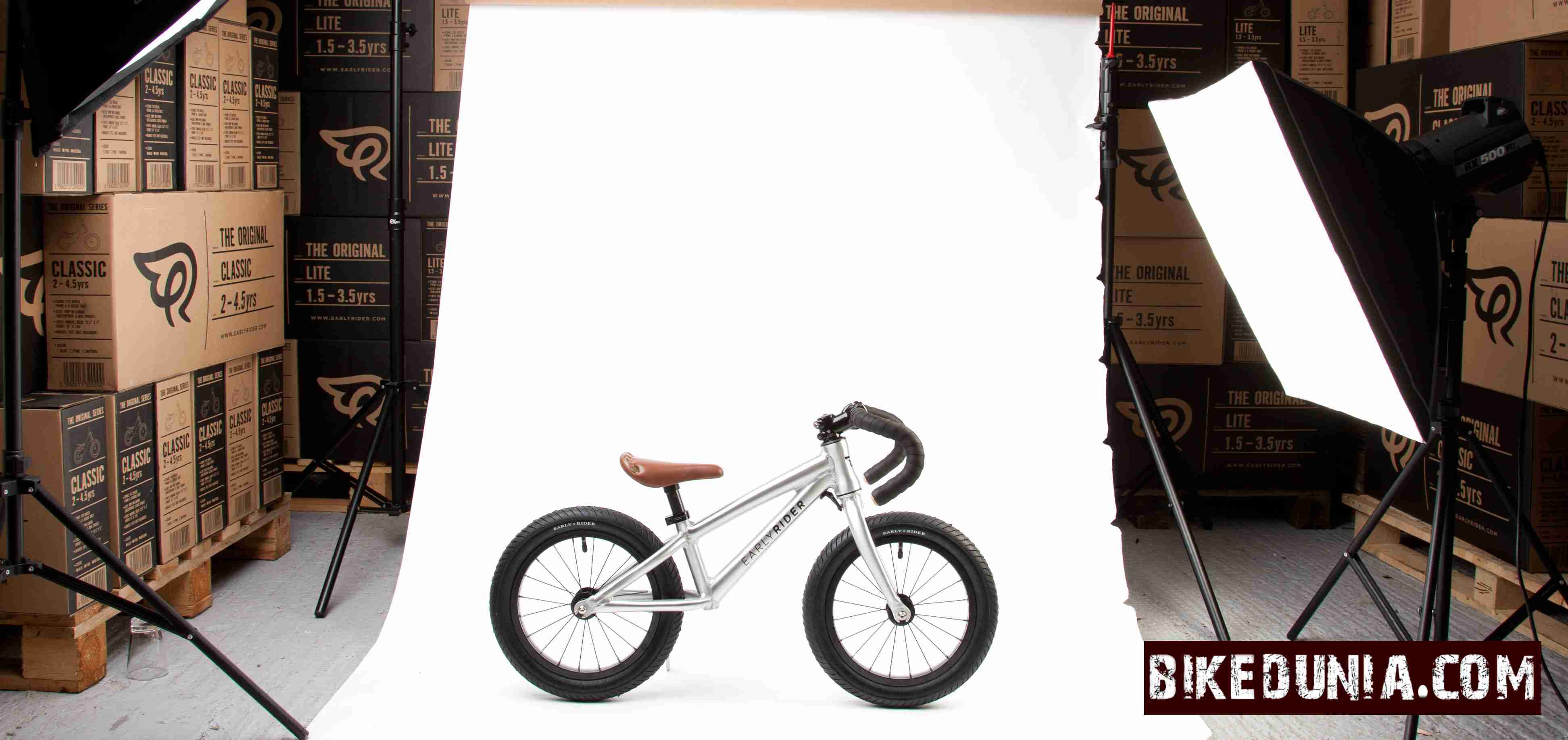 The prices of these bikes may seem to be slightly above the usual prices for children's bikes, but the quality is worth that price. The manufacturer, though based in U.K, now sells its products with the help of Quality Bicycle Products and other dealers across the U.S as well.