When life becomes a bore, the first thing that you might consider doing is leaving the place that makes you feel stressed. The best option is to go on a tour, something that restores your peace and makes you feel at ease. That definitely points at taking your bike and going for a long distance ride, which isn't as easy as it sounds.
Taking your motorcycle for long rides is a workmanship to be rehearsed and lectured. For bikers who purchase their beauties only for this reason, it gets to be a piece of their life also.
Here, we have compiled a list of the essentials that you might need to look into before embarking on that dream journey.
Planning
Before starting off the journey, it is imperative that you do the necessary planning before setting out. It actually is better you spend some time referring maps and sitting with your travel-mates and ticking off stuff on the checklist before the journey than lying stranded in the middle of nowhere due to improper planning.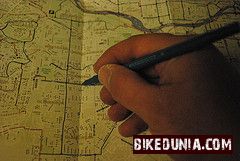 Plan the route that you intend to take, by referring to route maps, plan on the number of miles you need to cover in a day to avoid the weather, traffic and other conditions from being an obstacle in your path and the number of halts you may have to take during your ride. Also have an idea when to shift positions with your team mate, so that you can rest for a while during the time he shifts on to driving.
You might also consider speaking to other riders who have been along that route previously for advices. Also decide upon how much cash you may need to keep in hand during the journey.
About the Bike
Choose a proper bike suiting to the destination and the routes leading to your final spot. There is no point in taking commuter bikes for a journey through rough terrains, as it would only make your trip even more gruesome. Also make sure that the saddles are comfortable to sit on during the entire journey.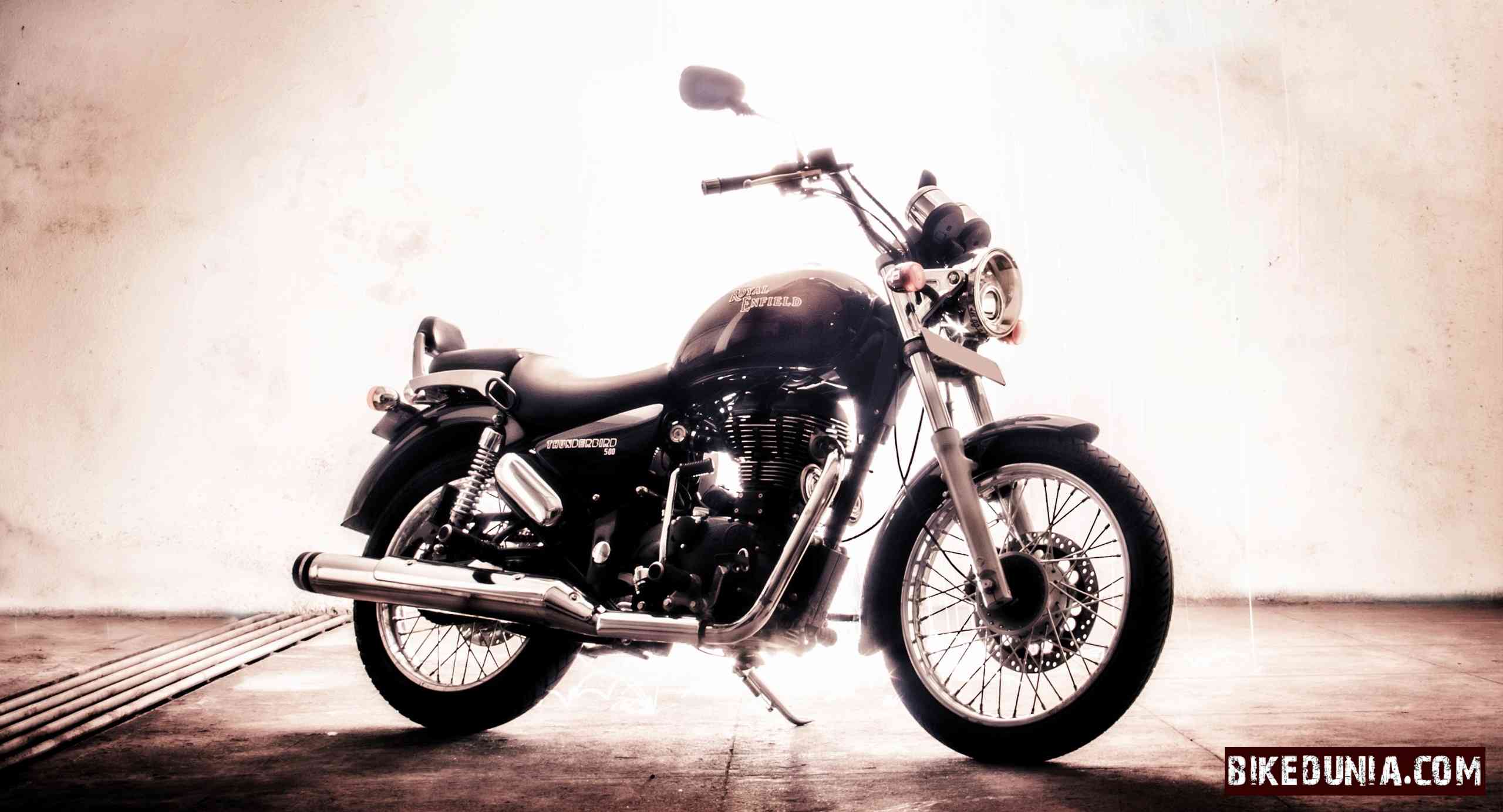 Once you have finalized on the bike, give it a thorough check-up. Check the tyres, engine oil, fuel, brake fluids and lights. To make sure everything is in perfect condition, you might want to send in your bike for a proper servicing, which is a good option than just checking on possible issues, for yourself.
The Wheels
While looking into the tyres, it would be better if you fill the tyres with nitrogen or a mix of nitrogen and air. There are many good points to using nitrogen in your tyres.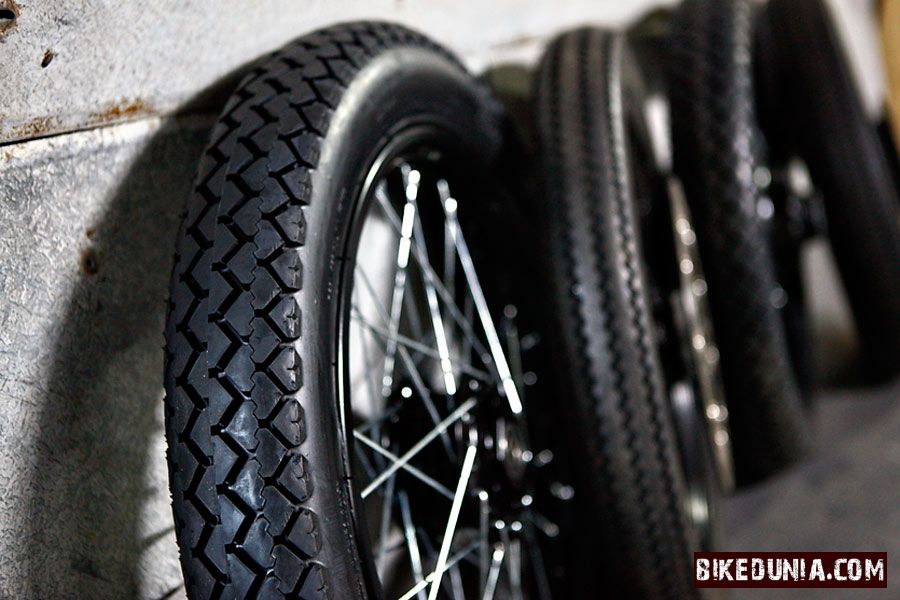 - The main point is that nitrogen is bigger in structure synthetically than oxygen. This will expand your tyre pressure, furthermore keep more nitrogen in your tyre since less of it can escape through the tiny openings in the tyre, unlike air.
- Having higher tyre pressure levels for more time can help enhance the fuel efficiency, in spite of the fact that this is just around a 3-5% increase.
- Nitrogen is much drier than the air that you put in your tyres. Air can transform into water vapor at specific temperatures, which causes the tyre to have a change in weight. A nitrogen filled tyre won't confront this issue.
- Air would unavoidably cause a certain degree of damage to your tyres because of the rust which may develop, due to the oxidation of iron and other metals.
- Moreover, nitrogen doesn't facilitate combustion, so it is more secure in the occasion of an unexpected fire, while oxygen would cause more damage.
What about the Fuel?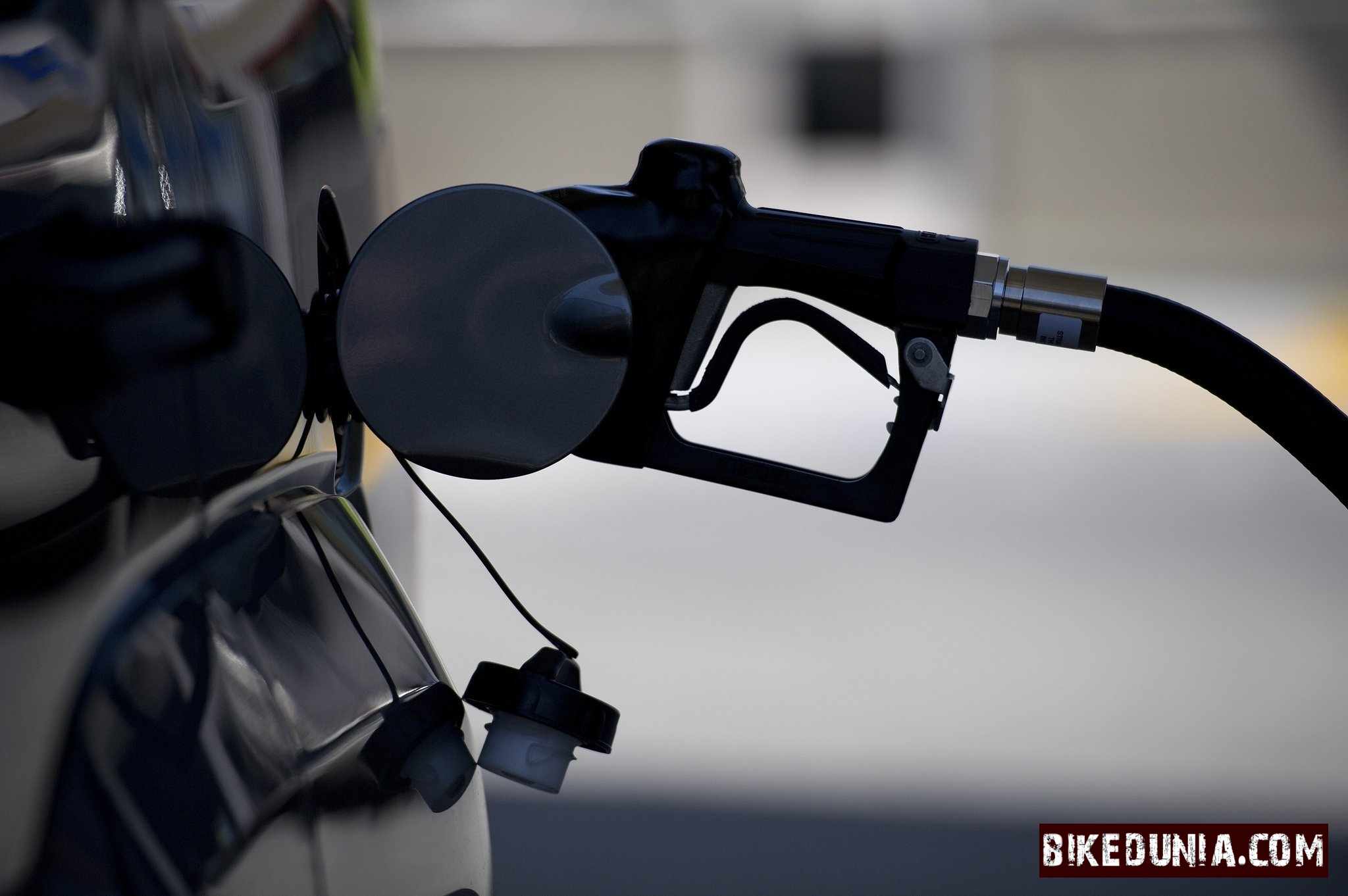 Keep an eye on the levels of fuel levels always. Make sure you go on full tank at the start of the journey. It would be advised to fill your fuel tank before it reaches the final quarter of the tank capacity. And never ever wait until your bike runs on the reserves. If you are traveling by a new route, you may never know where a fuel station is located, and in order to avoid pushing your bike until a nearby fuel station, you better carry along with you a minimum amount of fuel that is needed for the bike. Halt whenever you see a gas station, and refill your tanks even if it has three-fourth of the fuel in it. Never give it a chance to go to that empty stage.
To See and To Be Seen
Night rides can be exciting and dangerous at the same time. It is essential that you have a well maintained headlamp in order to see the road ahead of you. Make sure that the high beam and low beam functions are working correctly and also ensure that your lights are not too bright to blind the drivers coming from the opposite direction.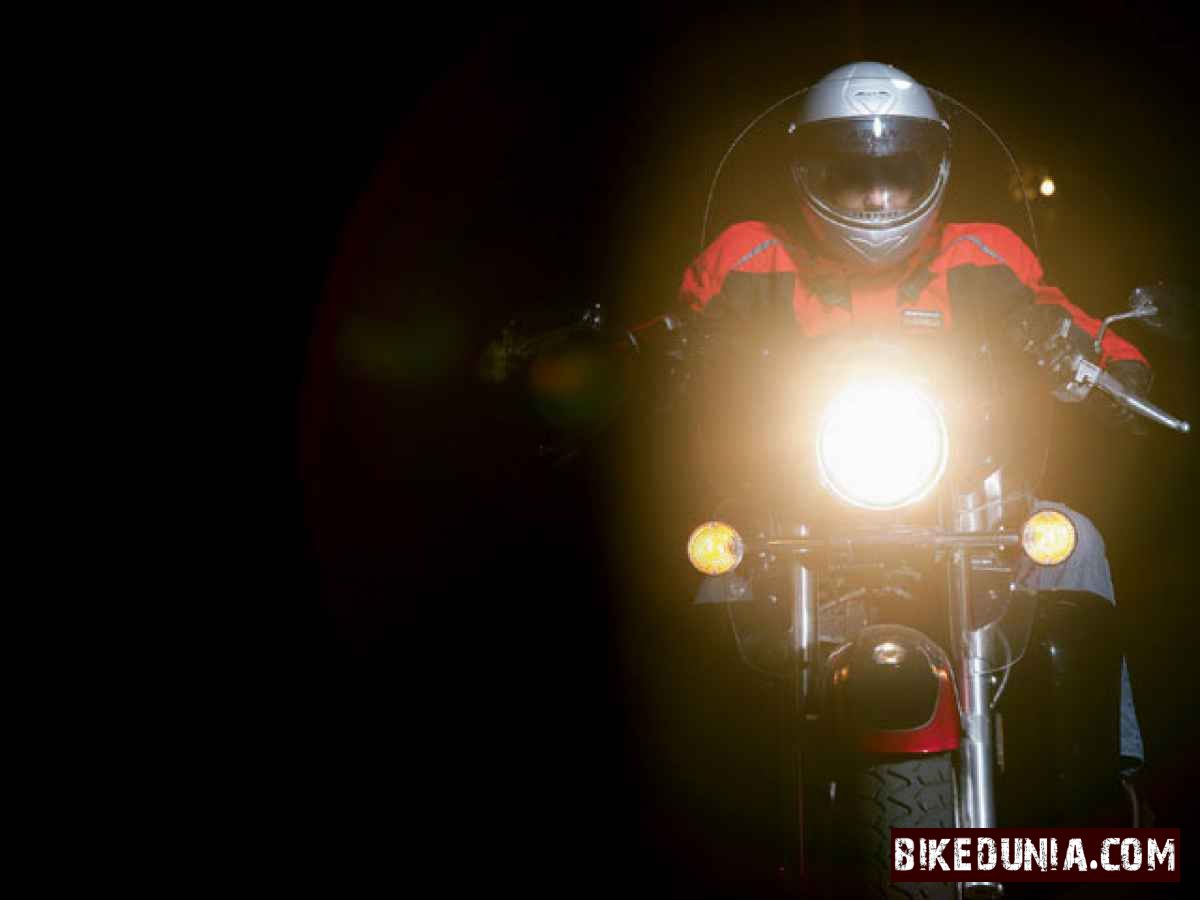 While it is important to see the roads, it is equally important that others are able to see you at night. Putting on dark coloured riding gears might be trendy, but it is advised that you add some additional reflective tapes to make sure that others are able to see you from a distance.
The Riding Gear
Make sure you get the riding gear best suited to your needs, which includes the jackets, trousers and gloves that should be waterproof and comfortable to wear, and shouldn't compromise on quality.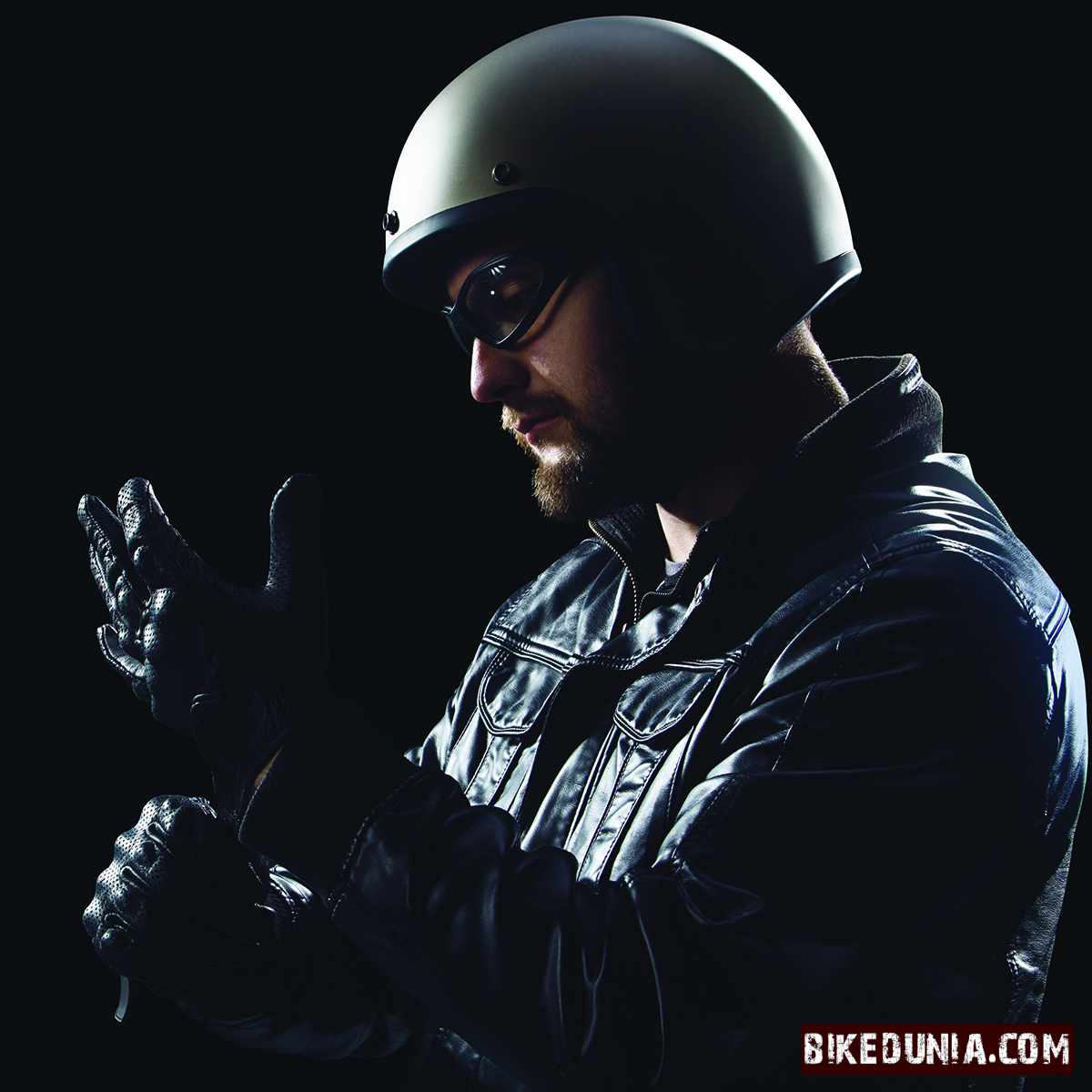 Do not forget your good quality helmets and goggles as well. You would definitely need them.
Camping Gear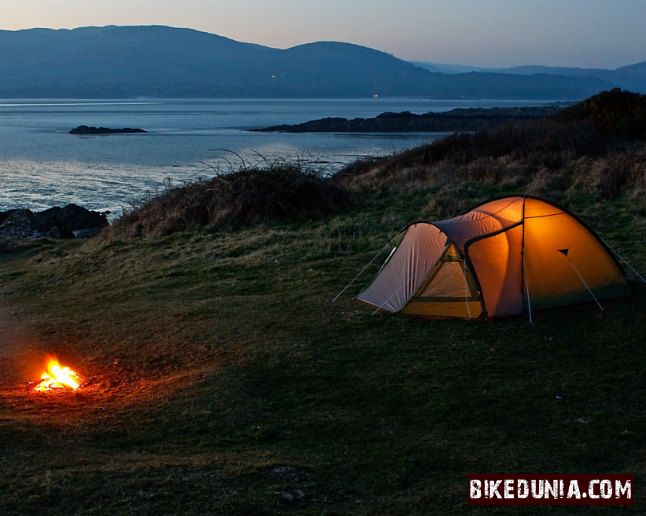 It's a long journey and definitely you would need to camp out at night somewhere along the route. Don't forget to get a sleeping bag and the set up for a tent in your camping bag. Also make sure that you carry along with you some essential self-defense tools like a knife, just to make sure that you remain safe.
The Food and Water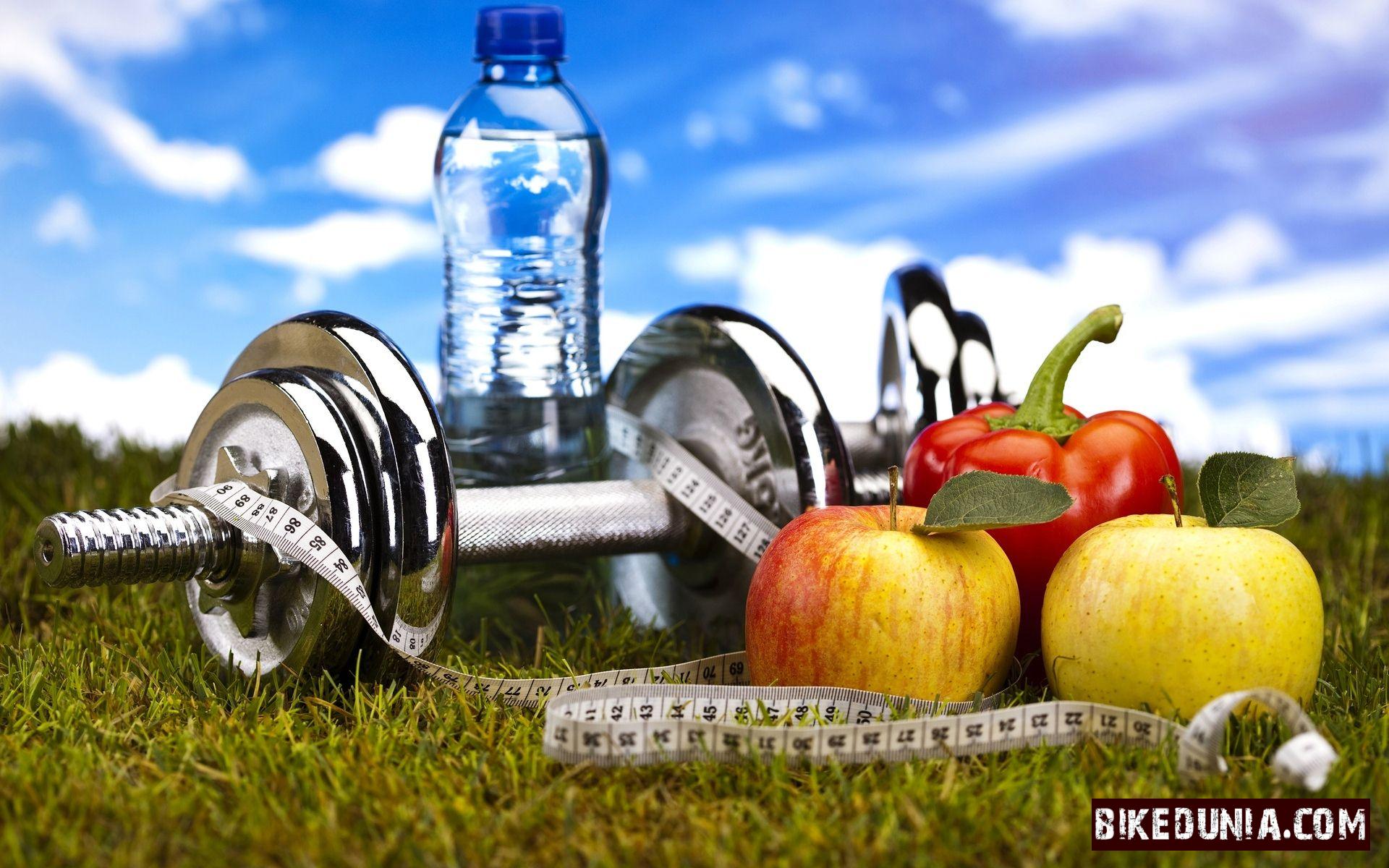 Make sure that you have more bottles of water than the number of clothes in your bag. Also keep a packet of glucose or a couple of chocolates to rely on when you go through a lack of energy. While eating at nearby motels, make sure you don't have anything that would make your stomach upset and make your ride uncomfortable.
Luggage Management
Instead of keeping your backpack to your back all along through the ride, it would be best to fit a luggage rack to your bike and tie up all that baggage rather than hurting your back and shoulders with all that weight, making your ride miserable.
Moreover, it would be better to wear on the layers of shirts or t-shirts under the riding gear rather than stuffing more and more clothes into your bag. The additional layers under your riding jacket would not only keep you comfortable in cold climate, it would also add to the level of cushioning against your body, in case you fall off your bike.
The Kits You Might Need
- Tyre Inflators, Spare tyre tubes and Puncture-Patches
- Tool Kits
- First Aid Kits
- Personal Grooming Kits
The Speed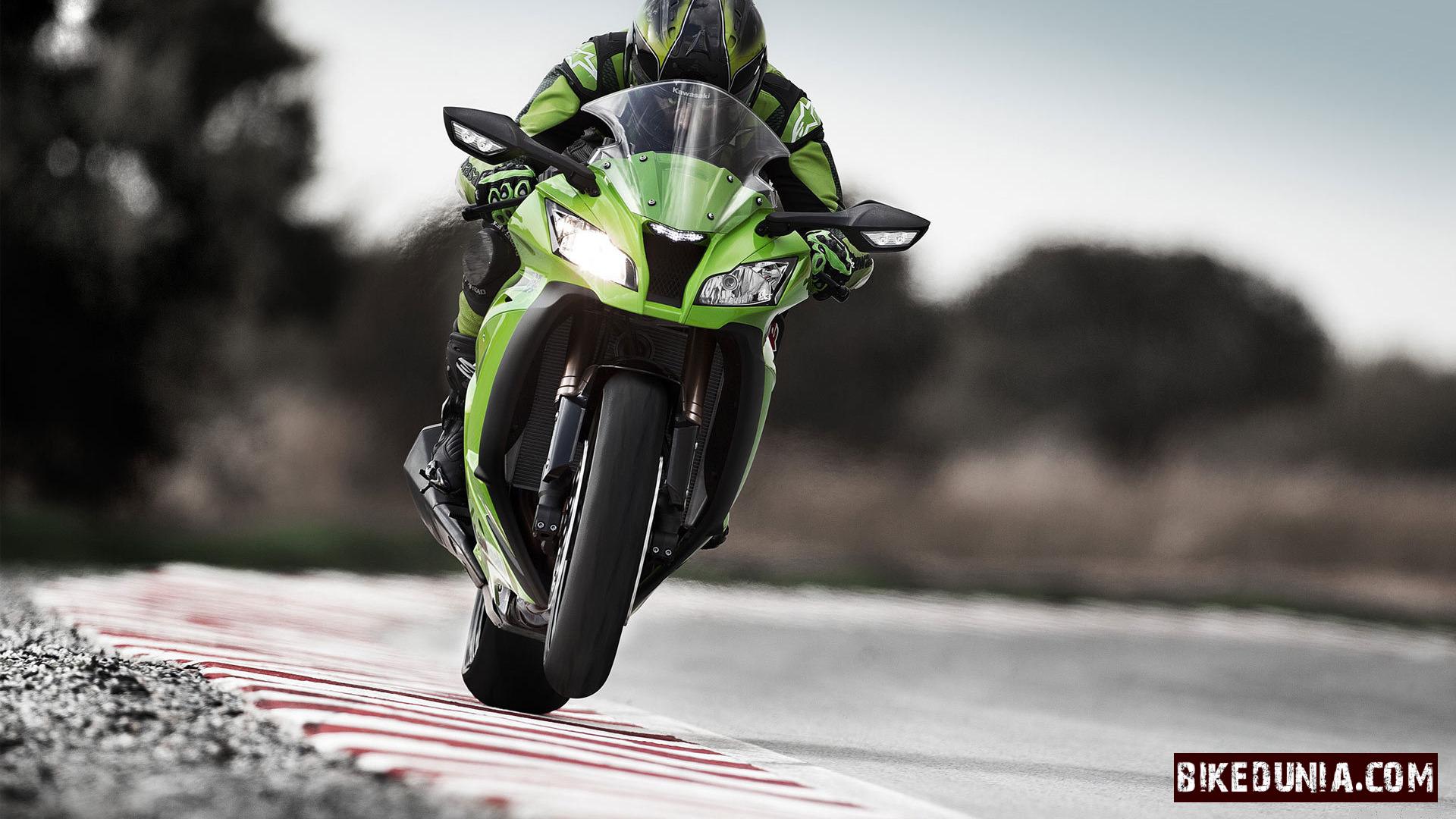 Always go at a speed that may seem to be comfortable to you. A long-distance bike ride is nothing about racing. By going on a ride, you might be seeing places as well. So, go at a speed that is comfortable to you and goes by the traffic laws of the state you might be visiting.
Team Spirit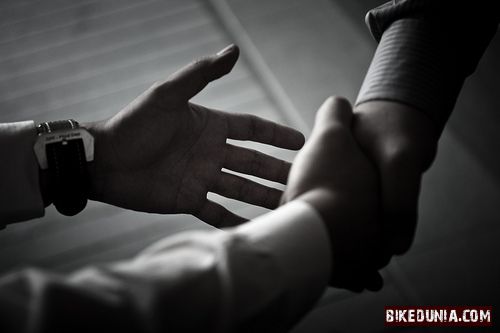 It is always fun while going on a tour with a team of travel-mates, who have the same enthusiasm as you towards bike-rides. Go as a team and come back as a team. The team spirit that you cultivate during the journey would ensure that you develop better interpersonal skills and tackle hard situations
in a better manner.
The above points are just something that you may need to look into during your journey. What is most essential is that you remain safe throughout the ride. So stay safe, ride safe and enjoy your journey!