Known for its Indian and Victory lines of Harley-like road cruisers, Polaris has taken another leap to improve its business.
Polaris, an early backer of the Brammo technology, claims this brand acquisition as an attempt to recapitalize the Oregon-based Brammo, but it is quite evident that this is a smart move made by Polaris to shift its focus solely on the design, development and integration of electric vehicle powertrains.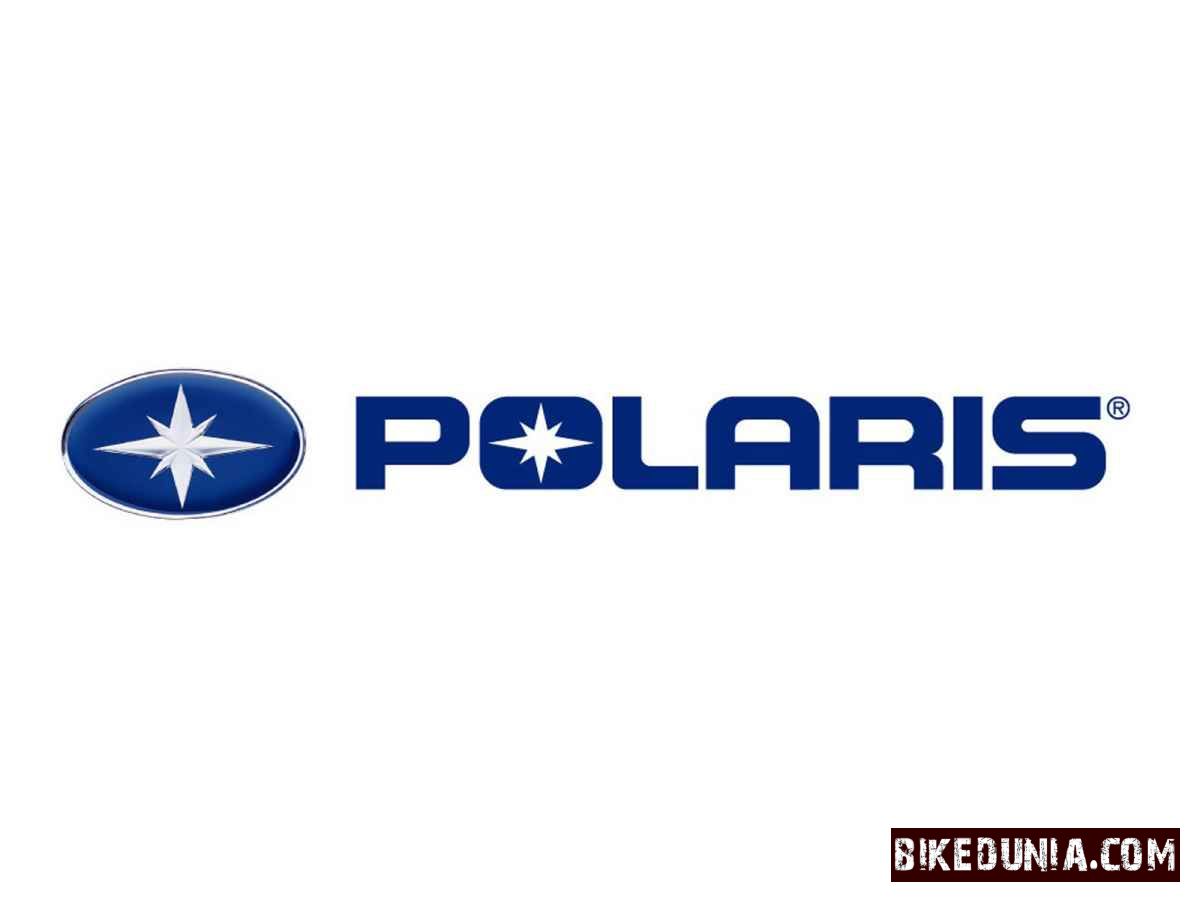 In the near future, the two companies would together augment Polaris' position in the global powersports industry to sell a variety of electric vehicles by making use of Brammo's award winning lithium-ion electric drivetrain technology. Meanwhile, Brammo would continue to develop innovative electric vehicle powertrains.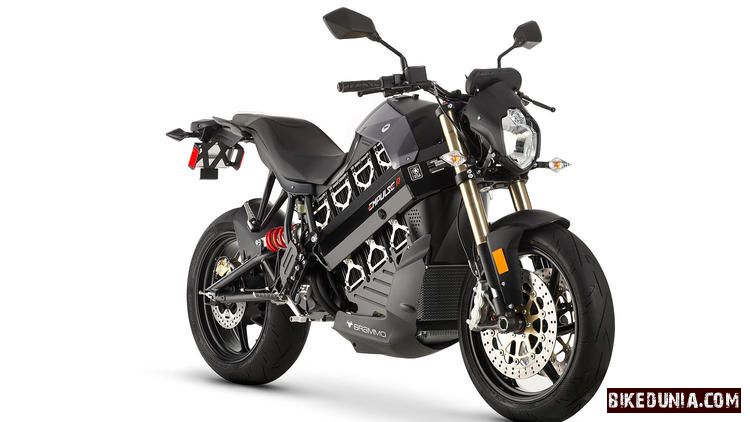 Brammo, an award-winning company known for the widely admired Empulse and Enertia electric motorcycles, currently supplies the Brammo Power Battery Pack and Brammo Power Vehicle Management Systems to a wide range of OEMs on an international standard.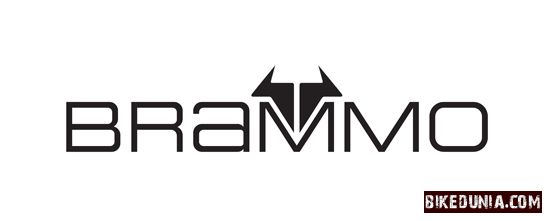 As for now, Polaris would get its hands on the Brammo assets and has revealed plans to begin manufacturing electric motorcycles by mid 2015 at its Spirit Lake, Iowa Facility. While the existing inventory of the Oregon company's motorcycles would be certainly sold, the future product from the marriage between Polaris and Brammo would look a lot more like Victory and Indian and less like Brammo.