Bel & Bel, the designers based on Barcelona has launched a Vespa-inspired Segway. The machine is crafted only using genuine Vespa body kits. It is priced at £2445 for the base model, which is approximately $4005.
This Zero Scooter is powered by a1.34hp electric motor. 12.5 mph is the top speed of the Segway. You can climb 30° inclines and can simply turn 360° rounds. It weighs just 51 kgs. But, you could place mass up to 180 kgs on it.
The makers of this Segway promise that any new rider needs only 10 minutes to be an expert with it. It's specially crafted to all kinds of riders in all age groups.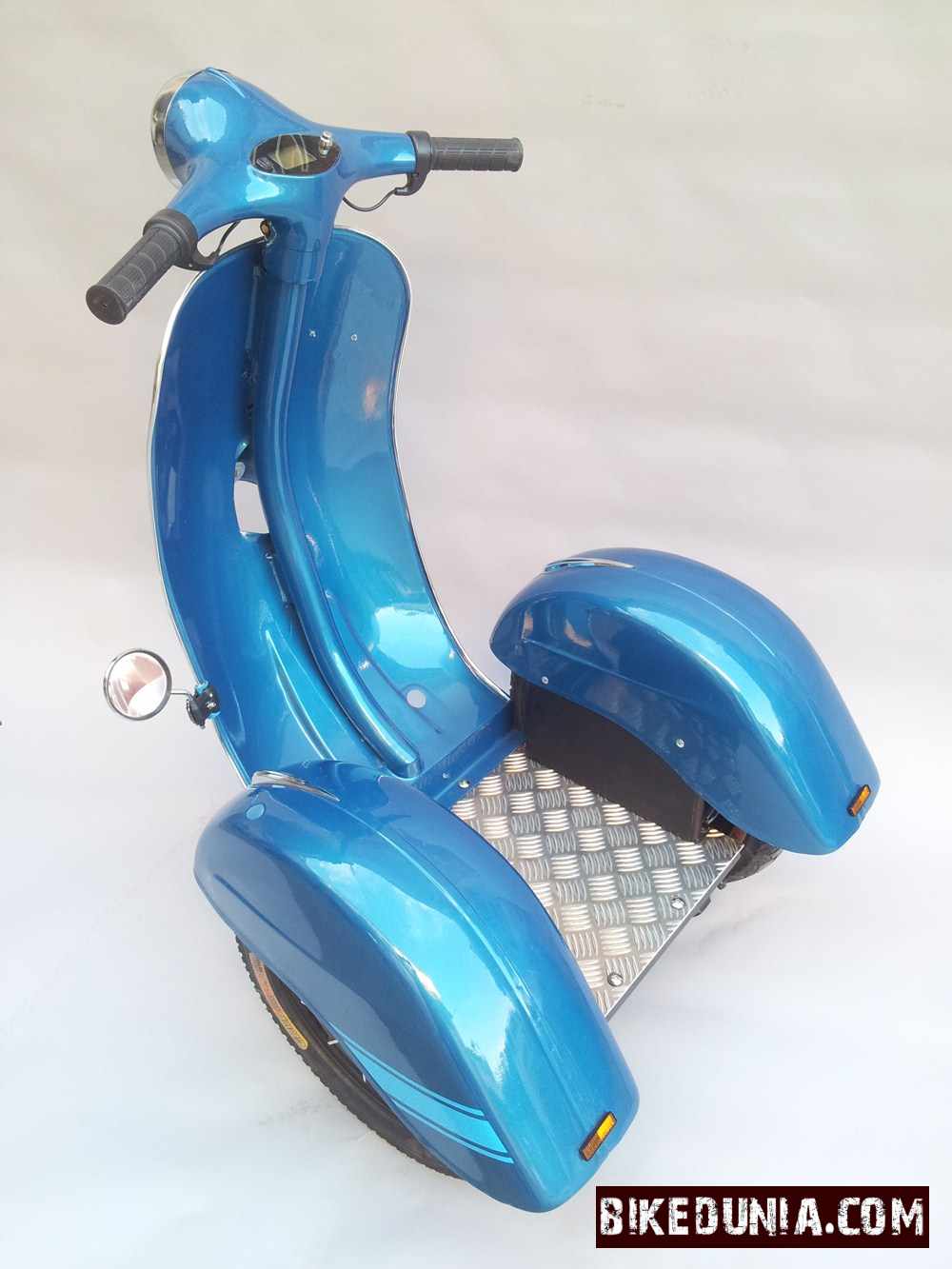 Well, the lithium batteries, that back up the machine, ensure 18-22 miles drive in a single charge.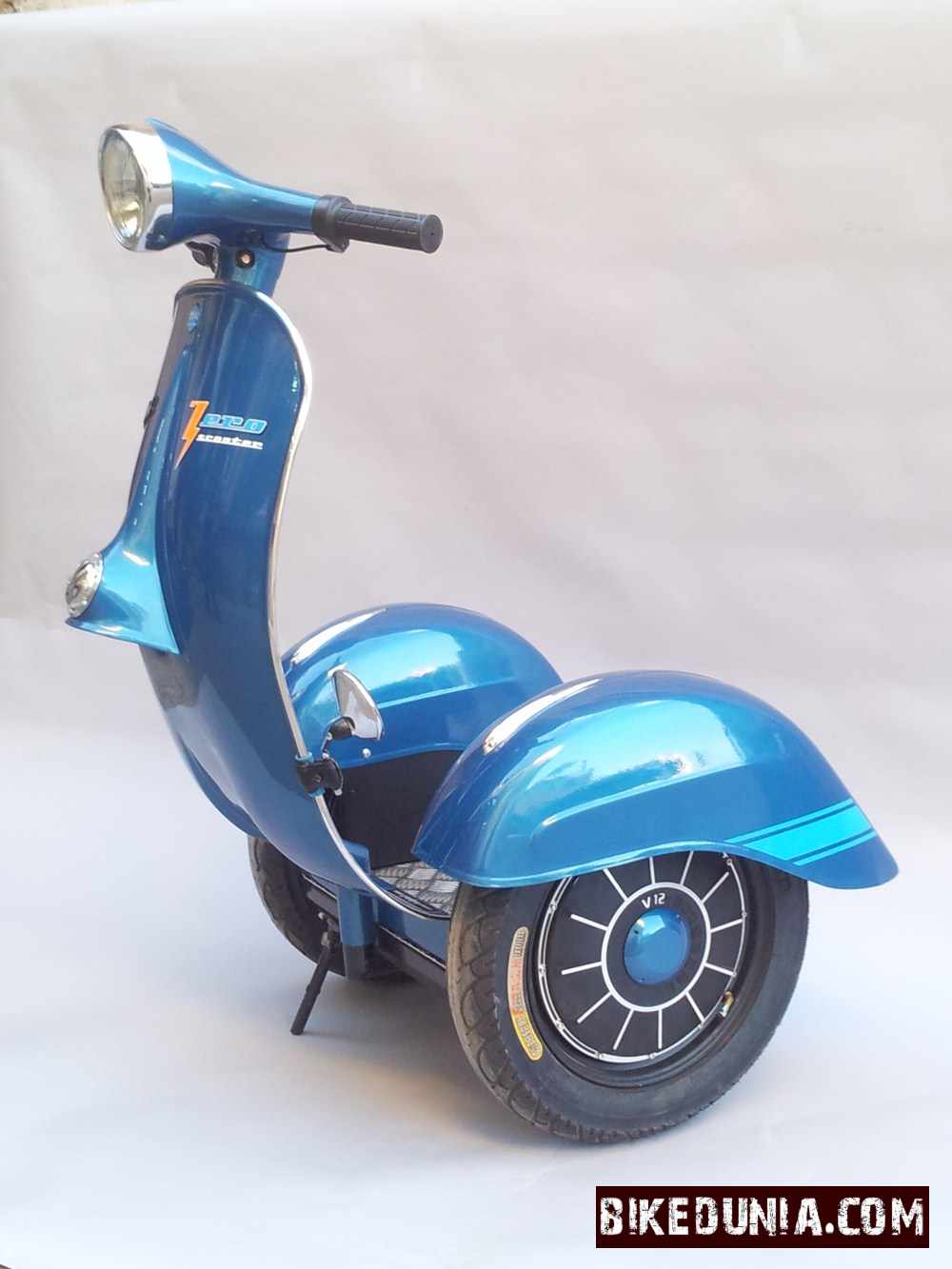 Above all, it is impressively customizable. If you pay few more pounds, you can get your machine more beautiful along with another color, logo, and vinyl.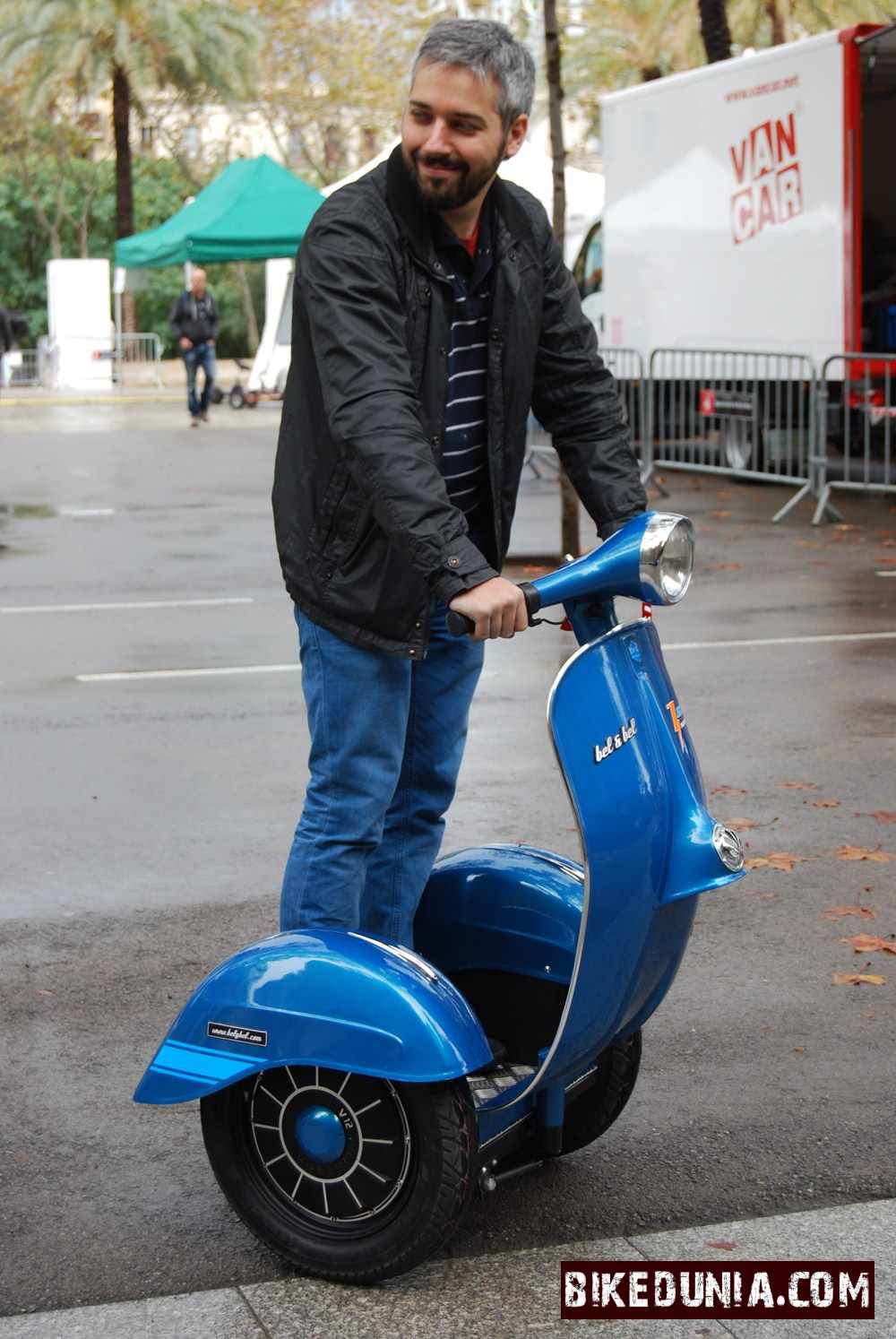 There is an option to adjust the height of the steering as well. So it doesn't dissatisfy tall guys either. More impressively, it is offered with five year warr
anty.