A couple of new tyres might have not been enough to perform such spectacular motorcycle drifting. Because you can see that much insane shots in the clip. Jorian Ponomareff is the man over the saddle. For sure, he is one of the best freestyle stunters in the world.
Jorian is from France. At the age of 14 he got his first motorcycle. Soon he displayed his passion on motorbiking and then to stunts. Since childhood he loved freestyle stunt performers and he wished to be like them someday. He worked for it and became what he is now.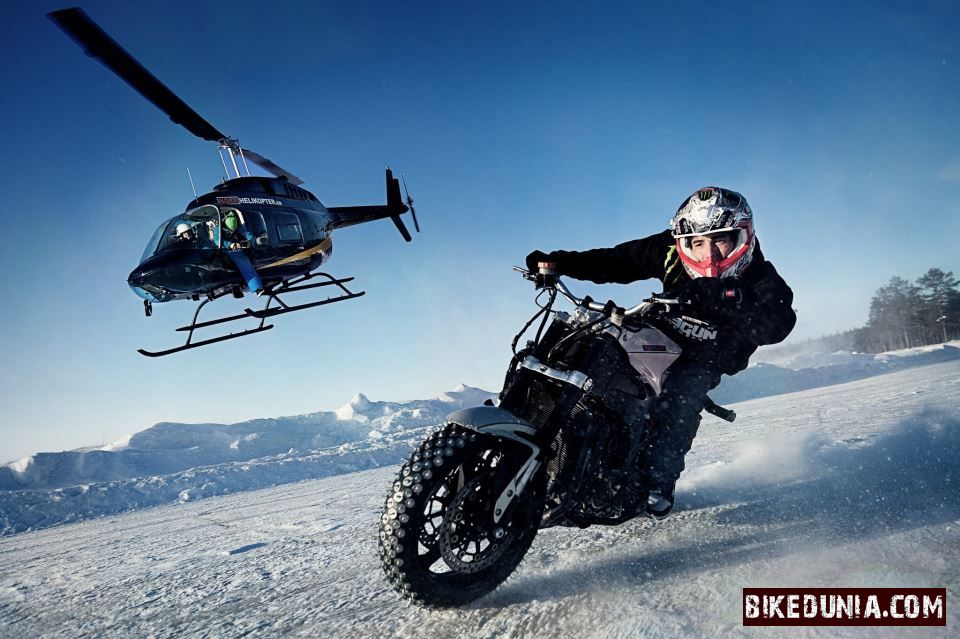 Today Jorian has millions of viewers on Youtube. The number of fans on his Facebook page is not at all small either.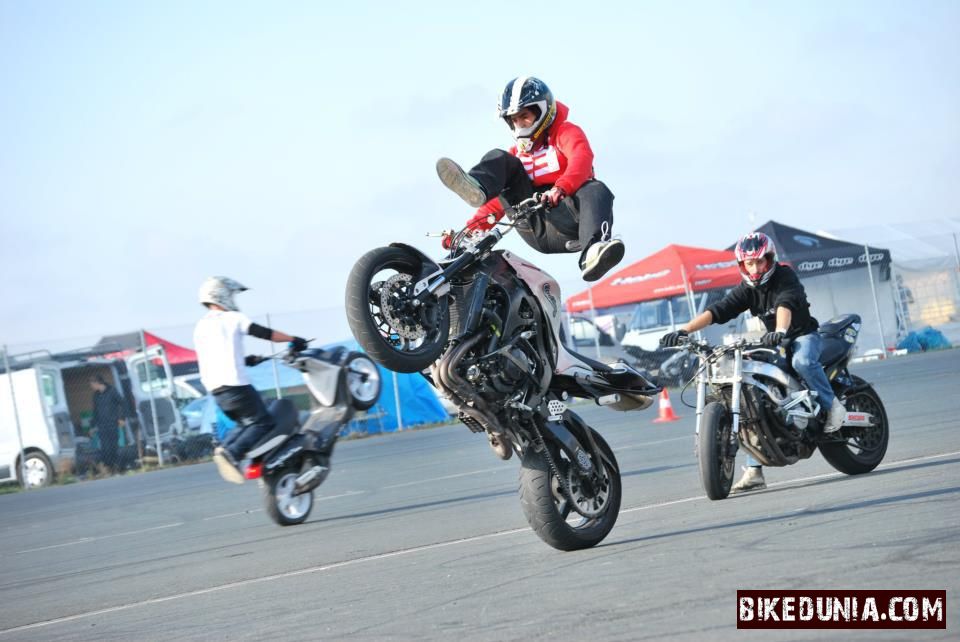 Here we have shared a cool stunting video of Jorian, which is the most watched video of him on Youtube. If you're a true fan of freestyle stunt performance, you just can't miss it. So have a look at it.