The world's most successful professional motorcycle racer of all time with nine Grand Prix World Championships, Valentinno Rossi, is likely to retire soon from the MotoGP world of racing. Giving interview to an Italian TV channel Mediaset, Rossi disclosed his mind and future plans.
He wants to keep himself competitive. And wishes to race at least for a couple of years. But, if he can't be so he may drop down the racing career.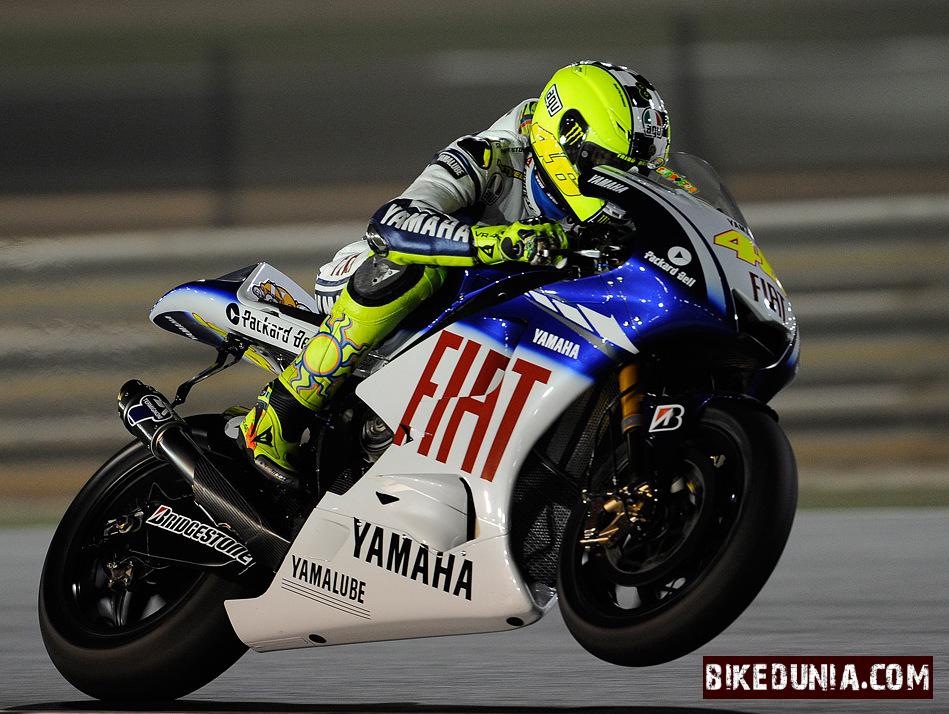 "In 2014 I need to be at the front, closer to the first three (Marc Marquez, Jorge Lorenzo and Dani Pedrosa). I would like to continue for another couple of years, but only if I'm competitive," said the 33 year old Italian racer.
It never surprises even Rossi's fans as he ended up last year without a win, which is for the first time in his long career.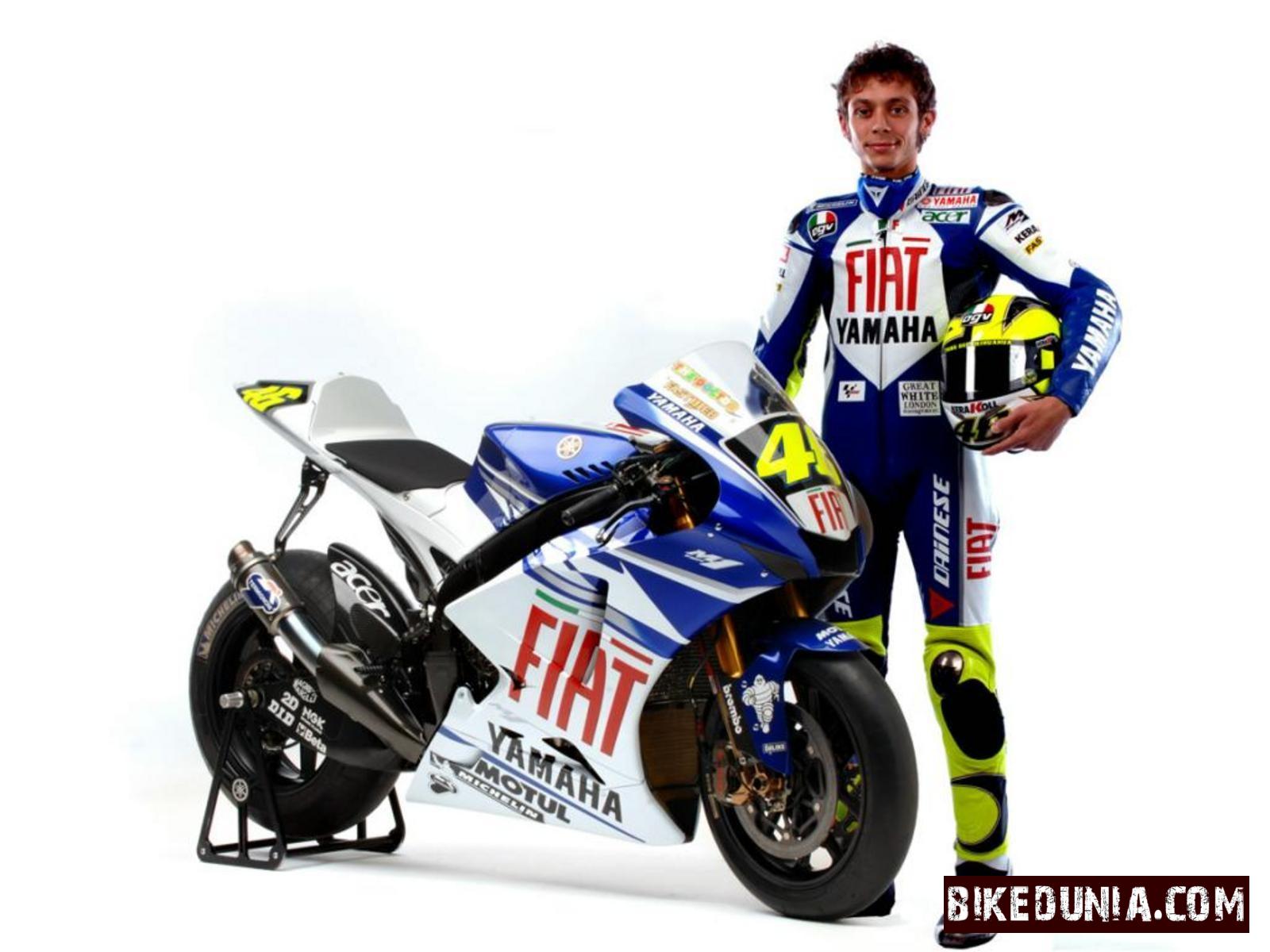 At the same time. Rossi said to The Telegraph that the rumours about his retirement by the end of the year 2013 was absolutely fake.
Rossi has grabbed 6 MotoGP championships in the years – 2002, 2003, 2004, 2005, 2008, and 2009.