Italian designers are well renowned for their artistic activities. Be it a car, motorcycle, or building, these guys are really sky-high to draw out things. Italian premium spuerbike brand, Ducati, is one the examples.
The Ducati 1199 Superleggera is one of most stylish motorcycles that is in production. Do you think that this bike can be modified to the next level of sportiness without hurting the royal ambiance of it? You may not think so.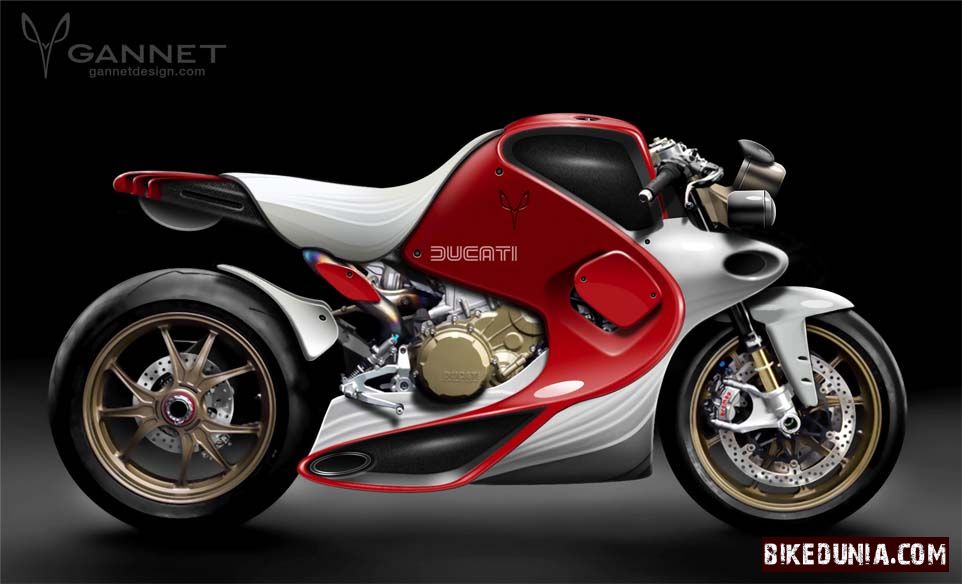 But a guy at Gannet Design namely Ulfert Janssen has worked out a new design by taking aerodynamics to a new level and making the machine weighed lesser than before. And this edition is named Fluid Ducati Superleggera.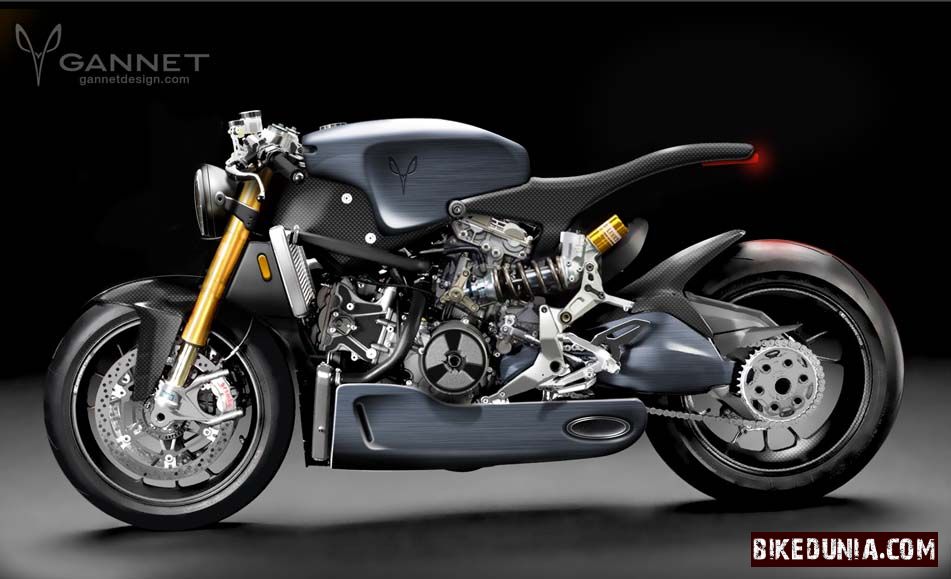 Well, Mr. Janssen is not from Italy, but Germany. He had been working for long 10 years in Renault's design section before he shifted gear to the motorcycle world.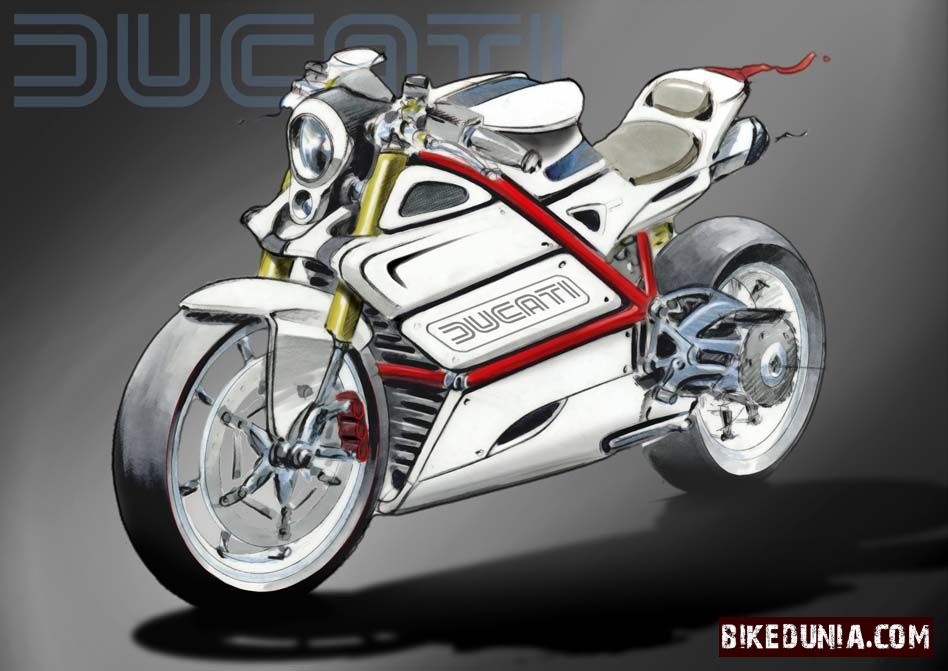 Apart from the design, the heart stays still. The bike is powered by a 1198cc, v-twin engine which is capable to deliver a peak power of 200+ hp (149kw) @ 11,500 rpm and a peak torque of 98.8 lb-ft (134 Nm) @ 10,200 rpm. Its engine is coupled with a 6 speed gear transmission.