Only few more hours left to flag off the 2013 FIM World Superbike Championship at Philip Island, Australia. This year's championship will be marked in the leaves of history as India mark their debut appearance on this WSBK track.
"The World Superbike race in India has been moved from the 10 March to the 17 November due to an insufficient period of time to properly finalise the training of the marshals and medical staff around the racetrack. FIM representatives will be at the Indian track on 19, 20 and 21 this January, in order to carry out the final racetrack homologation and provide the relevant seminars about the different aspects involved in the sporting organisation of the event," a statement released by the FIM noticed while updating the 2013 provisional calendar.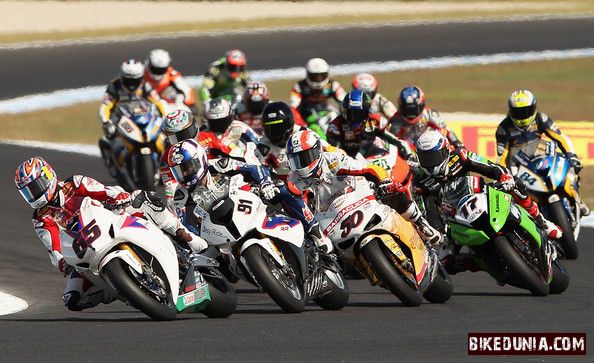 The Buddh International Circuit is known for couple of Formula One races. In both races Red Bull driver Sebastian Vettel rode to victory. The track has already certified with glossaries of many reputed and world famous riders. Couple of days back only, Jaypee Sports International Limited (JPSI), which is a wholly subsidiary firm of the Rs.18,000 crore venture, Jaypee Group, celebrated "Open Track Day" at the Buddh Circuit. On that day, all motorcycle enthusiasts were welcomed to ride their car and motorcycles on the track.
Recently, the FIM (Federation Internationale de Motocyclisme or International Motorcycling Federation) released the final and the refreshed provisional calendar of the 2013 WSBK. In the latest calendar, India is scheduled to host the Championship as the final stage of the competition on 17 November. Earlier, it was charted to be rolled on March 10.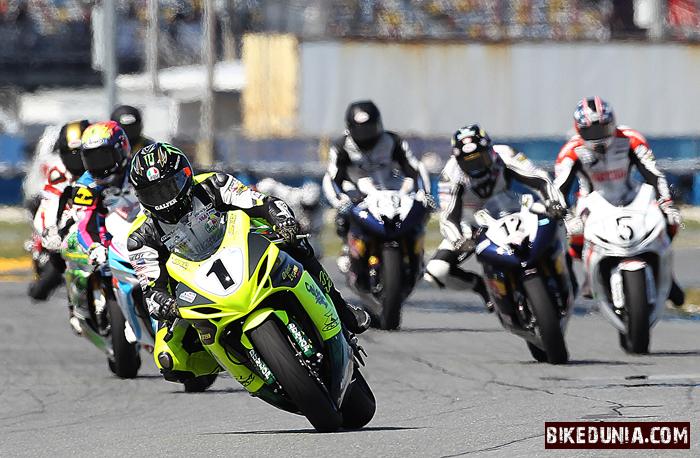 Well, the new schedule of the FIM WSBK will cause more financial burden to the organizers. Because, earlier the bikes and equipments could have shipped directly from Phillip Island, Australia to New Delhi, when India was the second phase of the championship. Now, they need to shed out more money, because equipments have to be taken back from Europe to India.
As the 2013 WSBK is all set to roll out in the next few hours, all eyes are on the defending champion, Aprilia rider Max Biaggi, who beat the Kawasaki rider, Tom Skyes by a half point to win the 25th season of the Superbike World Championship. Let's wait for the big moment.