The big player in the two-wheeler industry, Honda, has unveiled a prototype of its upcoming scooter, the Dunk, at the 43rd Tokyo Motor Show.
The Dunk will be special scooter for Japanese and is primarily focused on student customers. That's the firm is targeting high schoolers with it.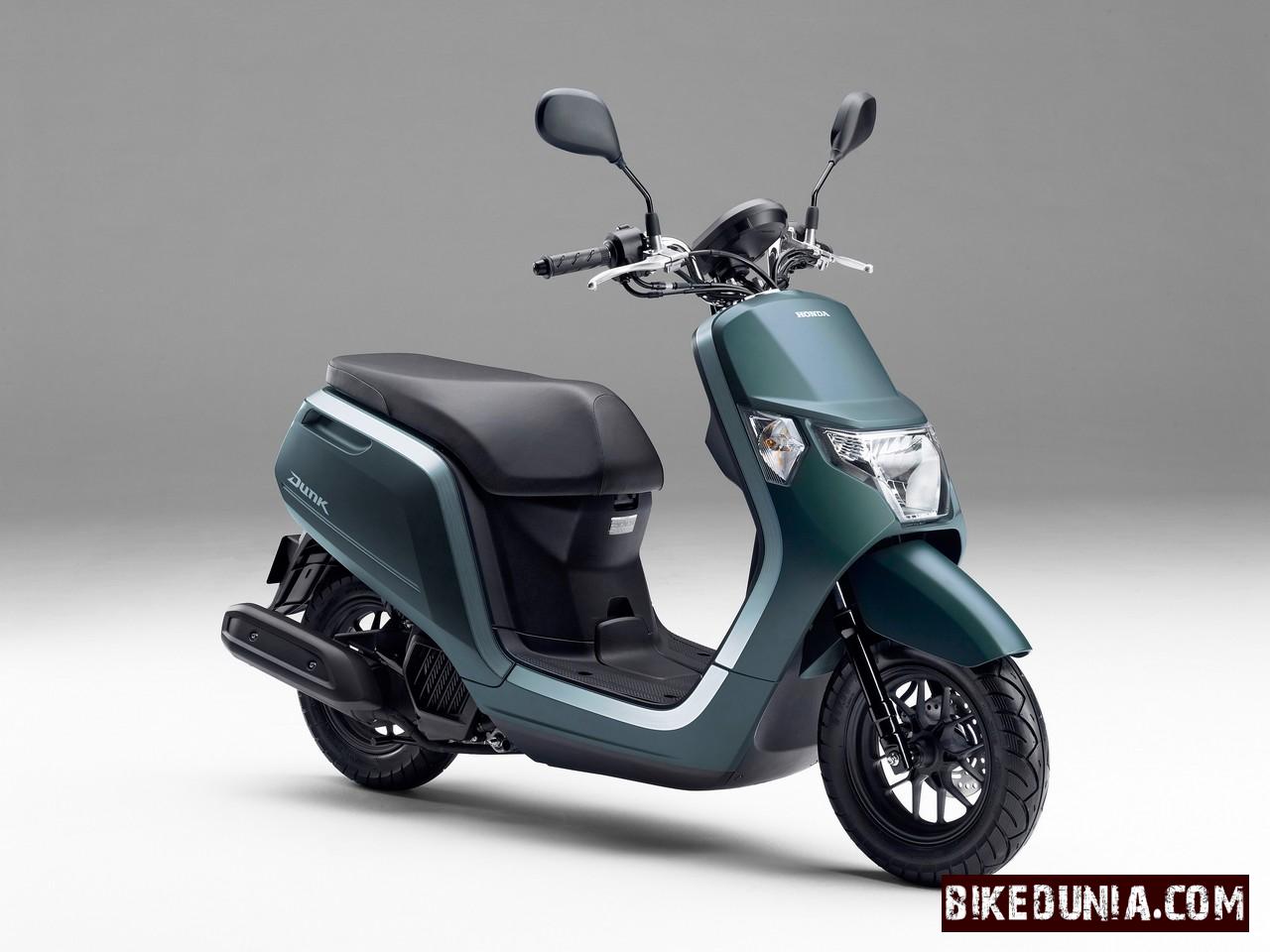 Honda has done a big overhaul here. The Dunk will be powered by a small 50cc liquid-cooled Single cylinder engine. Earlier, Honda had been using air-cool in their 50cc hearts. The production units of the Dunk are expected to hot in the market in 2014.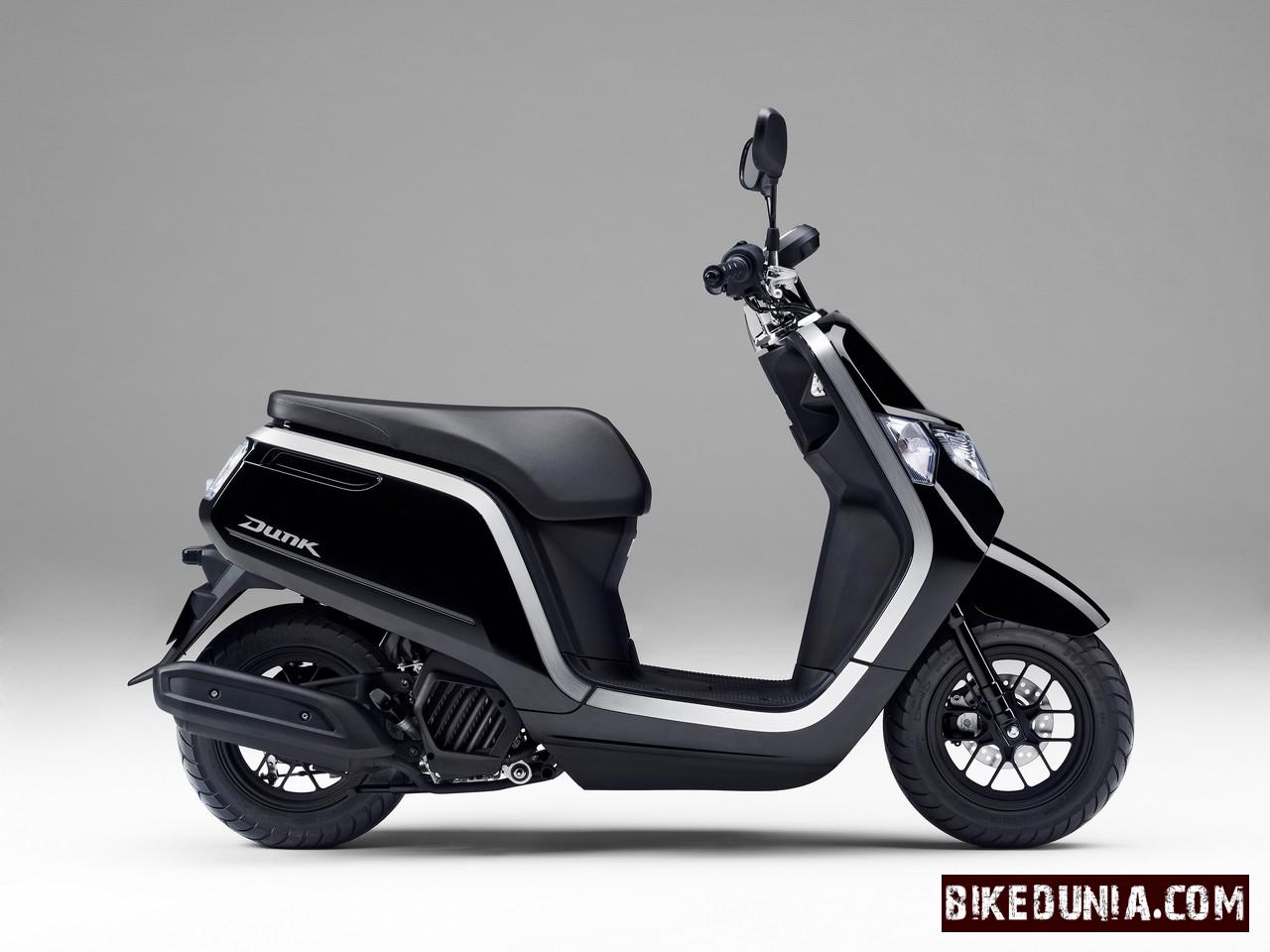 The Japanese automobile giant foresee the introduction of the Dunk as a new path for the company. After the official arrival of the scooter, the firm will be rolling out 50cc scooters in other markets too.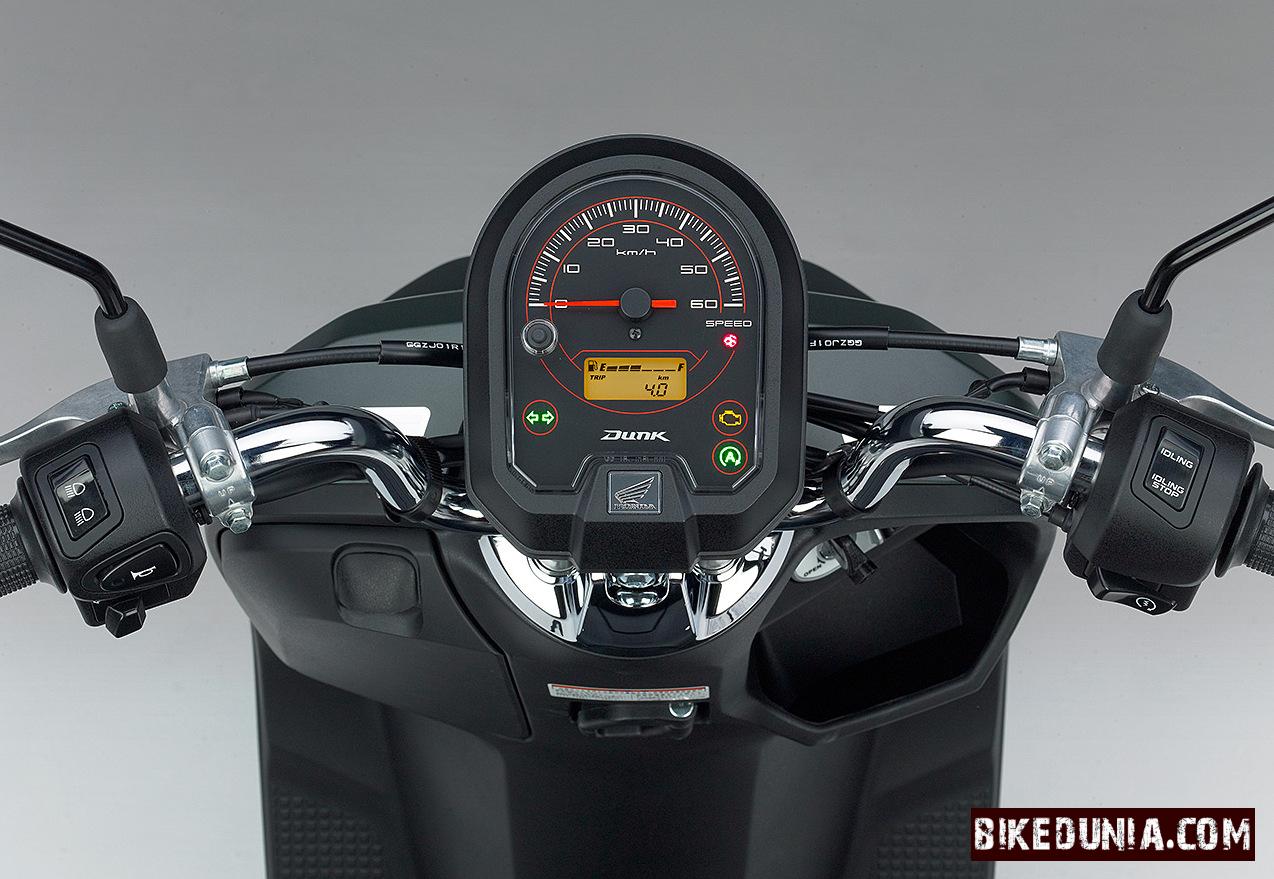 The Dunk has a typical urban style. With a minimal design, the scooter owns a classy touch as well. A naked instrument console, placed at the center of the handle bar, is comprised of speedometer, odometer, trip meter, fuel gauge, and time. The digital meter looks like a smartphone, says the firm. The scooter also has a plug-in charger feature to recharge your mobile.
The scooter is aimed at a younger demographic, as young as high school boys. We considered many different factors, such as what high school students valued having in a scooter, or what kind of style they were looking for, before settling on the eventual design," said Koji Miwa, lead researcher at Honda Technical Research Institute.