Suzuki is always there at the top of the motorcycles brand in the world. The company has proven its dynamics in all ranges of bikes. This time the firm is coming up with a new fun bike, the Extrigger.
According to the latest reports it has been spread that the firm will unveil the Extrigger at the 2013 Tokyo Motor Show on November 23.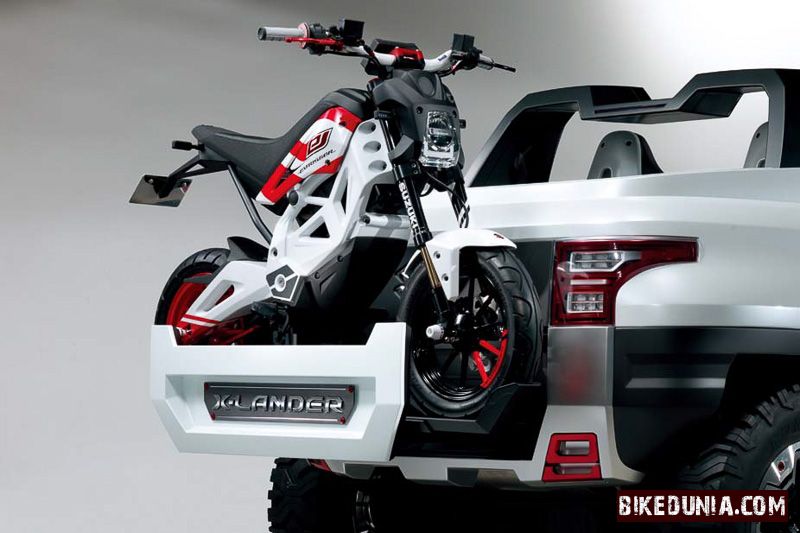 The Extrigger is powered by an electric motor paired with a 0.58kW battery that is borrowed from the Suzuki e-Let electric scooter. The bike is equipped with an innovative data transmission system which uses visible light communication (VLC) technology to communicate, which is certainly the highlight of this fun bike.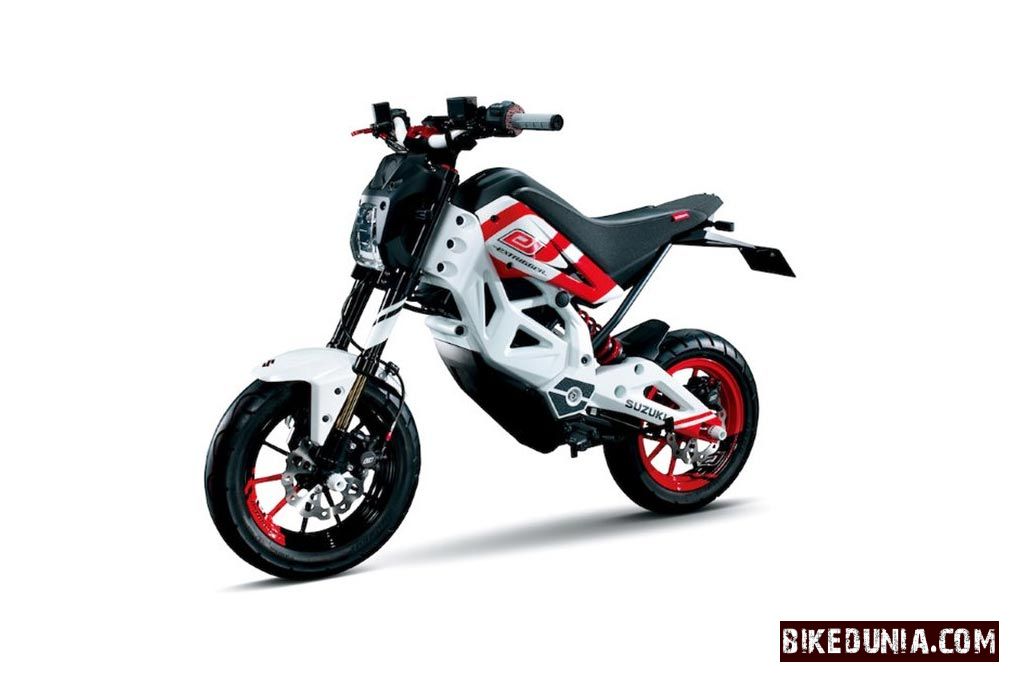 The machine is crafted out in aluminium-trellis frame. It has an upside-down fork which offers great suspension, while wavy disc brakes provides you tension-free drive.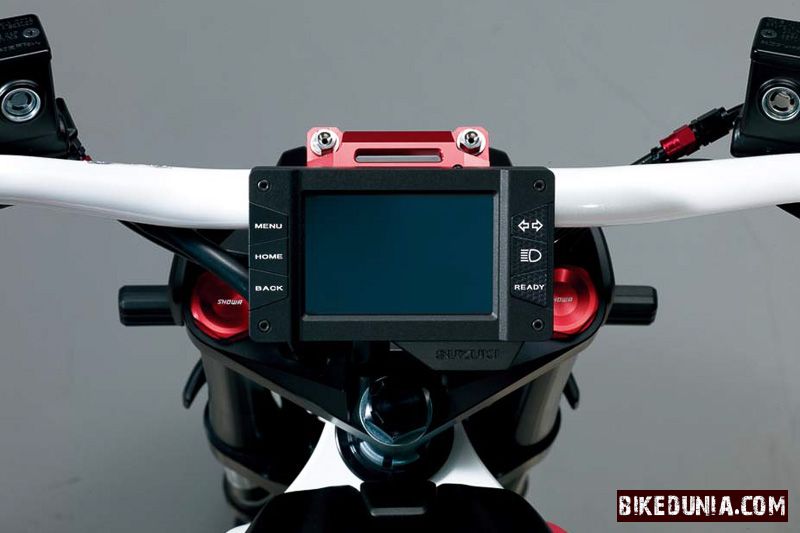 It weighs only 62 kgs, has a seat height of 720mm, and a wheelbase of 960mm.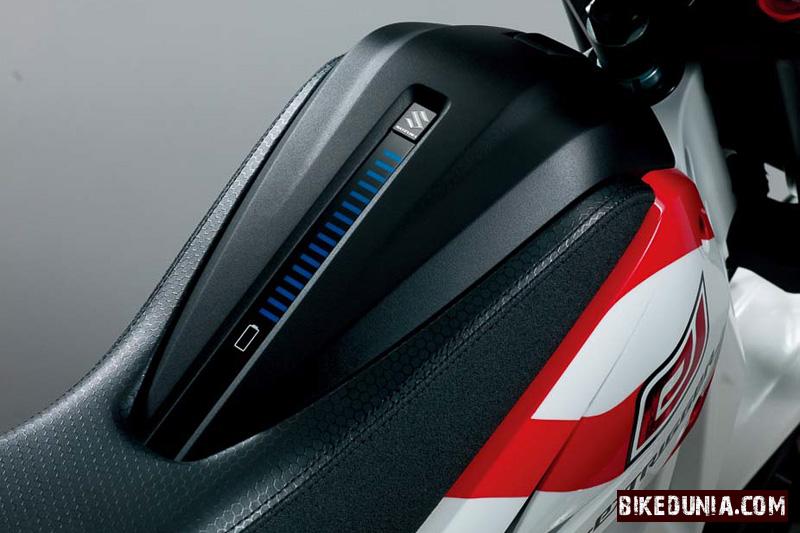 And it is still to be confirmed whether the Extrigger will go for mass production or not. To get all detailed news on it, you may need to wait until 23rd November. Stay tuned with us. We will be updating you.