In order to pay tribute to their late colleague, Jean Claude Oliver, Yamaha Factory Racing motorcycles ridden by Jorge Lorenzo and Valentino Rossi will be carrying a special logo in the upcoming MotoGP round at Le Mans, France. It will be a 'JCO' logo since Oliver was nicknamed 'JCO' between his colleagues. Moreover, his images will be showcased in the Yamaha team hospitality area.
Mr. Oliver unfortunately lost his life in a road accident earlier this year. He worked for Yamaha and retired after his long 45 years uncompromising service. He had been Yamaha's trump card in Dakar Rally and participated in the championship between 1979 and 1989. His best achievement in Dakar was the second place in 1985. He had also led Yamaha Motor France as President.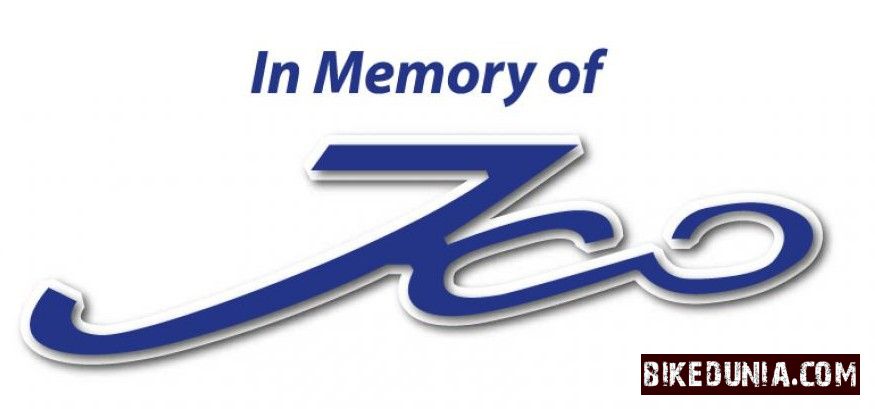 At present, Honda riders Marc Marquez is leading the 2013 MotoGP statistics with 61 points. He is followed by hi colleague Dani Pedrosa with 58 points. Meanwhile, the defending MotoGP champion, Lorenzo is at the third spot with 57 points and is followed by his colleague, Rossi with 43 points.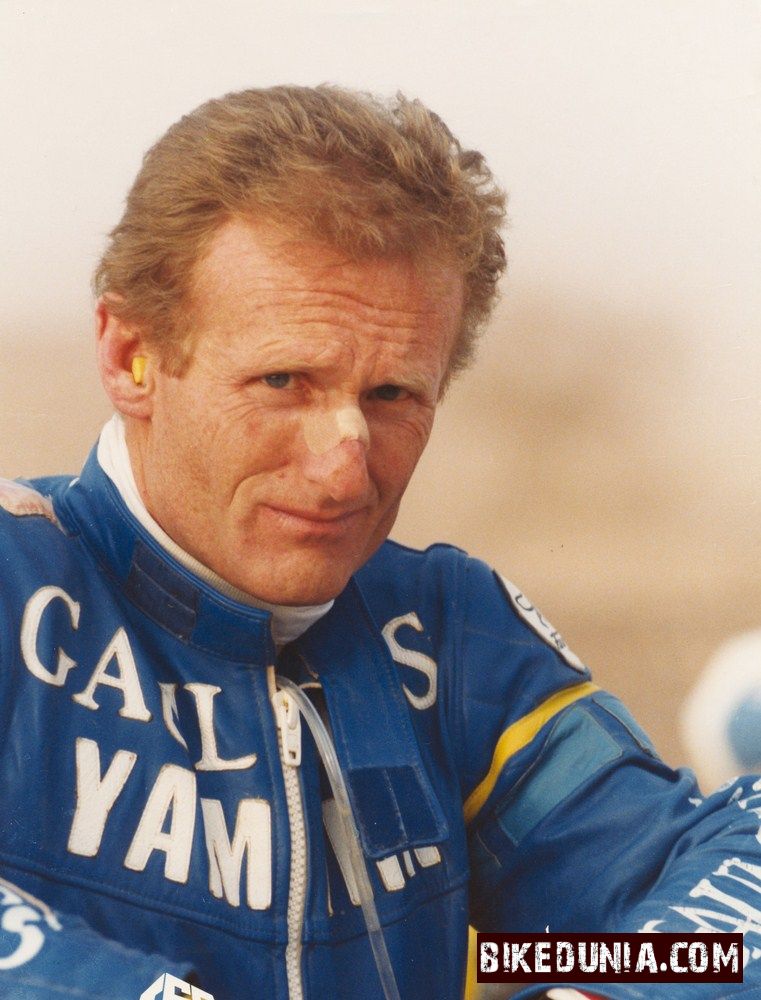 "I am looking forward to racing there. I arrive with a lot of motivation after the Jerez results. Perhaps we expected better there but we struggled much more than we expected because of the extreme heat on the track. Fortunately we worked a lot on the test day afterwards to solve little problems. That session helped us to understand what the main problems had been on the Sunday," Lorenzo begins of Le Mans. I've always had very good results at Le Mans and it brings me good memories. Last year, in fact, I got a victory in the wet by a great distance over the rest. I rode a perfect race, without making a single mistake and in terrible track conditions. I have won many times in France and think it's a good track for both me and the Yamaha M1."
"Le Mans is a good track for me, not least because in the last two years I was able to reach the podium in both dry and wet conditions. We hope to do the same and better with Yamaha because this is a good track for the M1. In Le Mans the weather will be very important because usually the weather is quite bad; it can be cold and wet, so we will see. We will have to work well, like always, and try to understand the weather and the track conditions. We will try to do the maximum, as always," said Rossi.