The two-day strike called by central trade unions that began today has been severely affecting the whole nation. The major reasons the 11 trade unions find out for 48 hour Bandh are privatization, outsourcing, violation of labour laws, and price rise. This strike has also affected India's top car and bike manufacturing companies Maruti Suzuki and Hero Motocorp. It has also insulted Suzuki Motorcycles India. All these three companies' workers, at Gurgaon manufacturing plants, have announced that they would be supporting the strike and so there wouldn't any work on tomorrow at these stations.
"We had a meeting with representatives of different unions in the region and we have agreed to go on a one-day strike tomorrow in support of the Central Unions. There will not be any production tomorrow both at Maruti's Gurgaon and Manesar plants," Maruti Udyog Kamgar Union (MUKU) General Secretary Kuldeep Jhangu told PTI.
Suzuki Motorcycle India Employee Union President Anil Kumar said: "As many as 27 workers unions of different factories in the Gurgaon, Manesar, Dharuhera and up to Bawal have agreed to go on strike for a day. So, there will be no production at our plant tomorrow."
Hero MotoCorp Workers Union (HMCWU) President Kanwalpreet Singh said, "in order to support the trade union's strike and to get accomplished our rights the workers at the company's Gurgoan factory have decided to go for a one day strike on February 21." Despite of that, the workers at the Hero plant have been negotiating unsuccessfully with the management for over six months for a three-year wage settlement.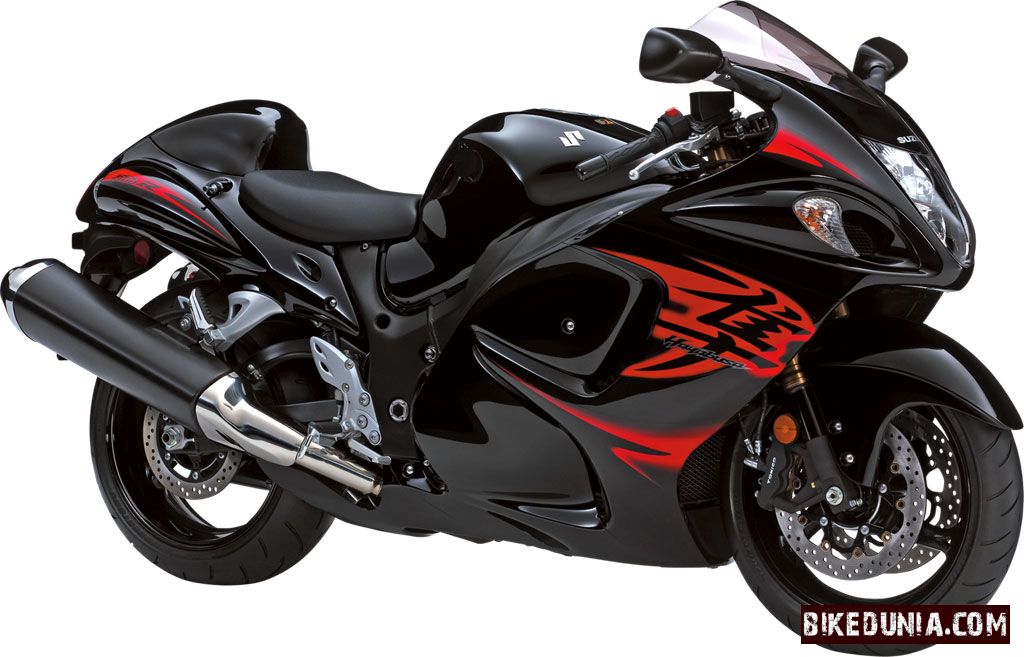 The India government officials have had a meeting with the trade union heads on Monday. However, government couldn't accept the conditions provided by them and led to the strike. It is severely criticized that the trade unions has called strike for no right reason.
Meanwhile, CPI(M) also announced their support for the 48-hour strike. "Trade unions, including the CPI(M) called for a 48-hour strike to register their protest against the Central government's anti-people, anti-employee, and anti-worker policies. It is for the first time that trade unions have called for a 48-hour strike. After UPA-2 came to power it was cutting down subsidies and imposing anti-people reforms. And we will not allow this anymore, because India is a democratic party and we still believe in democracy."