Suzuki Motor of America, which is a subsidiary group of Suzuki Motor Corporation shut down 98 dealerships in the United States of America. Earlier Suzuki had mentioned that it would reduce 10% to 20% dealers in the country. However, there was no precise numbering regarding the cut down. The reason behind the cut off is obviously the under-performance marked by all the 98 outlets.
At present, Suzuki Motor of America has 930 dealers in the country. Cutting down 98, the total number of stores will be reduced to 832. In the past 12 months these 98 outlets, which was supposed to mark more than 10.5% share showcased only 2.5%. And in the past three years these same 98 outlets remarked only 2.8%, which is very low comparing its expected growth. This clearly tells out that these 98 stores are pulling off declined growth rate. This can't be tolerated by the firm especially when it is only recovering from bankruptcy that affected in the crisis time.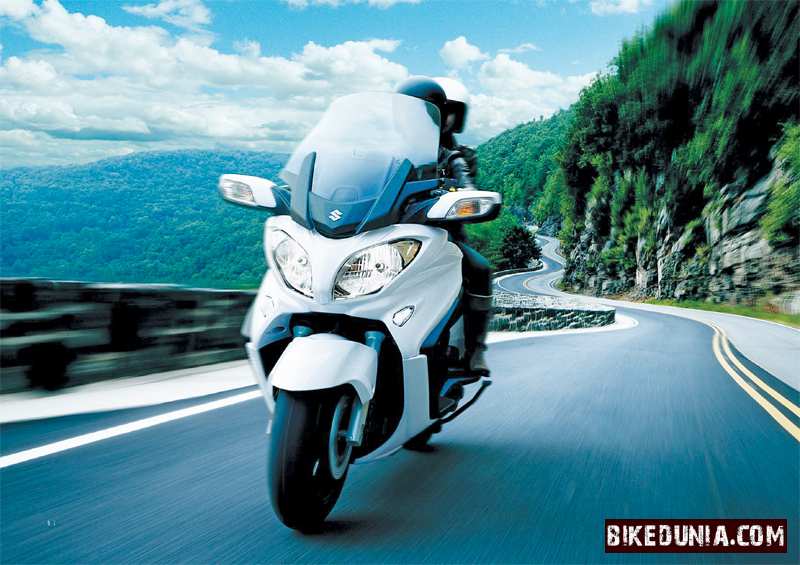 Earlier, Suzuki motorcycles in the USA was renovated by accepting the new name Suzuki Motor of America due to bankruptcy. It was previously known as American Suzuki. Even if the motorcycle brand chopped down dealerships, the new strategies of firm demand growth in better and planned surface.
Though Suzuki ignored some outlets in the US, the firm is allotting some good number of new dealerships in necessary areas. The analysts calculate that the new policies of Suzuki will benefit the company in future and will help to rise up from the bankruptcy affected. Earlier, the company planned to stop the business of automobiles in America. This will also help the firm to increase the concentration in the two wheeler industry.
"Even though Suzuki is reducing its dealerships to 832, the company is still looking at strategic market areas to set up new Suzuki dealers. The new brought-outs will definitely bring out green light to the company," said Mr. Larry Vandriver, Senior Director of Sales and Marketing at ASMC.