To strengthen the sales and to increase the profit figures, India Yamaha Motor established a new subsidiary group, Yamaha Motor India Sales. Now onward Yamaha Motor India Sales will be looking after all sales business taking place across the nation.
"This will help us in having clear focus. We just have to sell and the manufacturing operation will be managed by the existing entity. At the existing price points, we are not getting the margin that we think we should get, but this is all going to change. There are whole host of cost-cutting initiatives being undertaken to boost margins. This move will definitely improve the profitability. We are hopeful of improving our margins by 50-60 % in the coming years," said Roy Kurian, national business head sales at Yamaha Motor India Sales.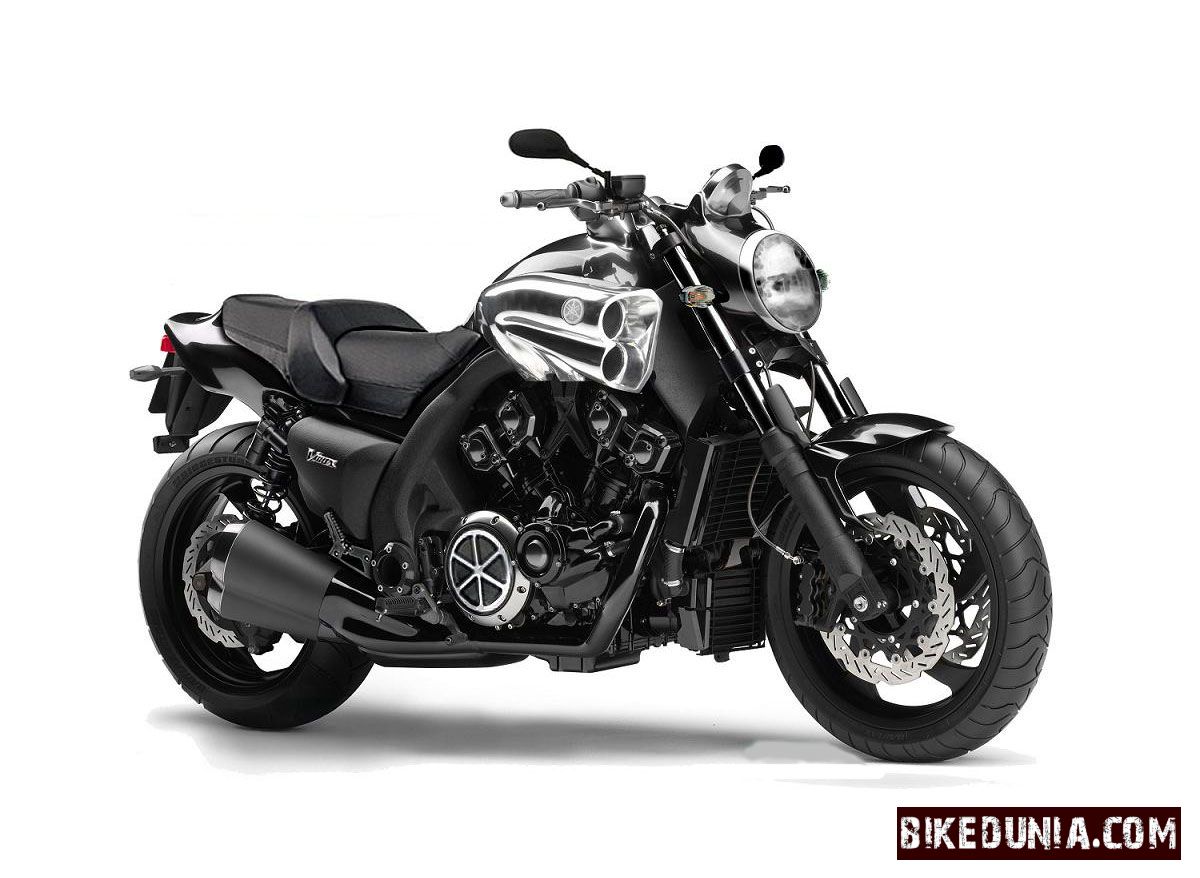 While launching the new division, Yamaha announced Masaki Asano as the Managing Director, Jun Nakatha as the Director, Roy Kurian as the head of sales and marketing, Ravindran Singh as the head of strategy planning, and Thakehiko Yamasaki as the head of parts operation.
By the way the construction works of a new R&D center of Indian Yamaha Motor is going on. The consortium estimated the center may get start functioning with two-three months. By the R&D center the company assumes not only to develop high fuel efficiency engine, but also to find out solution to reduce the production cost. Since Indian customers value both pricing and mileage of any motorcycles even if it is in the premium segment. The company will also work out new designs that suits Indian customers in the upcoming R&D center.
Meantime, the company is investing Rs. 1,500 crore for its upcoming plant in Chennai. With that the company thinks to increase sales figures. Because when the products are available without any delay, more customers are expected to visit Yamaha stores across the country.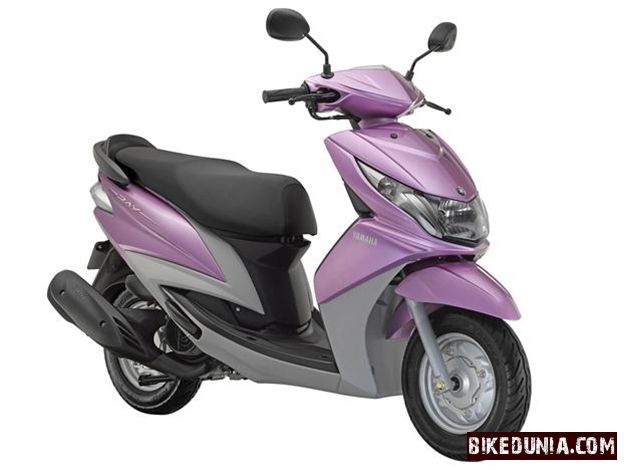 Recently launched, Yamaha's scooter is getting great reviews everywhere. The scooter has already several awards from many websites and magazines. The Japanese firm also plans to launch another scooter in to the Indian shore. With that the company hopes to have a scooter sale of 5 lakh units per year. At present, Honda, Hero, Suzuki and TVS are the major rivals for the company in the scooter segment.
In 2011, India Yamaha Motor sold out 4,60,815 units. In 2012, it increased to 4,87,290. That shows out only a growth of 6%. It is funny fact that while Yamaha needs more than year to sell 5 lakh units, Hero MotoCorp, world's largest motorcycle manufacturer needs less than a month to sell the same number of units.