To make use the long gap between the first round and the second round in the World Superbike Championship, BMW Motorrad GoldBet SBK Team conducted a two day testing at Jerez de Frontera in Southern Spain. Since Marco Melandri was home due to a shoulder injury recovery, his team-mate Chaz Davies had to race the practice match alone. Meanwhile, Davies completed 489 kms which is comprised of 114 laps, in two days. The racing squad was mainly working on the electronic strategies of the BMW S 1000 RR in order to further improve the rideability and manoeuvrability.
Concurrently, BMW Motorrad's another racing division for the 2013 FIM Superstock 1000 Cup joined Davies to test their all new upgraded BMW HP4. The joined riders were Sylvain Barrier and Greg Gildenhuys.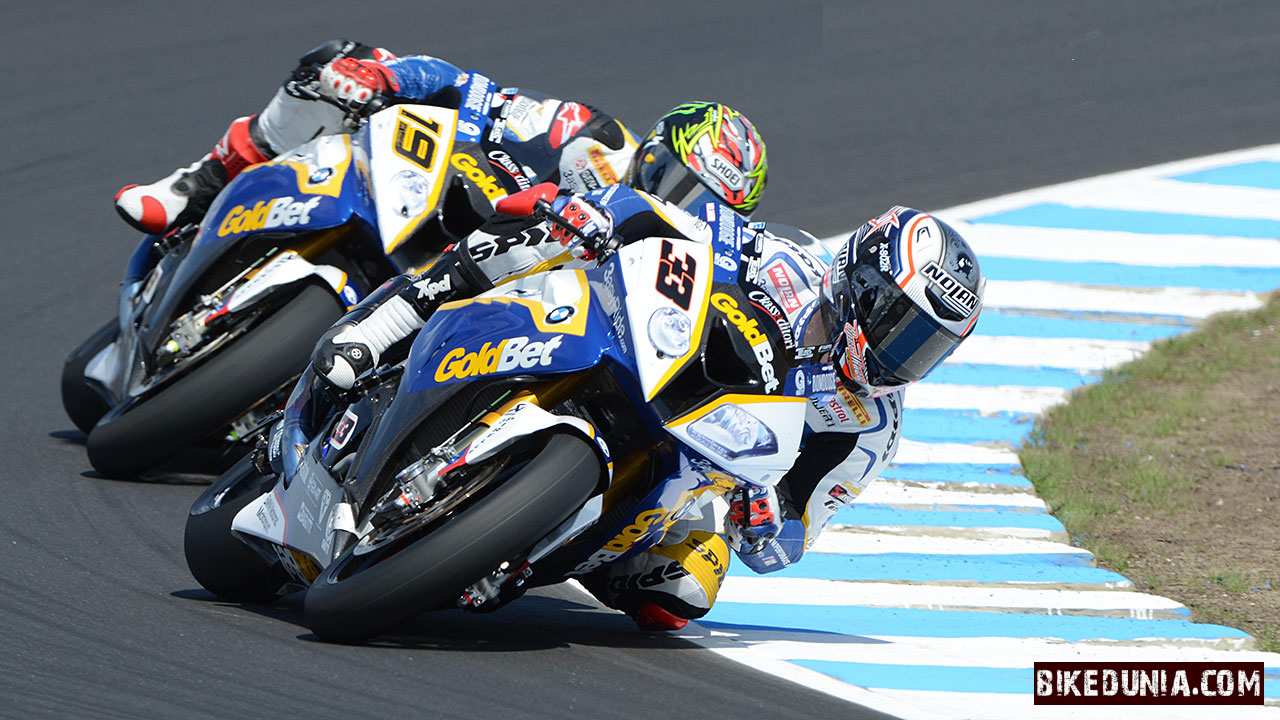 The 2013 WSBK Championship has already started with Philip Island as the first round on 24th April, 2013. Then the second round will flag off on 14th April, 2013, in Aragon. Meanwhile, the inaugural race of the 2013 FIM Superstock 1000cc CUP will commence at the same venue and on the same date of the second round of the WSBK Championship.
"We accomplished a lot of work over the last two days and it was a very productive test. We fully focused on working on the electronics and tested a lot of new strategies. It was really interesting and we came up with solutions that have a lot of potential. There is some more work needed but we have another test in a couple of weeks. I think all was very positive, everybody has worked well and I am reasonably happy," said Chaz Davies.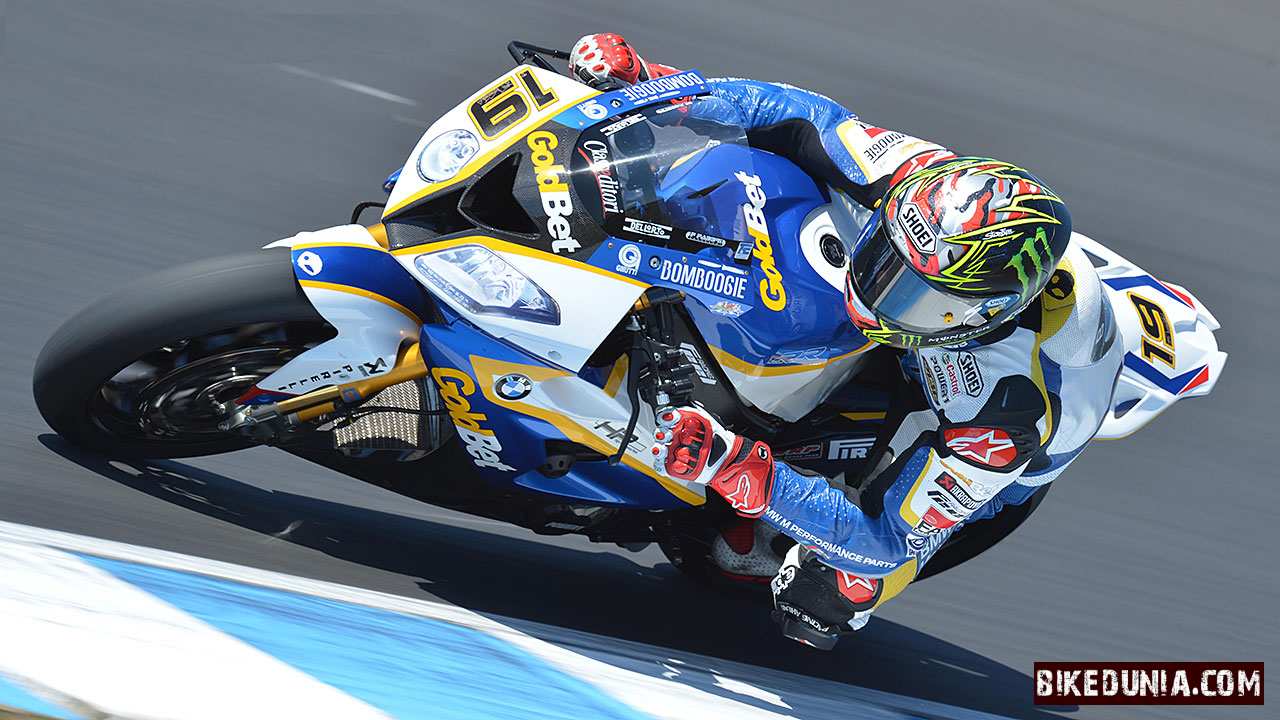 "My recovery is proceeding well and according to plan. I am training in the pool and - carefully - in the gym. Overall, I am satisfied. Some movements that caused pain before the surgery are no longer a problem. I still have some bone pain, but that is normal after the operation. Now I have to work on fully recovering the joint and the muscle tone. Yesterday I had an ultrasound examination and a visit to Dr. Porcellini, and he was positive as well. Unfortunately I could not join the team for the tests but we are regularly in touch so I was constantly updated on how the tests proceeded and which solutions they were finding," said Marco Melandri.