The BMW Motorrad is one such motorcycle brand, which has the real lust to develop class-leading motorcycles in each segment. It ranges from the ferocious S 1000 RR to the mighty K 1600 GTL. They also have an upper hand on the classic bikes as well. Their R nine T range (heritage) of motorcycles are one of the most desired bikes of all time. Last year, BMW introduced a new offering based on this model called the Urban G/S.
The R nine T Urban G/S is the restyled version of the scrambler. But it looks more tamed and adaptable for the urban lifestyle. It uses the same chassis and wheels of the nine T Scrambler. However, it gets all the traits of the heritage family. The bike is beautifully packed with white headlamp cowl and beaky front mudguard underneath it. BMW has imposed a perfect color combination in the Urban G/S. It gets red seats, whereas the white paint covers the massive fuel tank, front mudguard and headlamp cowl. Moreover, it gets Enduro footpegs and heat shielded chrome silencer. The large 19-inch front wheel indicates its all-terrain capabilities.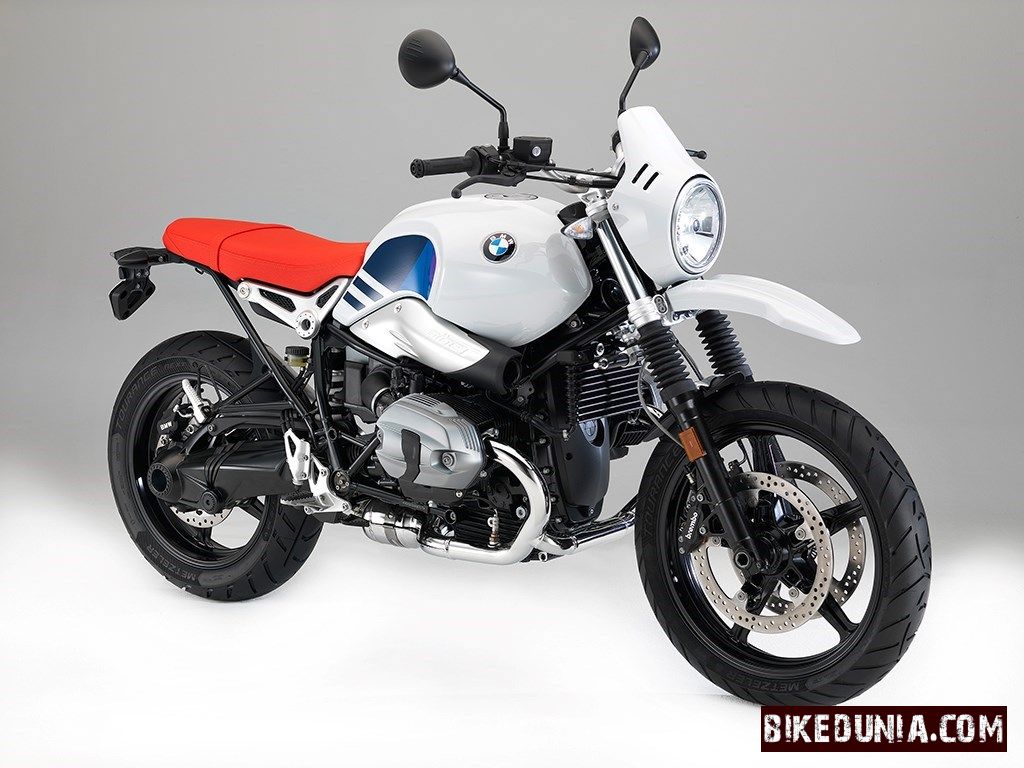 It features 1170cc, air-cooled boxer twin engine capable of delivering a maximum power of 108 bhp a peak torque of 116 Nm. It has a top speed of 130 mph with a decent fuel economy of 23.3 kmpl. Unlike modern Motorrads, it has a harsh and loud exhaust note which makes it a distinctive BMW motorcycle. With the enormous 116 Nm of torque, it is not the smoothest bike among the pack. However, the long seat surface, raised handlebar, wider and rear mounted foot pegs provide more relaxed and confident riding experience. It gives more commanding and upright riding position.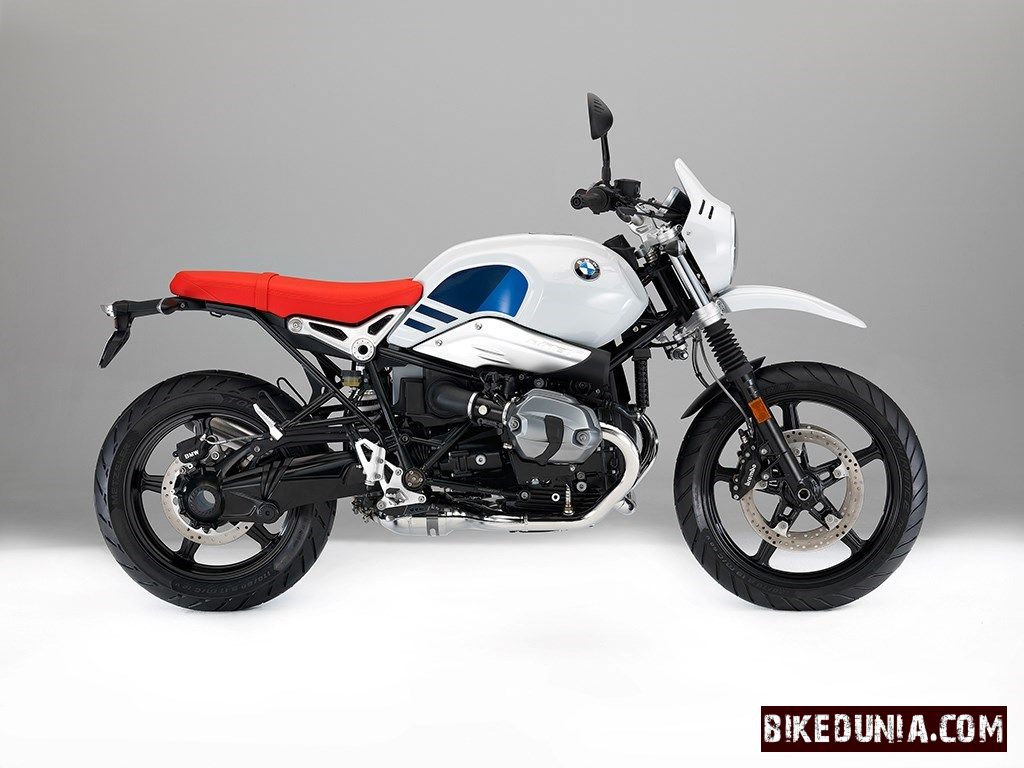 Another, unique feature of the new Urban G/S is the possibility of customization. This motorcycle can be tailored to fit the customer's taste with a wide range of BMW accessories. It includes crash bar, headlamp grille, engine guard, spoked wheels, ASC, heated grips, LED winkers and much more. The base model Urban G/S is priced at £ 10,550 in the UK. Whereas, the high-end variant Urban G/S X costs £ 635 more than the base model.