It seems the German bike builder, BMW Motorrad, is having a busy timing. The manufacturer has already rolled out the R1200GS, the F800GS and the F700GS to the track of touring and enduro. Following the path, the world class motorcycle producer launches the F800GT. The F800GT was unveiled at the EICMA, at Milan, in 2012. As unveil happens like this especially from one of the best bi-wheeler manufacturers in the world, further reasons are never needed to have celebration for a hardcore rider.
The all new 2013 BMW F800GT is precisely a full-dress version of the F series parallel-Twin that has replaced the F800ST. Now the bike looks more dynamic and sporty. Additionally, it is being a tourer machine rather than a mere off-roader with the existence of its full fairing. The bike is mated with improved ergonomics, and wind shield for optimized wind and weather protection. It cockpit features newly designed speedometer and engine display. Meanwhile the handlebar switch panels and front brake fluid expansion tank have also got some alterations. It has a couple of luggage at both sides to accommodate maximum loads of stuffs needed for mounting. With this, BMW is setting a new benchmark in the mid-range touring motorcycle segment.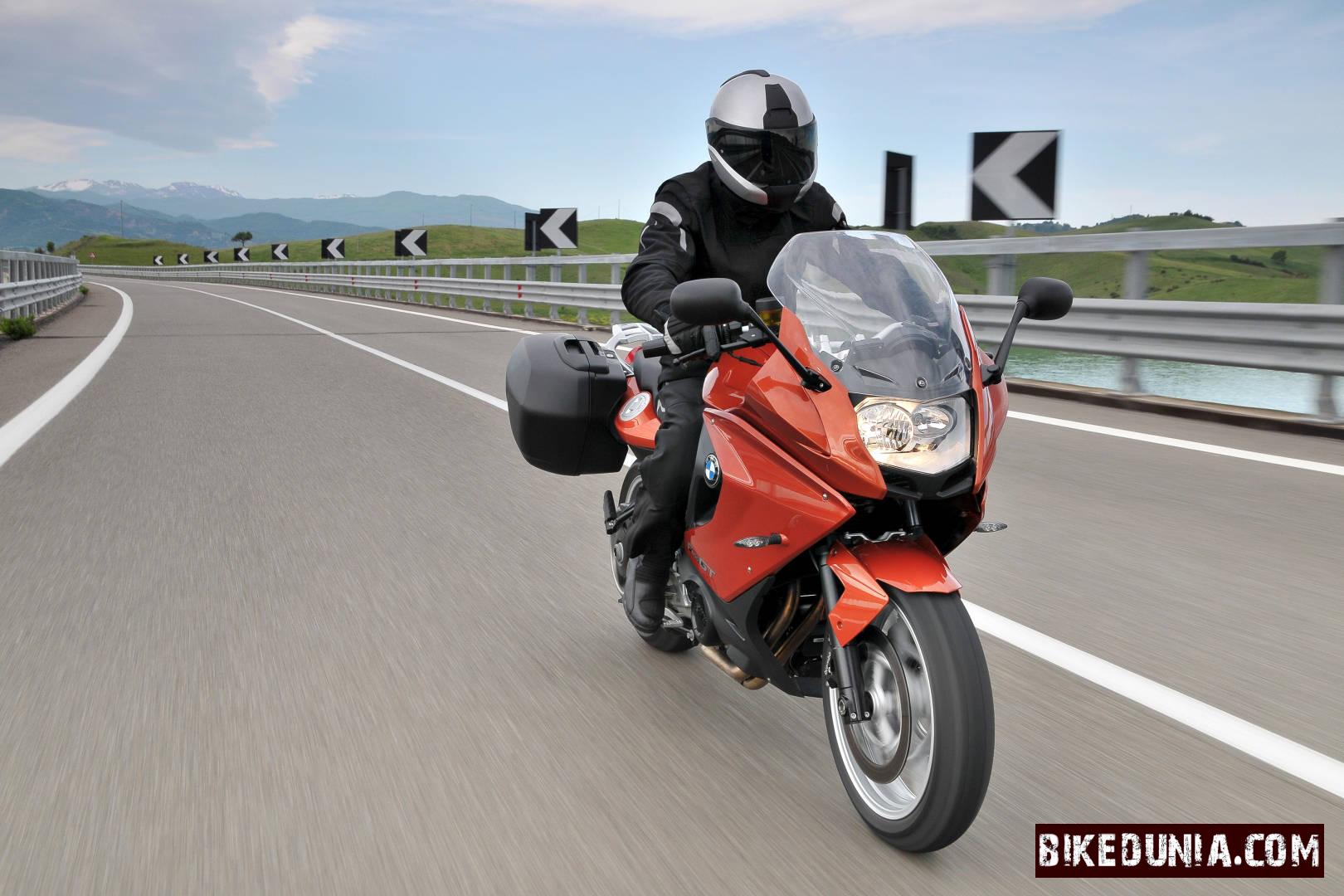 The F800GT is powered by a 798 cc, water-cooled 4-stroke in-line two-cylinder, two overhead camshafts, four valves per cylinder, dry sump lubrication engine. The new version is obviously powerful than its predecessor, the F800ST. The F800ST had only 85 hp. Whereas, its successor, the F800GT is powered by dashing power of 90 hp at 8000 rpm and outstanding torque of 86 Nm at 5,800. This increment in the power ration would certainly add benefit to the motorcycle. The gearbox is of constant mesh 6-speed, which is integrated into crankcase.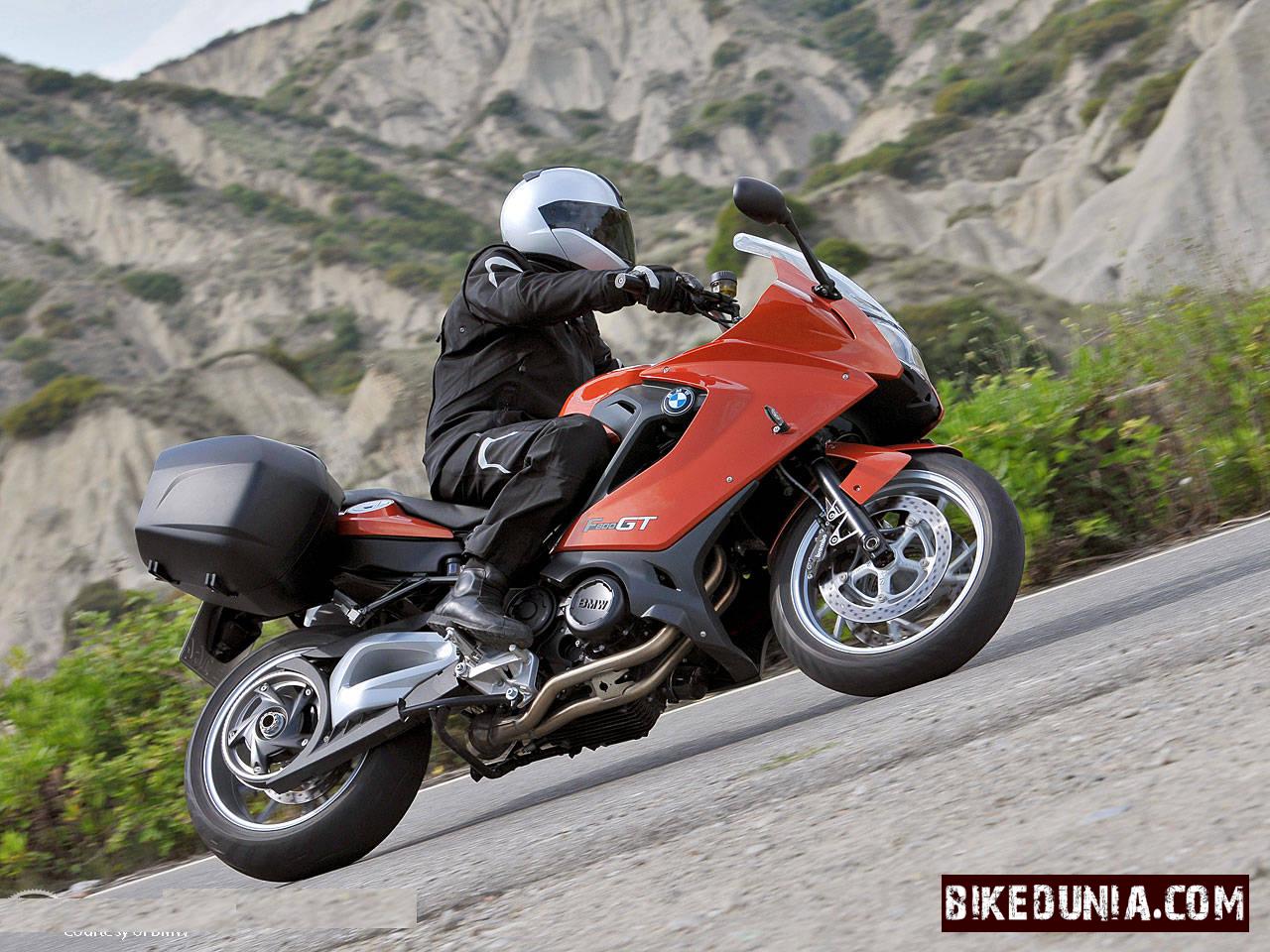 The newly progressed ABS technology in the F800GT is very much highlighted specification. It has ABS as standard, which is fitted using the "Safety 360" principle. It is an integrated approach to motorcycling safety that adopts a universal perspective. It is comprised of three aspects - Safety technology in the vehicle itself, Safety derived from rider equipment and Safety derived from rider training. Meanwhile, its additional features, Automatic Stability Control (ASC) and the Electronic Suspension Adjustment (ESA) ensure new standard for mid-size touring bi-wheeler.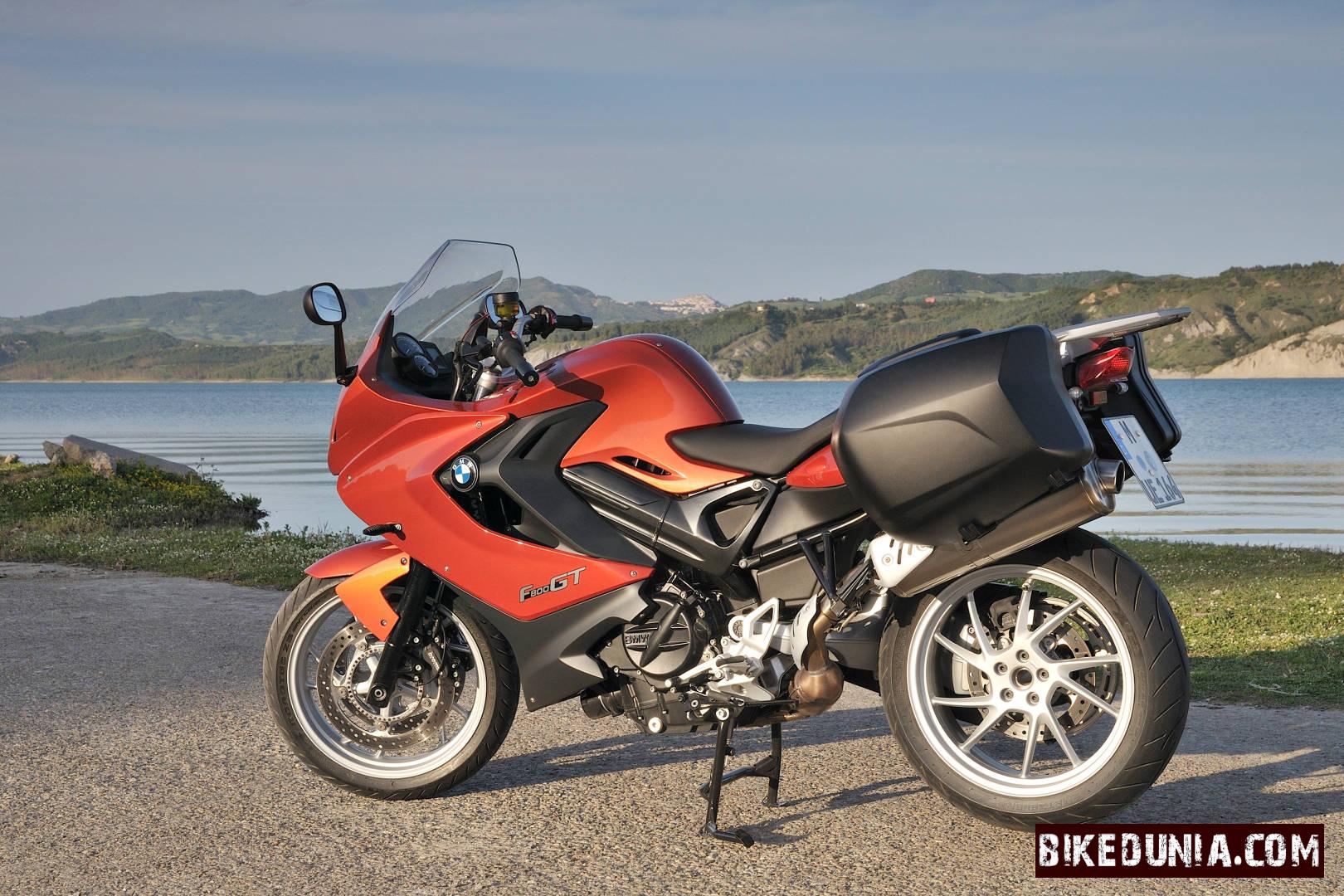 Along with these qualities, the F800GT has new lighter wheels in dynamic design, new vibration-free and double-butted aluminium handlebars, increased load capacity of 207 kg, new exhaust system with optimized heel protection, new indicators in smoke grey, new connection of BMW Motorrad Navigator IV to handlebar clamp and much more.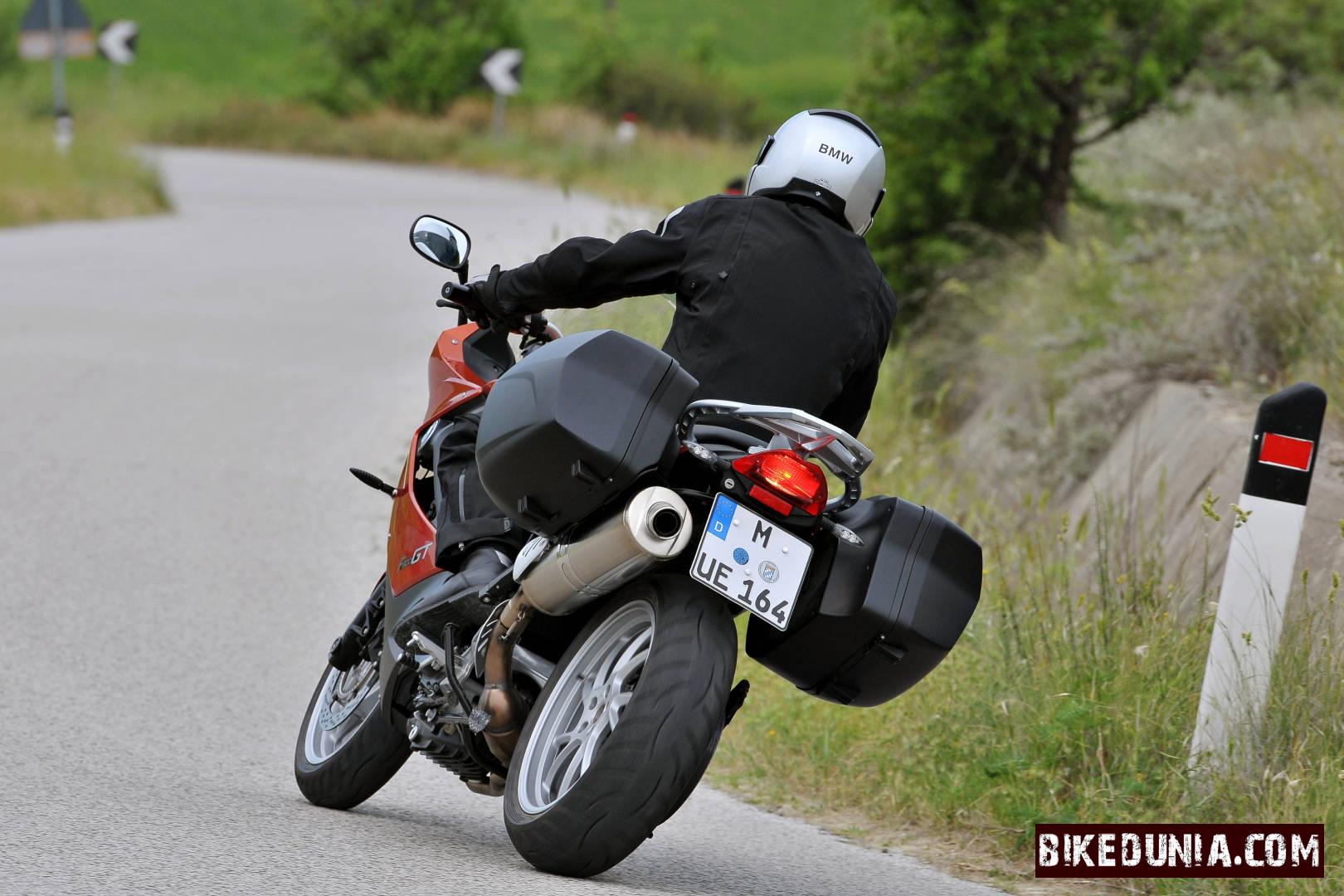 The BMW f 800 GT is priced £8,095 on road, UK.