The defending MotoGP World Champion, Jorge Lorenzo Guerrero is very much confident about the upcoming 2013 FIM MotoGP World Championship that starts on April 7, at Losail Circuit, in Qatar. He was talking to the Media finishing at the top spot at the latest test session in Malaysia. However, he acknowledged that the presence of Repsol Honda Team's rider, Dani Pedros will be a great challenge for him. Last year, Lorenzo defeated the runner up, Pedrosa by 18 points with 5 victories in hand.
"I feel very strong on the bike, which is actually feeling better than last year. On the corners we are gaining two or three tenths per laps, which I wouldn't say is easy to do but we've done it. The reality is that it's between four favourites for the World Championship and it looks very equal; we're all on a similar level, so it's going to be a hard season for all of the top riders in the class,"said said Spanish professional motorcycle road racer, while declaring a collaboration with Porsche.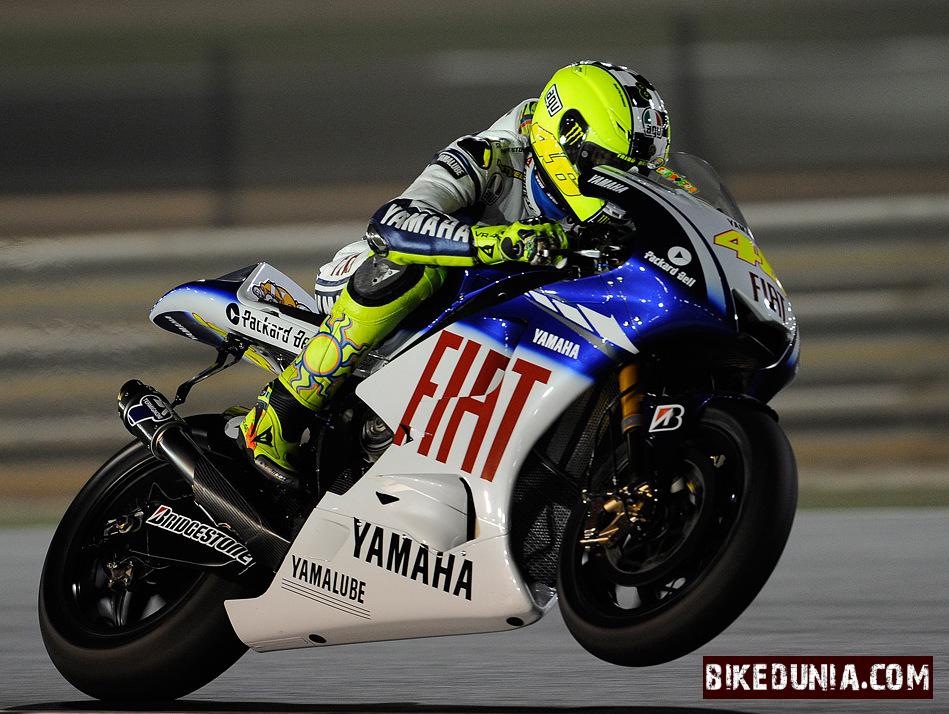 Lorenzo believes that the upcoming championship will be toughest one ever ridden in his life. Because, he feels Honda racer, Pedrosa racing equally with him. Meanwhile, the Spanish road racer, Marc Márquez and his teammate, Valentino Rossi are racing close to Lorenzo.
Well, over the six days at Sepang, Dani and I were the top two riders. At the same time, Márquez and Valentino were both really, really close. Having said that, that was just one track so we'll have to see what happens on circuits with different characteristics because every track is a different world. At the moment I'm very excited to have signed this new deal with Porsche and now I'm keen to try out the new car and see what it feels like on the streets!" added the two timw MotoGP World Champion. Mean while, he was presented with a road car for personal use by Porche.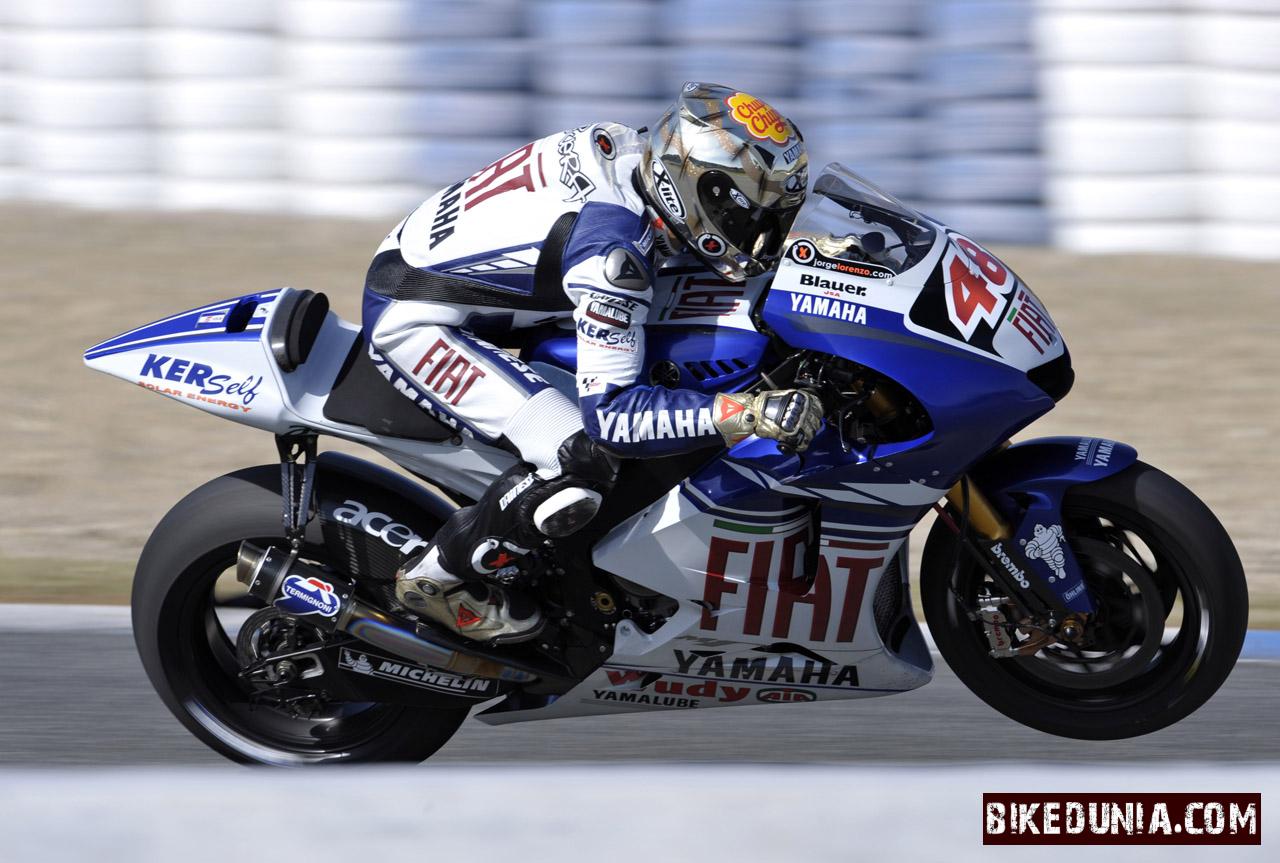 In 2012, Lorenzo became champion by capturing the Championship from the 2011 MotoGP World Champion, Casey Stoner. Lorenzo has also bagged Championship in 2010. The 2013 Championship is scheduled to start on April 7 in Qatar. Having an overall 18 rounds of divisions, it would be some great whiles for the entire motoGP world. Valentino Rossi is a nine-time Grand Prix World Champion.