Surprises again in the race track. This time it stays with the Kawasaki Racing Team that the Kawasaki Ninja ZX-6R surprisingly got homologated for the 2013 AMA Pro Racing. Now the machine is eligible for the Daytona Sportbike and Supersport classes for 2013. Usually, bikes under 600cc engines are only classified in the Daytona Sportbike and Supersport classes. And this tabulation has certainly caused someone bewilderment.
It is not for the first time that the AMA Pro Racing has made an astonishing exception. Back in 2009, the AMA Pro Racing homologated the Buell 1125R, and Danny Eslick who rode the machine won the championship. However, the Ninja ZX-6R will get a weight penalty for 375 pounds compared to 360 pounds for the sub-600cc bikes.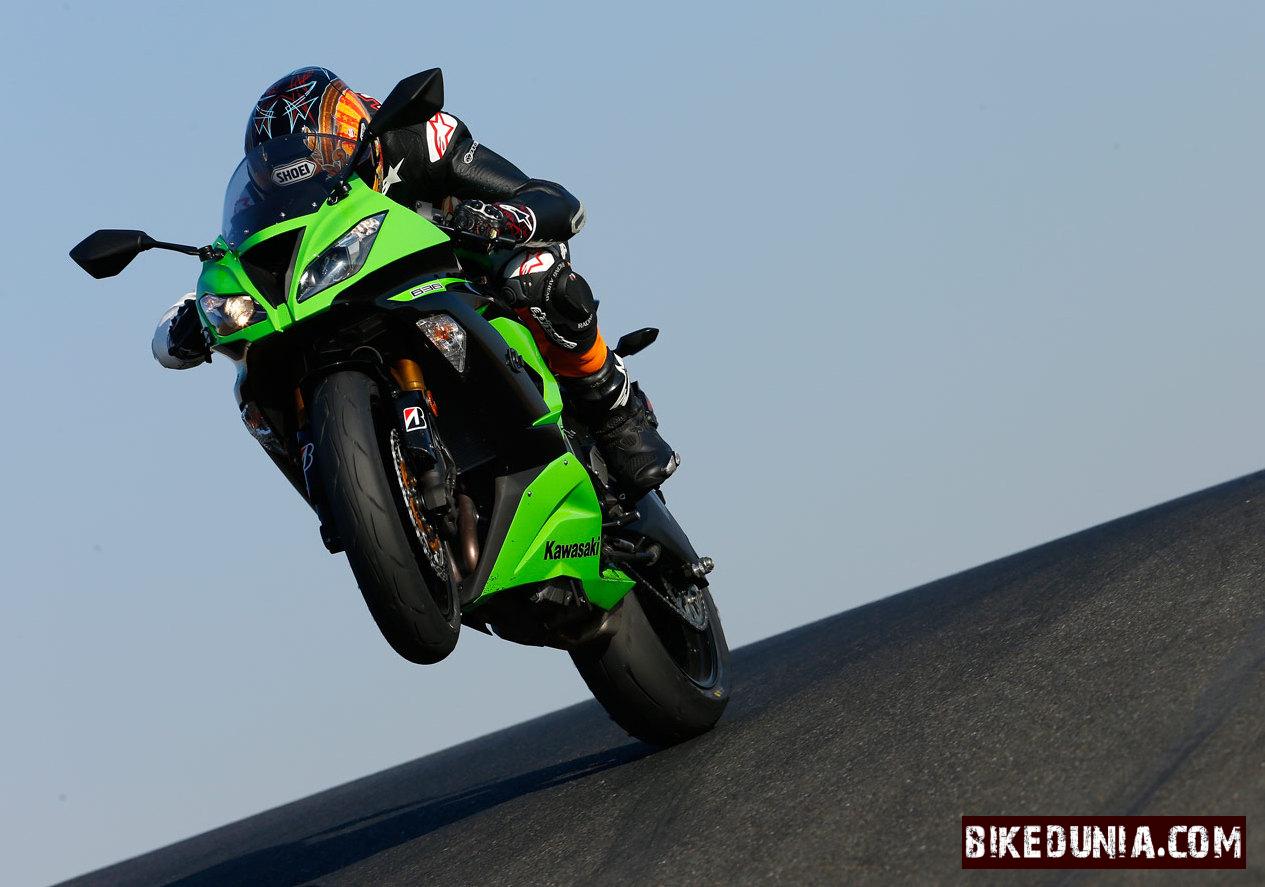 "Kawasaki has a strong racing heritage. Our Ninja brand is synonymous with success on the track. When we brought back the 636cc engine we knew there would be interest in racing and we have taken the steps necessary to have the new Ninja ZX-6R on the track and out front in 2013," said Reid Nordin, racing senior manager.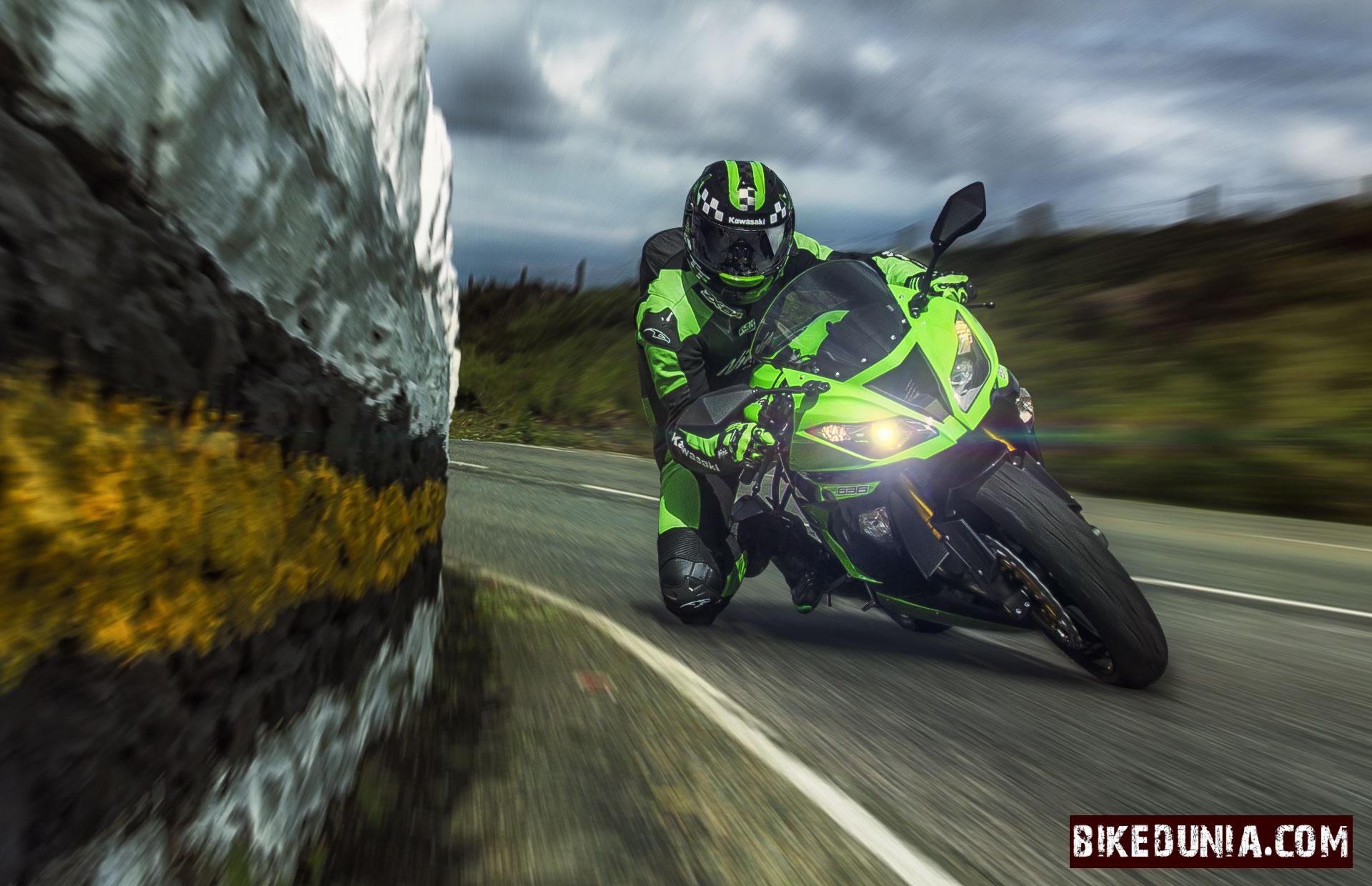 Kawasaki Ninja ZX-6R is mated with a 636cc, Four-stroke, liquid-cooled, DOHC, four valves per cylinder, inline-four engine. The bike is capable to generate maximum power of 131 hp at 13,500 rpm and a maximum torque of 70.5 Nm at 11,500 rpm. It is coupled with a 6 speed gear transmission.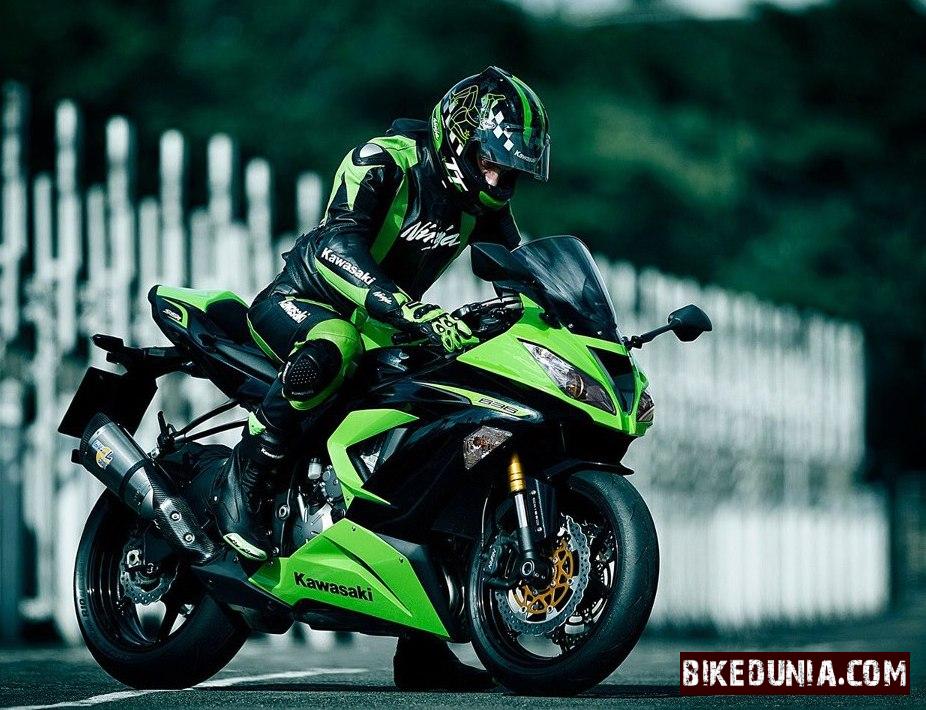 With this approval, the Ninja ZX-6R is now also eligible for various classes in the WERA, CCS, AFM, MRA, CVMA, CMRA and UtahSBA championships.
In fact, the current AMA Pro Racing rule book does not remark on displacement limits for the Daytona Sportbike and Supersport classes. However, the series' media guide categorize bikes under different displacements such as 600cc, 675cc, 848cc, 990cc, 1000cc, and 1125cc. More importantly, the World Supersport Championship clearly states that four-cylinder engines must have displacements between 400cc and 600cc. But sometimes, rules slips to happen exceptional things.
The homologation has obviously given an advantage for Kawasaki Ninja ZX-6R over its blood-rivals, the Honda CBR600R, Suzuki GSX-R600 and Yamaha YZF-R6. The Honda CBR600R is wedded with a 599cc liquid-cooled inline four-cylinder engine, while the same displaced 599cc, 4-stroke, 4-cylinder, liquid-cooled, DOHC engine powers the Suzuki GSX-R600 and the Yamaha YZF-R6 comes with a 599cc liquid-cooled inline 4-cylinder; DOHC, 16 titanium valves engine.