German premium motorcycle manufacturer, BMW Motorrad set a new all-time sales record in 2012. After achieving a growth of 2% compared to the previous year (2011) worldwide sales, the company officials disclosed it on their newsletter. Selling out 104,246 units worldwide in 2012, BMW reported a 2% gain. Thanks to the final month sales in December 2012, that miraculously helped the manufacturer to sell 6,069 units, which is a 42.4% hike compared to last year.
Homeland still remains as the best market of the company. Selling 20,516 units, the German venture rocked on the tracks. Unfortunately, Italy was drooped to the fourth place from its usual second spot due to the crisis still damaging the country financial barricades. BMW could sell only 10,200 units in Italy. Meanwhile, the USA took the second spot with 12,100 units, followed by France with 10,950 units. Brazil carried over the fifth ranking with 7,742 units on its account.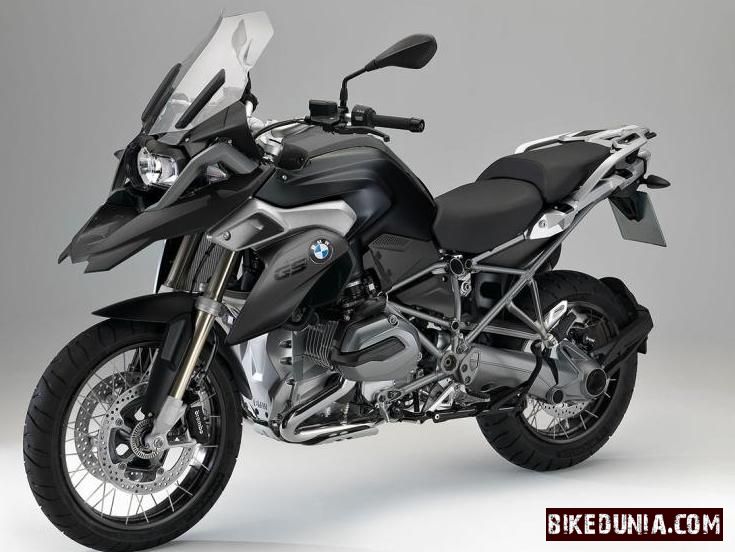 The BMW R1200GS remained as the company's best selling motorcycle worldwide with 17,249 units. Followed by the BMW F800GS with 11,487 units, the BMW R1200GS Adventure with 10,203 units, the BMW S1000RR with 8,970 units, and the BMW R1200RT with 7,909 units. BMW Motorrad is whole subsidiary group of BMW AG.
"Never before in the history of BMW Motorrad have we been able to sell as many vehicles. We have achieved this magnificent retail success in the context of a very difficult motorcycle market, especially in Europe. We are on the right track with our product and sales strategy and we will power ahead at full pace to enable ongoing growth. In December we started supplying to customers what is currently the most innovative vehicle in the 1000 cc supersports segment: the new HP4. The three special boxer models "90 years of BMW Motorrad" will arrive at dealerships in January. In February we will start supplying the new mid-range touring bike F800GT. And March 2013 sees the launch of the successor to our bestseller. The all new R 1200 GS – containing our entire experience drawn from over 30 years of GS development," said Stephan Schaller, President of BMW Motorrad.
"We also anticipate powerful growth stimuli from our maxi scooters. Since the market launch in the second half of 2012 we have been able to sell almost 5,300 vehicles and we now look forward to the first whole sales year. There are lots of new products in store for our customers in 2013 – the year of our 90th anniversary. Based on our ongoing product offensive we feel confident as we look ahead to the upcoming season. Our aim is to surpass the 2012 record once again," joined Schaller.