Foundry Cycles has finally decided to lift the veils off its brand new and versatile UltraCross bike named as the Overland. With the launch of the Overland, this four-year old bicycle brand has expanded its product line.
Composed with various courses and forms, the Overland is one of those bikes to feature a front and back thru-axles, offering extra firmness all through. The release of the Overland imprints the first entrance into manufacturing material compounds -like titanium- for Foundry, whose past models were basically just carbon.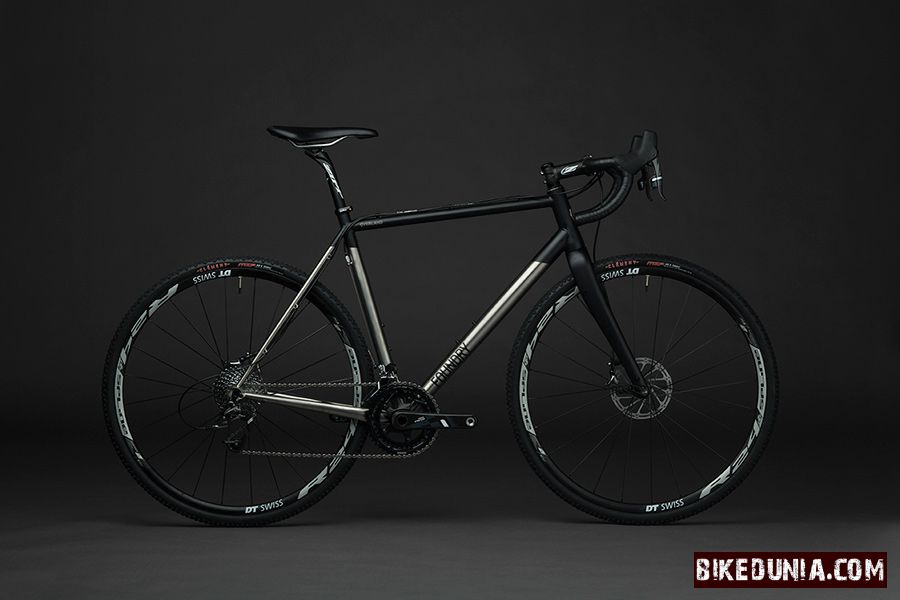 "The Overland was developed to be the only bike you need when it comes to gravel and cyclocross. We knew that in order for a bike to help you tackle the demands of a 6 hour gravel race or an hour long cross race it had to be responsive, compliant and stable. We also believe in building bikes that will stand the test of time. For that reason, Ti was an obvious choice for the Overland. With Ti, it is recognized that you get a high strength- to-weight ratio, a near infinite fatigue life, and a very lively feel that no other bicycle materiel can match in ride quality", commented the Brand Manager of Foundry, Todd Schmidt, at the launch ceremony.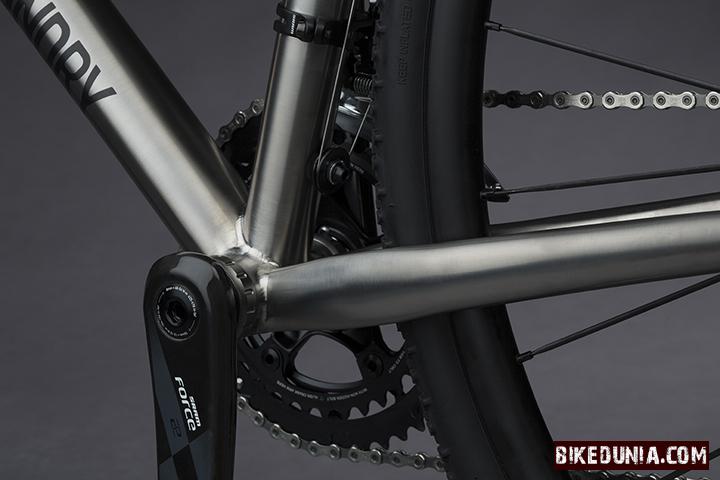 This bike can deal with the full range of rough terrain, drop bar riding and speeding at the early-spring gravel races to the late-season cyclocross with a couple of UltraCross races in the middle. Removable bumper mounts grow the adaptability of the Overland even more than normal by permitting early season pre-race rides even during unfavourable seasons.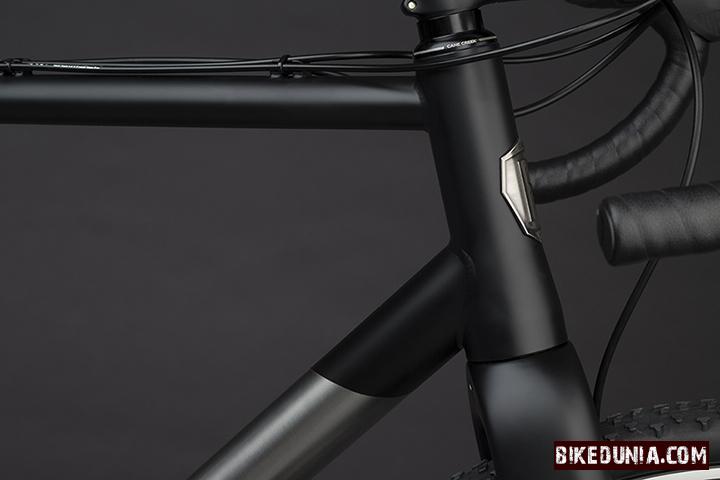 The Overland, is currently being released in limited numbers as a frameset – which consists of a Whisky No.9 fork, DT RWS fornt and back axles, Cane Creek headset along with a seat collar.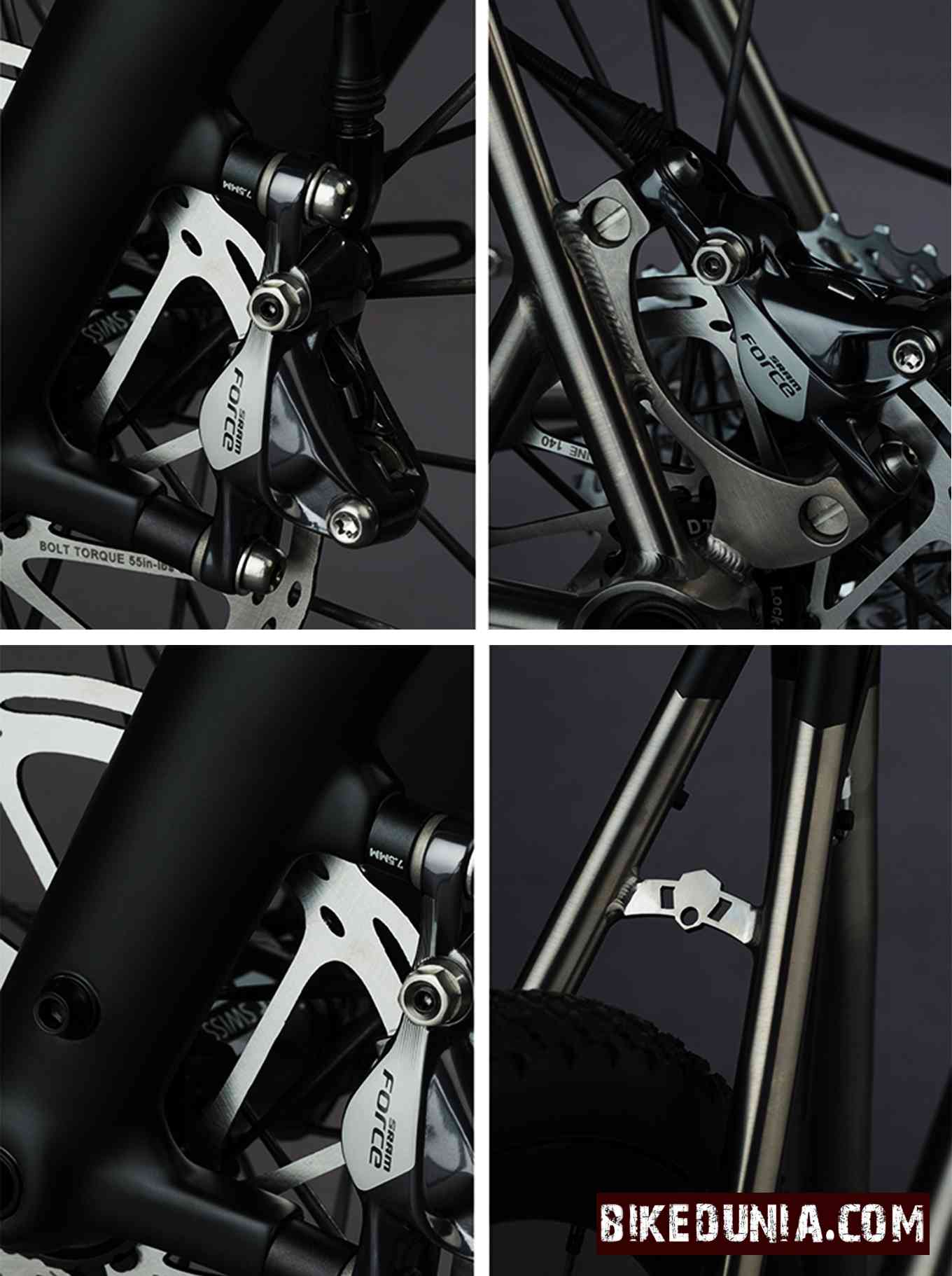 The bike also comes as a complete built unit, which sports a SRAM Force 22 Hydraulic Drivetrain, Zipp cockpit, Clement tyres and DT Swiss R24 wheels.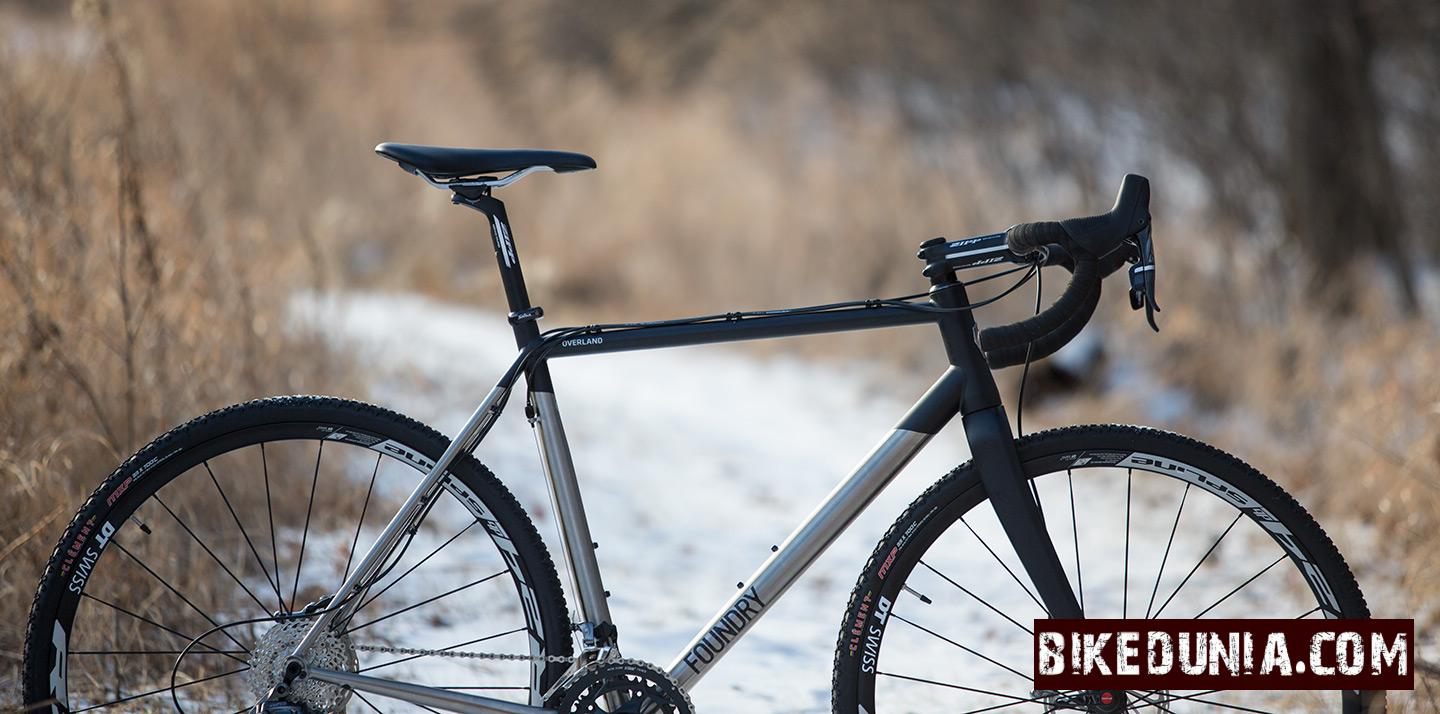 Bicycle means simplicity and simplicity means happiness. Even though the seemingly simple design might offer you some kind of happiness, the price and the thought of riding and taming this simple beast should also perhaps give you a relaxed mind. The prices of the frameset model would start at $2,495, while the complete built bike comes at an estimated price of $4,695.