Now, South African motorcycle fans can rejoice. Because, the FIM World Superbike Championship's provisional calendar has marked SA in the 2014 year edition. The event is scheduled to take place at Phakisa Freeway in the Free State, on October 19, 2014.
South Africa will be a very crucial stage for the riders since it's the penultimate stage in the 2014 FIM WSBK. That's Phakisa Freeway (STC) is the 13th venue out of 14 in the series.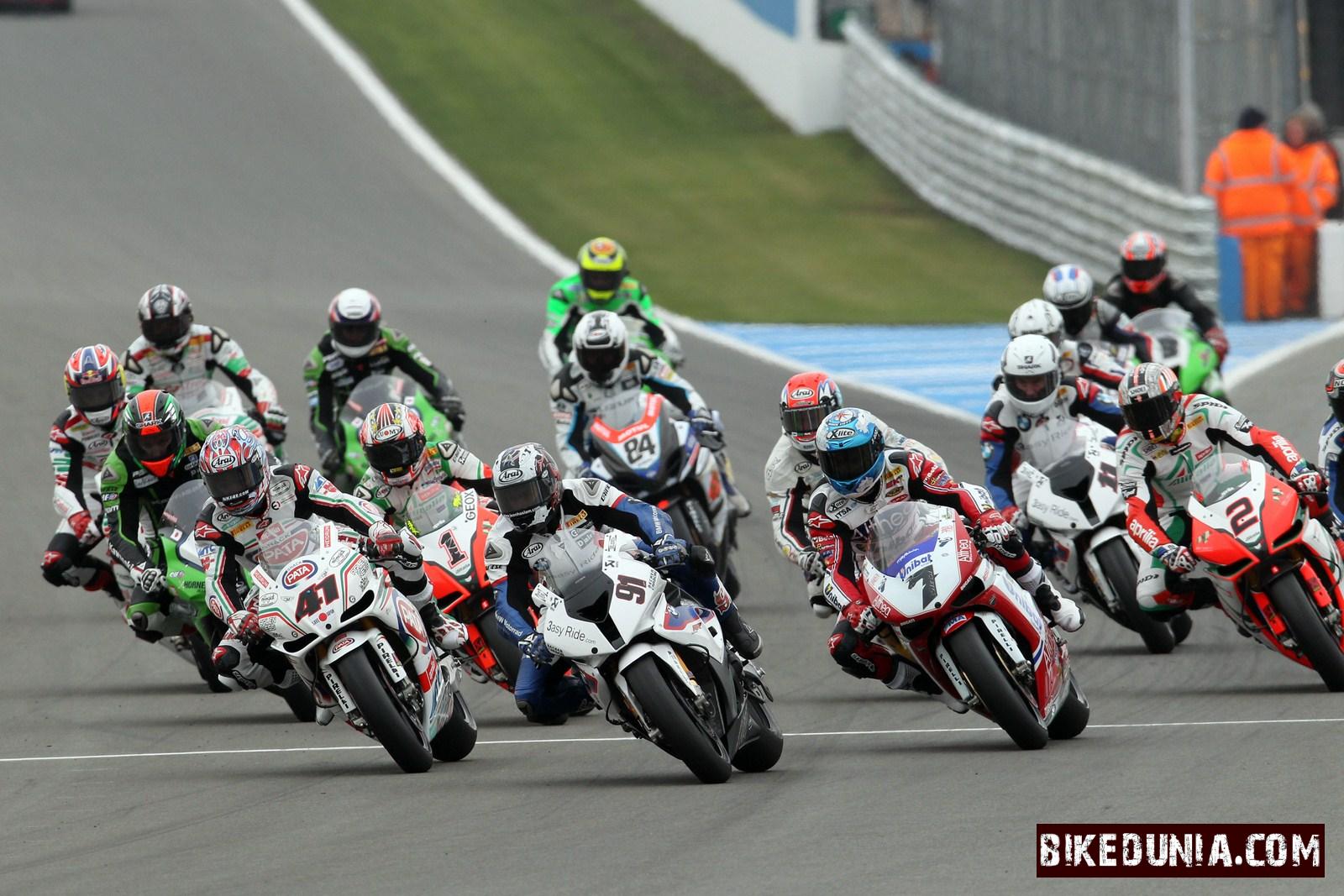 "We have signed a Terms of Contract short-form agreement with Dorna, the WSBK Promoters, and will enter into a long-form agreement subject to certain conditions being met," said Anthony Lauter of GAS Sports, the organizers of the event.
"MSA warmly welcomes the news that the FIM World Superbike Championship could be returning to South African shores in 2014 and extends its congratulations and appreciation to the promoter, GAS Sports," said Adrian Scholtz, CEO, Operations, Motorsport South Africa.
"We are delighted to come back to South Africa at Phakisa Freeway where we had very good experiences in the past," said Javier Alonso, WSBK Executive Director.